Countries that have never won an Olympic medal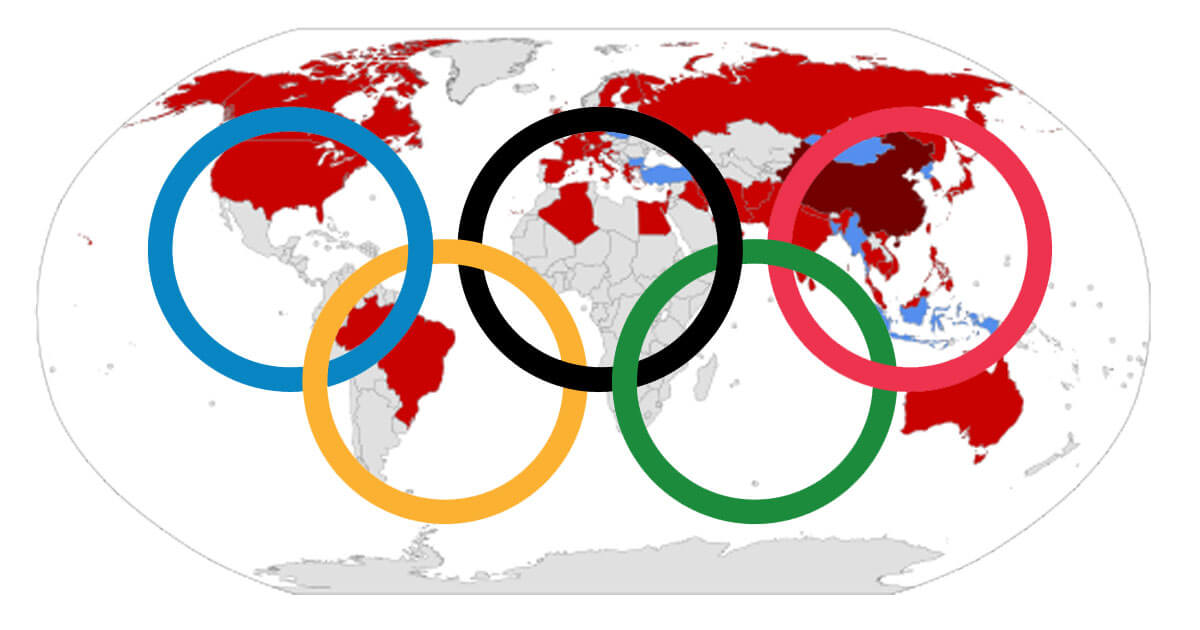 Kenya was the most successful African team at the Tokyo Olympics, winning four gold medals, four silver medals and two bronze medals to finish first in Africa on medal standings.
While Kenya has had no difficulty winning medals over the past Olympic games, some countries have never won an Olympic medal.
These nations range across Africa, Asia, North and South America, and Europe.
Broken down by continent, Africa has the most countries without a medal in the Games.
Libya, Chad, Gambia, Guinea, Cape Verde, Madagascar, Rwanda, Sierra Leone, Congo, South Sudan and Somalia are among some of the African countries that are still hoping to take home an Olympic medal for the first time.
Burkina Faso's was among these countries that have never won an Olympic medal until Hugues Fabrice Zango made history at this year's games as he claimed his country's first-ever Olympic medal in the men's triple jump.
Behind Africa is Asian countries. Bangladesh, Cambodia and Nepal have never won an Olympic medal.
Asia is followed by countries in Oceania. Guam and Papua New Guinea are among the countries in Oceania still looking for a medal.
In Europe, Albania and Bosnia & Herzegovina are the only non-microstates without a medal.
Bolivia is the only country in South America still waiting for its first medal.