Polo: Zambia overcome Kenya B in the opening match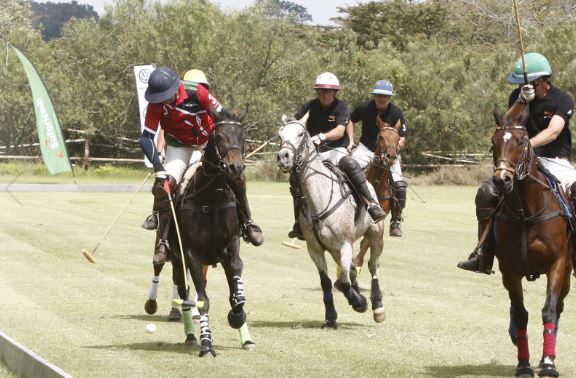 Zambia defeated Kenya B 14-8 to make a positive start in the Kenya International Championships in what was regarded as a test match for both sides at Manyatta Polo Club in Gilgil on Friday.
The Zambians used the match to test the Kenyan horses, which they'll use in their second match against Kenya A on Saturday.
The handicap 14 Zambia team of Kevin Coventry(4), Mark Coventry(4), Shane Conventry(3) and Ian Robinson (3) were too superior for the handicap 8 Kenya B side whose members included Kimoi Moi(2), Joss Craig(2), Phillip Arunga(2) and Henry Limb (2).
The Kenya B side used the match to test their skills as the alternstive side of the senior side.
Kenya B started the match at the advantage of six goals from their low handicap from a difference of eight handicaps compared to their opponents (Zambia).
The Zambians who came to play in the 17-goal match against Kenya A turned Kenya B side minced meat and therefore ruled in all the four chukkas with little opposition from their opponents (Kenya).
At the end of the first chukka, the Zambians had scored three goals through the Coventry trio of Mark, Shane and Kevin but Kenya B still led in that chukka 6-3 at the advantage of their awarded six goals.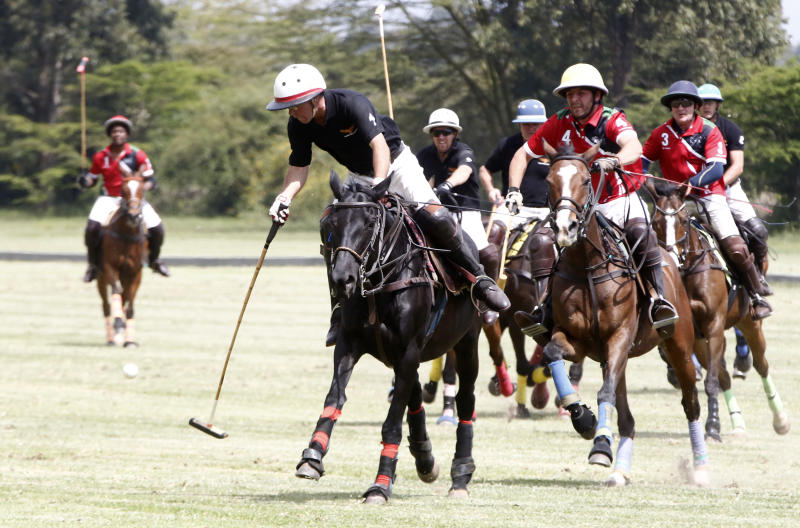 In the second chukka, Kimoi put through the first goal for the homeboys to make it seven as Zambia scored four more goals through Robinson (Ian) who scored a hatrick and Mark (Coventry) for the two teams to tie 7--7 at the end of that chukka in the six-chukka- match.
The Zambians led 8-7 in the third chukka from a Kevin(Conventry) goal.
Coming in the fourth chukka, the Zambians continued with their onslaught and it did not come as a surprise when Shane and Robinson returned two more goals with a reply from Limb( Henry) for the Central Africans to stretch the lead to 10-8.
Mark, Shane and Robinsons stretched the match beyond any doubt with three more goals in the fifth chukka with no reply from Kenya B for Zambia to stretch their lead to 14-8 and treat the final chukka to show their polo artistry.
Arunga(Phillip) reduced the deficits for Kenya B as Zambia scored four more goals from Kevin(Coventry) who scored a hatrick and Mark one more goal for the match to end 18-8 in favour of the Central Africans.
Kenya A face Zambia on Saturday at the same venue.