Kenneth Macharia, a Kenyan gay rugby player has won his fight against deportation from UK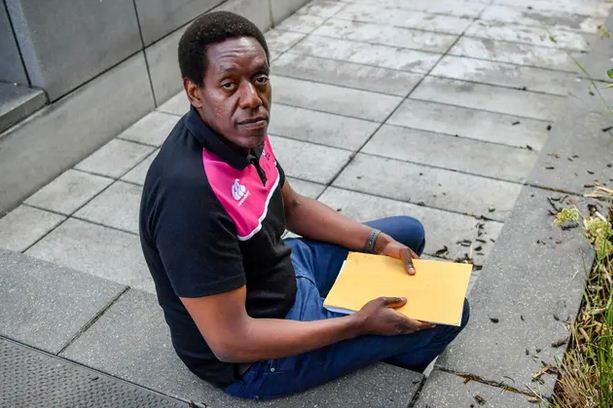 Kenneth Macharia, a Kenyan gay rugby player who plays for Bristol Bisons, a gay and inclusive rugby club in the UK has won his five-year battle to remain in the UK after being granted refugee status.
A first-tier tribunal of the immigration and asylum chamber on Monday upheld Macharia's appeal against deportation.
In the ruling, a judge found that Macharia's human rights would be breached and he would be at risk of serious harm as a gay man if he is sent back to Kenya where homosexual activity is illegal.
In May 2019 Kenya's high court upheld a law banning gays on grounds that sex decriminalizing same-sex relations contradicts constitutional values and the customs of Kenyan citizens.
Speaking afterwards according to the Guardian UK, the 41-year-old said that while he felt elated to be finally safe and free, the decision had not yet sunk in.
"It has been such a long time living with fear and uncertainty but I will be celebrating this evening when I go for rugby training," he said.
"Now that I have been successful in my refugee appeal I feel that I can live a full life."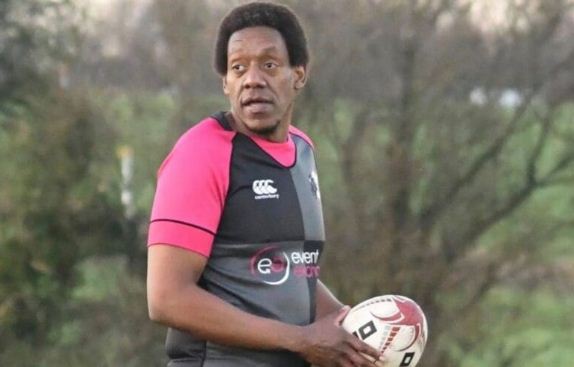 Macharia first claimed asylum in 2016, having arrived in the UK on a student visa in 2009 to study mechanical design engineering.
He initially sought asylum in the UK on grounds that he would face persecution and violence once he comes back to Kenya due to the country's tough measures on same-sex unions.
As an out gay man, he decided it would not be safe for him to return to Kenya.
In 2018, his club, the Bristol Bisons RFC - an LGBTQ+-inclusive rugby club in the city protested when the Home Office issued a removal notice and detained him while deportation plans were made.