Polo: Nightmares overcome Cruise Control to progress to knockout stage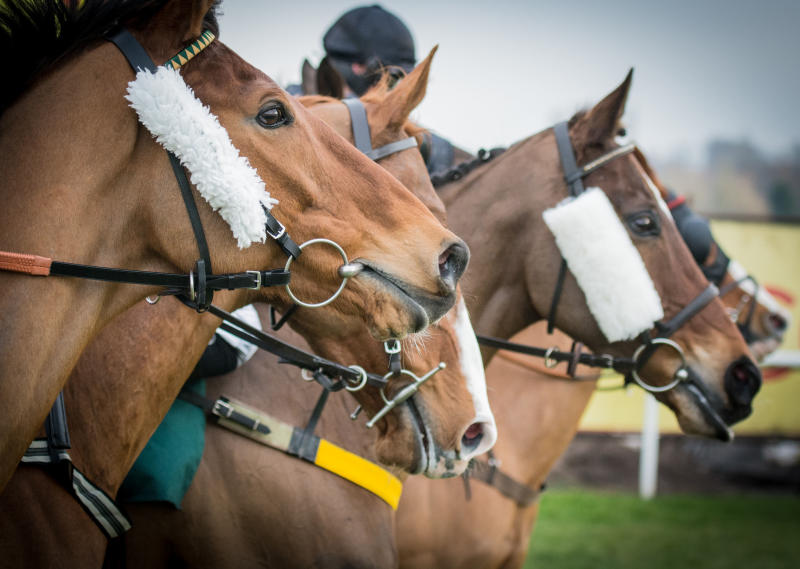 A last minute penalty in the extra-time-chukka by international Cheza Millar was all Nightmares needed to pick a 7-6 win over Cruise Control in a mouth watering match to progress to the knockout stages of the Mugs of Mugs Championships at Manyatta Polo Club, Gilgil yesterday.
Instrumental duo of Millar and Tiva Gross continued from where they left off in the Lusaka International Championships to inspire Nightmares over Cruise Control.
Cruise Control led by Kimoi Moi, Gideon Moi, Louis Roumefuere and Simon Muchene had earlier dominated their opponents from the first to the fourth chukka only for them to lose in the fifth chukka after Millar (Cheza) scored a 40-yard winning penalty.
"We made some technical mistakes in the final chukka, which cost us the match for us to drop to the Division Two Championships. We have in the past won it (Division Two Championships) with my son Kigen (Moi). Hope this time, we can do it with Kimoi," Gideon told Standard Sports.
"I wish Kigen had played with Kimoi in this game," added Gideon in reference to their urge to win the Division Championships for the fifth consecutive year.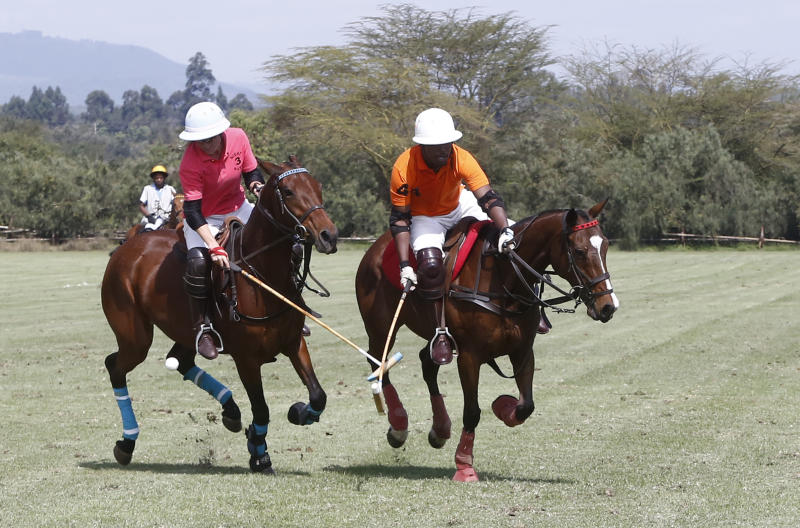 During the match, Kimoi scored four goals for his side as Roumeguere and Muchene added the other two goals to take the lead in all the first four chukkas only for their opponents to make a comeback in all the four occasions.
But Nightmares made a comeback in each chukka in the see-saw scoring match with Gross scoring four goals while Georgina Millar and Ed Burbridge adding the other two to level the score 6-6 at the end of the fourth chukka.
The deadlock forced international umpire Raphael Nzomo to extend the match with a fifth chukka, which Millar put through the winning goal in the race for the title.