Athletes advised to keep off drugs, drink water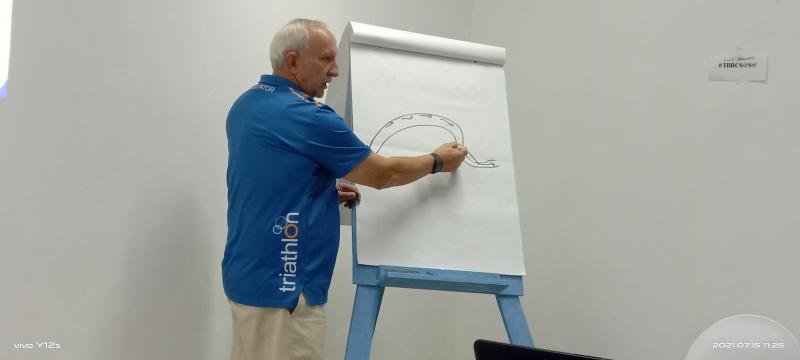 Kenyan athletes have been challenged to use water instead of prohibited substances to avoid running into loggerheads with the World anti-doping watchdog.
Retief Freysen, the South African World Triathlon Level 2 Technical Officer made the remarks in Watamu, Kilifi County where he is currently overseeing a two-day technical officials course and coaching workshop.
He argues that athletes can still perform to the highest level provided that they eat the right food, train hard and take a lot of liquid.
"You don't have to use prohibited substances to boost your performance. Just eat well, train hard and if you have to dope, then take a lot of water. It will save you a lot of trouble and your career," said Freysen, who is also a member of the South African Doping Control Officer.
Freysen himself a former triathlete, who claims to have run 117 full marathons, was speaking during a seminar ahead of this weekend's Africa Zone 2 and 4 Triathlon Championship.
This will be the first time that Kenya is hosting the annual event that has attracted 30 elite athletes from four African countries namely Kenya, Rwanda, Uganda and the Democratic Republic of Congo.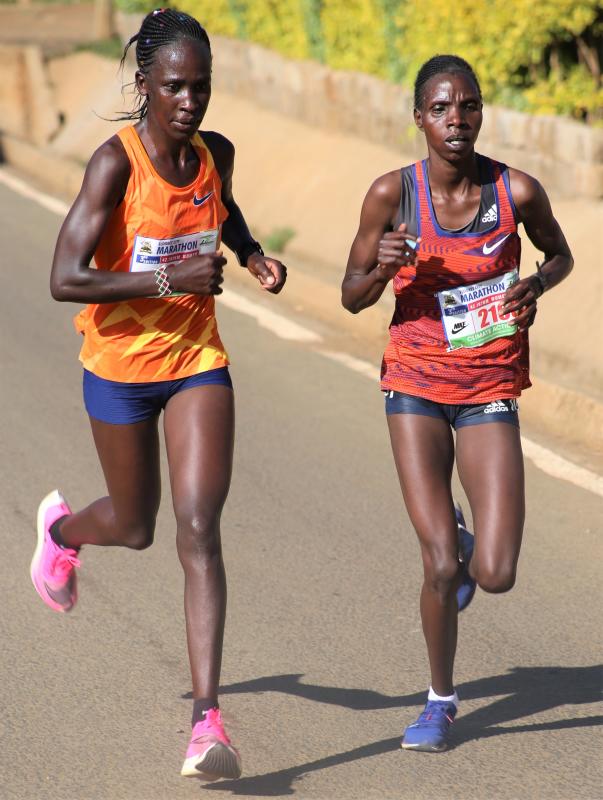 Burundi withdrew from the championship after encountering travelling problems in Tanzania.
"Our team could not cross the Tanzanian border last night because it was already closed,'' the Burundi Triathlon Federation said in a statement.
"They missed the bus to Mwanza this morning and were forced to wait until Thursday morning and even attempts to have them cross using small cars did not bear fruits.
"We regrettably wish to announce that they are coming back to back Bujumbura."
According to Kenya Triathlon Federation Secretary General Salonik Ole Koyiet, the championship will go a long way in not only helping the Kenyan athletes gain exposure and improve their world rankings, but also promote local sports tourism.