'Activism without facts won't help Yego regain form' - Team Kenya General Manager Barnaba Korir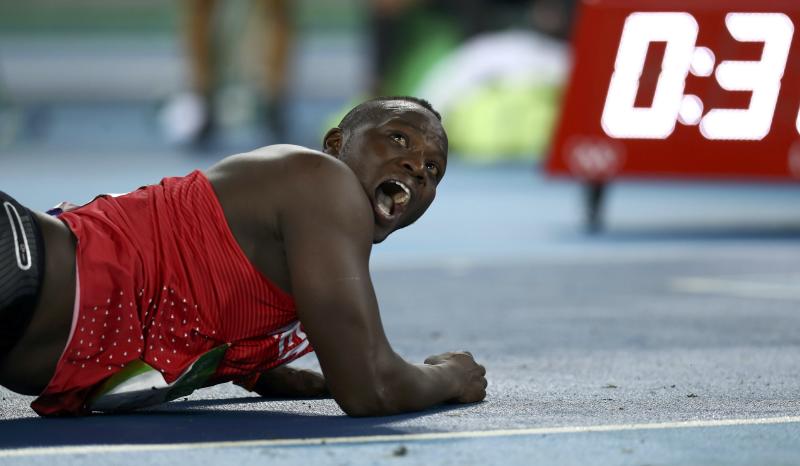 Team Kenya General Manager Barnaba Korir has hit out at javelin thrower Julius Yego for what he called 'activism without facts'.
This is after the 2016 Olympic silver medallist took to social media complaining that he had been denied the services of his coach at the bubble camp ahead of the Tokyo Olympics.
Yego, who is struggling for form having thrown 75.58m this season, a far cry from his lofty personal best of 92.72m, was awarded Sh400,000 to train in South Africa, but could not leave the country due to Covid-19 pandemic.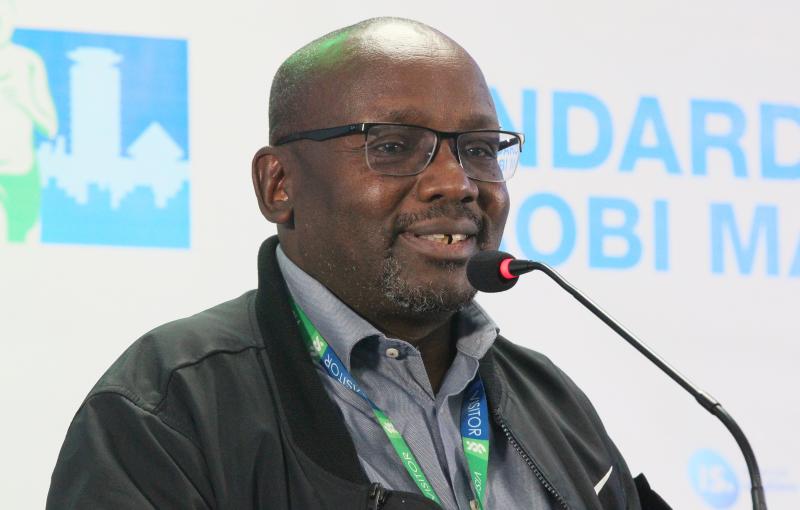 Korir accused Yego of not taking his training seriously.
"The same people he is accusing are the ones who ensured he got the Sh400,000 IOC funding to train in South Africa in preparation for the Olympic Games but he didn't travel. The government was also ready to match the IOC funding for the athlete to prepare well for the Olympics," Korir said.
"Every athlete heading to Tokyo was expected to provide names of their officials. Even officials from the Ministry of Sports were asked to give details of officials who will be going to Tokyo. But he (Yego) didn't give details of his coach for Covid-19 testing protocols to enable him to join the bubble camp. But he has not reported," Korir said adding that, "it was sad that Yego had resorted to activism without facts."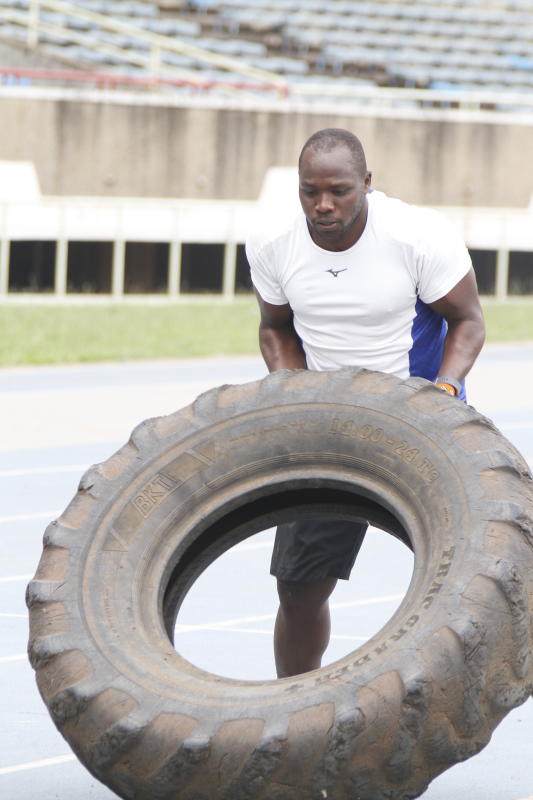 Yego admitted receiving the funding from IOC via Olympics Kenya.
"I can account for how I spent the money in my training but I couldn't travel to South Africa because the country was not accepting foreigners at the time, due to Covid," Yego said.
The javelin star has only competed twice this year returning under par performance with 67.70m throw during Athletics Kenya Pre-Trials, Nyayo Stadium, Nairobi, on May 28.
His 75.58m throw during the Olympic Games Trials at Kasarani on June 19 pales in comparison with his German rival Johannes Vetter who hit a season-best of 96.29m in Chorzów Poland on May 29. Vetter followed it with 93.59m at Kuortane Games, in Finland, on June 26 and 92.14 in Luzern Switzerland on June 29.