Young continental speed-ace Hamza Anwar eyes WRC Safari Rally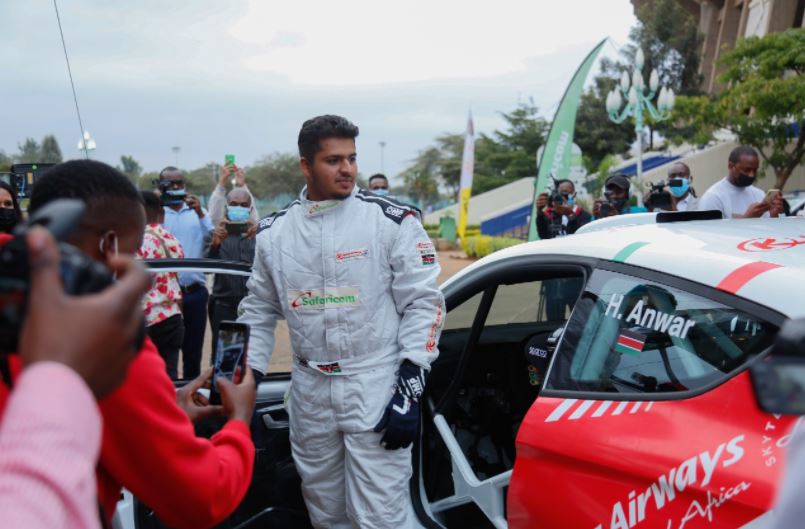 Former national autocross champion Hamza Anwar is targeting an impressive finish in the WRC Safari Rally to be held in Naivasha on June 24-27.
His dream has been reinforced by a brand new Ford Fiesta R3 car he has just received from the Federation of International Automobile (FIA) as a Young Star Program member.
"I came fifth overall in the ARC Equator Rally raced in Naivasha in April, at that time I was driving a Subaru Imprezza GVB 14, but with this beast, I have received I hope to better that result in the Safari Rally," he told The Standard Sports.
"My aim in the Safari is to win our class.
"We want to drive to the end because it's a new car. It has never been raced in Africa, we want to bring the vehicle home in one piece and to give our fans a memorable showdown," says Anwar.
The 22-year-old has planned for a grand test drive for the car in Nairobi and also in Naivasha ahead of the Safari.
"I believe it's a reliable, strong and quick car. We are going to try and prove some pace where it's smooth and take it a bit easier where there's roughness.
"I'm proud to be the youngest driver to finish in top ten in Africa, that's a great encouragement," he said.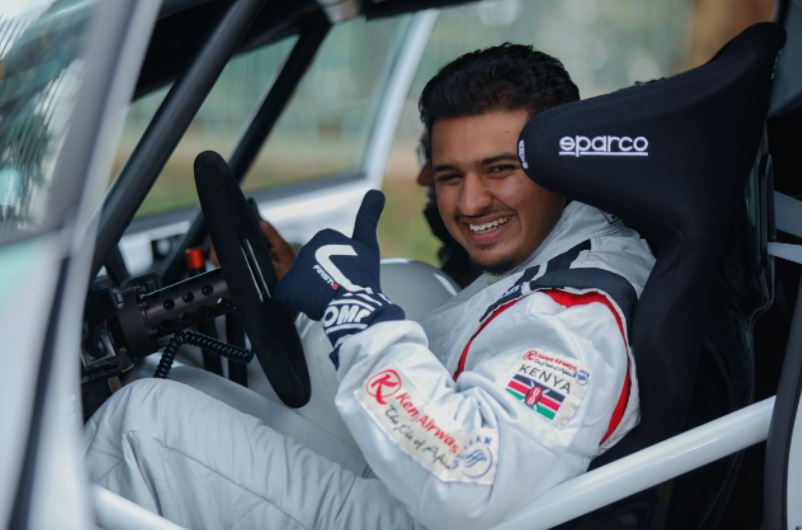 Racing in the Safari Rally has always been Anwar's childhood dream.
"It's like a dream come true, thanks to Kenya Airways and Safaricom who have made this possible through the FIA Young Star Program that I have enrolled in."
The prestigious scholarship that will run for three years will see Anwar fly to Europe to perfect his driving skills.
Ahead of the Rally, Anwar is doing a lot to gel with his navigator Riyaz Ismail.
They go to the gym together to stay fit.
They do a lot of swimming to fine-tune their muscles.
"We are also observing our diets, what we eat now has totally changed, this is meant to boost our energy and help us to stay alert," he says.
"We pray together, have meetings together, play games together and engage in friendly conversations."
Anwar is hopeful that in five years he will be a continental champion as well as the Kenya National Rally Championship (KNRC) winner.
Anwar started competitive rallying in 2018 when he turned 18.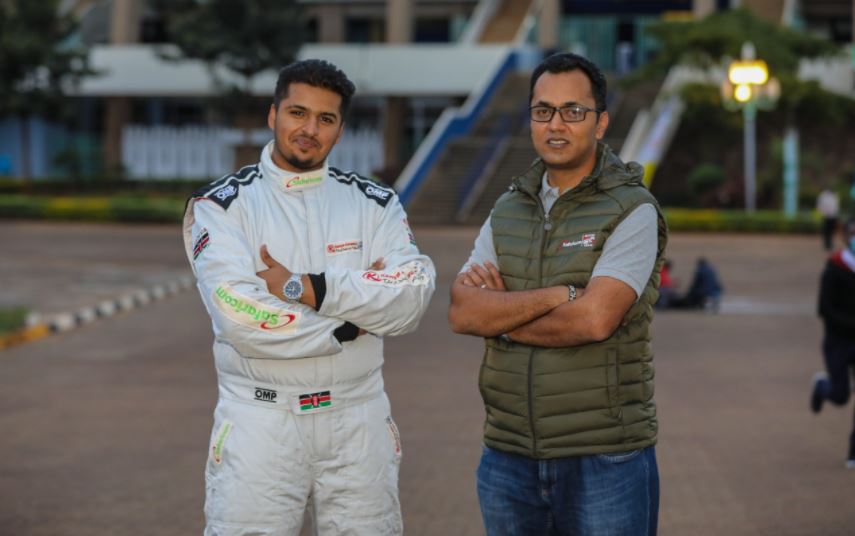 His passion for motorsport was ignited by his father Asad 'the screen master' Anwar and uncle Azar Anwar who is a three-time KNRC (1998, 2005 and 2006) champion and the 2009 Motorsport Personality of the Year winner.
Young Anwar was second runners up in the non-turbo autocross national championship in 2017 before bagging the autocross championship a year later.
He had a podium finish in the 2WD Non-Turbo in 2018.
Last year, he competed in the Guru Nanak Rally in Arusha, Tanzania where he finished fourth.
Away from rallying, Anwar is a health, safety and business management professional.
He currently oversees a family enterprise, the Africa Ecosystems that deals with hospitality for professionals working in remote areas.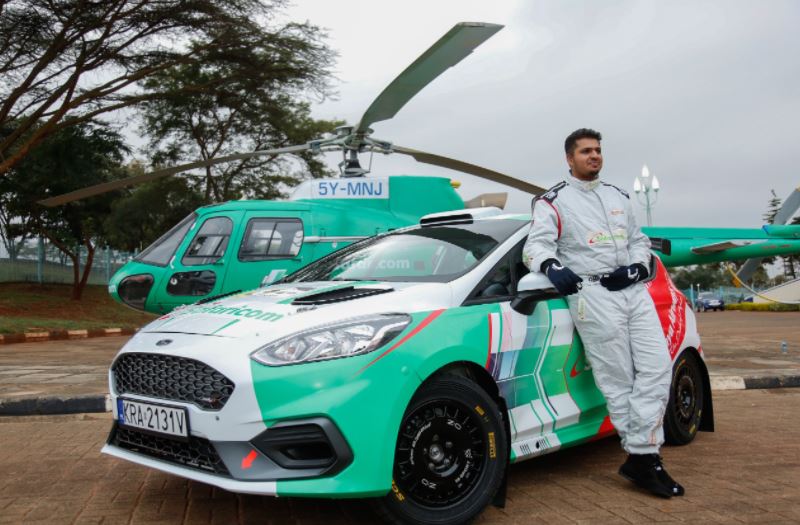 QUOTE
"I'm greatly honoured to be one of the three drivers to represent Kenya in the prestigious FIA Young Star program." Former national autocross champion Hamza Anwar.
Hamza Anwar's Motorsport achievements:
2021: Fifth place finish in the ARC Equator Rally
2020: Fourth place finish in the Arusha Guru Nanak Rally
2018: National Autocross champion
2018: Podium finish in the 2WD Non-Turbo
2017: Second runners- up in the non-turbo autocross national championship