Kenya Tourism Board unveils Magical Kenya branded rally cars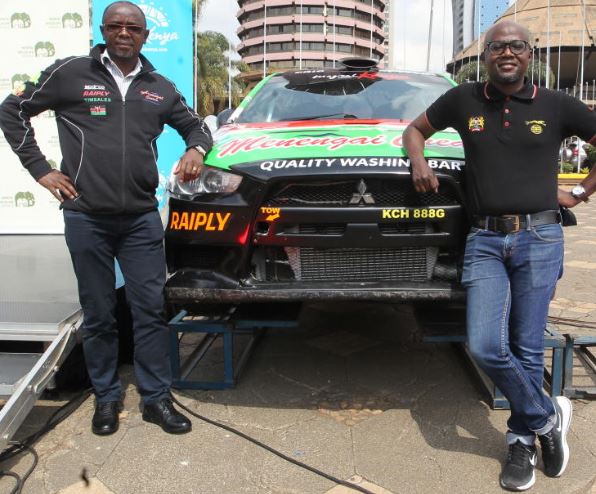 Kenya Tourism Board (KTB) has unveiled Magical Kenya branded rally cars that will take part in the Safari Rally event, which is set to be held between June 24th -27th following a 19-year absence from the WRC Calendar.
Speaking during the unveiling at KICC in Nairobi, Tourism Cabinet Secretary Najib Balala said that the return of the Safari Rally is positive news to the tourism sector which had been affected by the Covid-19 pandemic.
"The Safari Rally has been one of the most iconic sporting events in Kenya for decades and some of us remember it fondly with nostalgia. It has over the years profiled Kenya to the world as the ultimate safari destination by showcasing our many attractions.
"It is therefore a great moment that the event is returning to Kenya which presents us with yet another great opportunity to showcase the Magical Kenya brand," said CS Balala.
According to the CS, the much-anticipated showpiece will showcase Kenya's preparedness and enhance top of mind awareness of the destination among travellers.
"This event will be televised to the largest audience of all international sporting events after the Olympics. Over 850 million viewers are expected to follow the event in its 14 rounds with a total of 13,452 broadcast hours projected through the event.
"This means that we shall be visible across the world as the rally cars traverse the Kenyan terrain. I thank the rally teams for partnering with us as we work to ensure that the event is memorable to everyone," he added.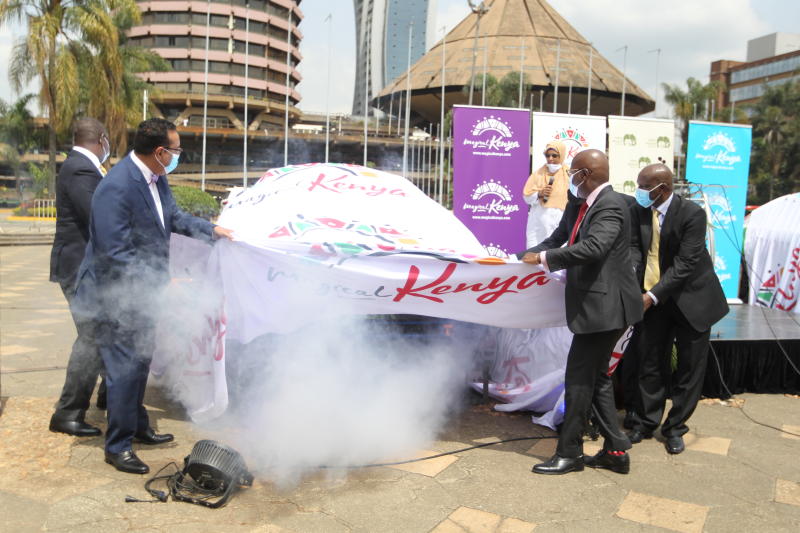 Key Dates for the WRC Safari Rally:
June 11 (Done)
Opening of the Service Park for Teams, Naivasha KWS Institute
June 21
Reconnaissance Day 1
June 22
-Reconnaissance Day 2
-Scrutineering /component sealing for WRC2, WRC3 & N on Priority Drivers
-Publishing of Shakedown Start List
-Safari Welcome Cocktail- All drivers compulsory
June 23
-Reconnaissance Day 3
-Shakedown for all Priority and Non Priority Drivers-Loldia (5.4km)
-FIA Pre event press conference
June 24
-Presidential and VIP Speeches at KICC
-Super Special Stage SSS 1 at Kasarani (Section 1)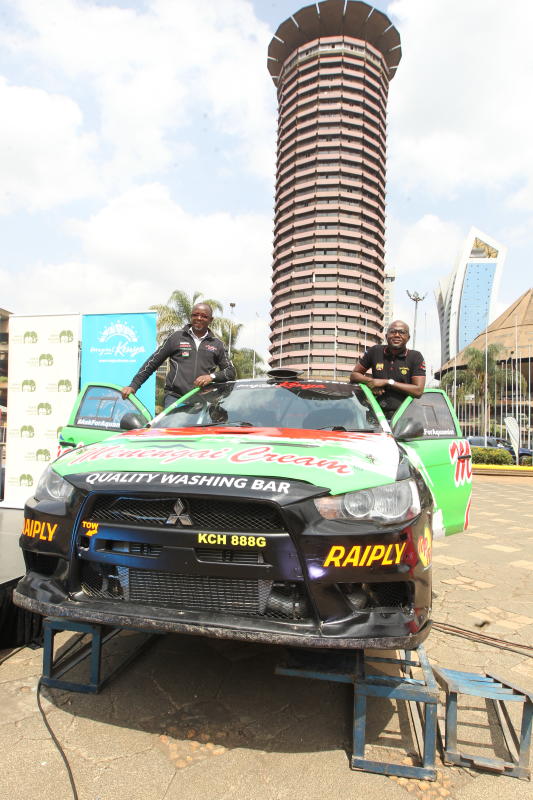 June 25
-SECTIONS 1&2 /2&3 (Chui Lodge 1&2, Kedong 1&2, Oserian 1&2)
-Opening of media centre Service Park Naivasha
-Publication of start list for Section 4
June 26
-SECTIONS 4&5 -Service Park Naivasha (Elementaita 1&2, Soysambu 1&2 and Sleeping Warrior 1&2)
-Publication of start list for Section 6
June 27
- SECTION 6-Loldia 1 & Hell's Gate 1
-SECTION 7-Malewa, Loldia 2
-SECTION 8- Hell's Gate 2 (Wolf Power Stage)
-Finish Podium Ceremony
-Final Scrutineering