Bodybuilding: 'Ugali Man' confident of Mr Kenya title with multi-million support from OdiBets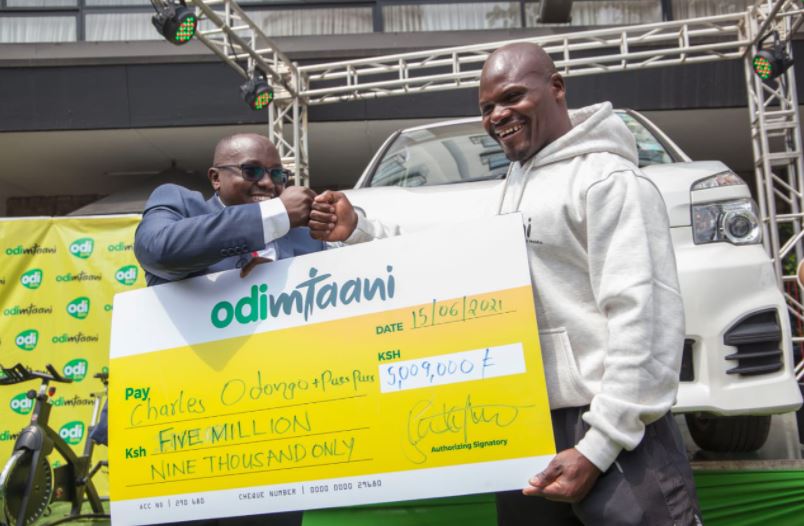 Charles "Ugali Man" Odongo has been trying unsuccessfully to bag Mr Kenya title four times since 2003.
His dream to be a national champion has been hindered by lack of support.
But on Tuesday, that aspiration to be a national and global bodybuilding champion was revived with multi-million support from betting firm OdiBets.
The 38-year old father of three received a state of the art gym worth millions of shillings.
Odongo was also given a brand new seven-seater Voxy Van car and Sh5 million cheque which included a full package for his cat, which he commonly refers to Puss Puss in his online trending videos.
"With this new package, I'm confident to be the next Mr Kenya," he said.
"Every time I compete, I make it to the podium but the diadem keeps on evading me by a whisker," he told The Standard Sports.
"I'll go for the competition one more last time," said Odongo who joined competitive bodybuilding in 2003.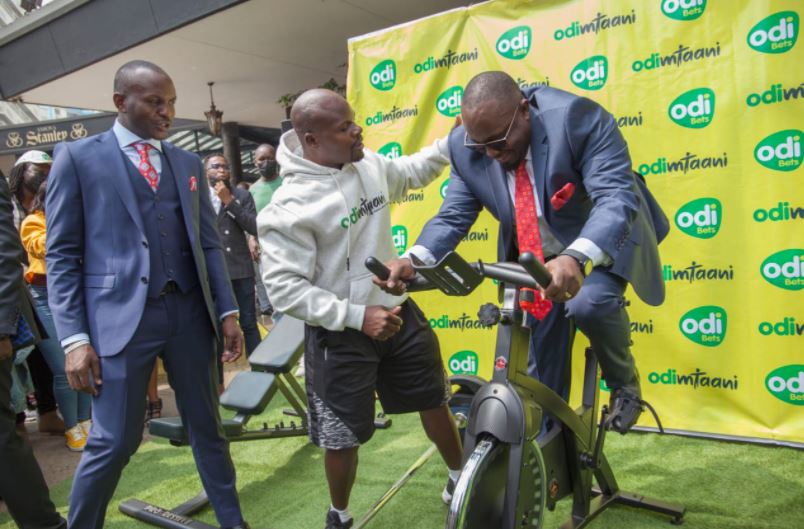 Apart from flexing, Odongo also holds a first belt in the judoka.
Odongo's love to flex started way back when he was eight years old when he was introduced to the sport by his father Peter "King Kong" Asembo.
Asembo was an East African Boxing men's 75kg champion.
He slugged alongside legendary pugilist Micky Ragos of Dandora in the 1960s.
Asembo was also an astute weightlifter, a sport that Odongo inherited from him.
Asked how he will operate his new equipped gym, Odongo says he will use the equipment to train hard for Mr Kenya title.
He will use his Rongai based gym to step up training for his current 20 trainees.
"I want to see them exercise and stay healthy.
"A healthy nation is a strong nation. Healthy people think positively, they are very peaceful," says Odongo.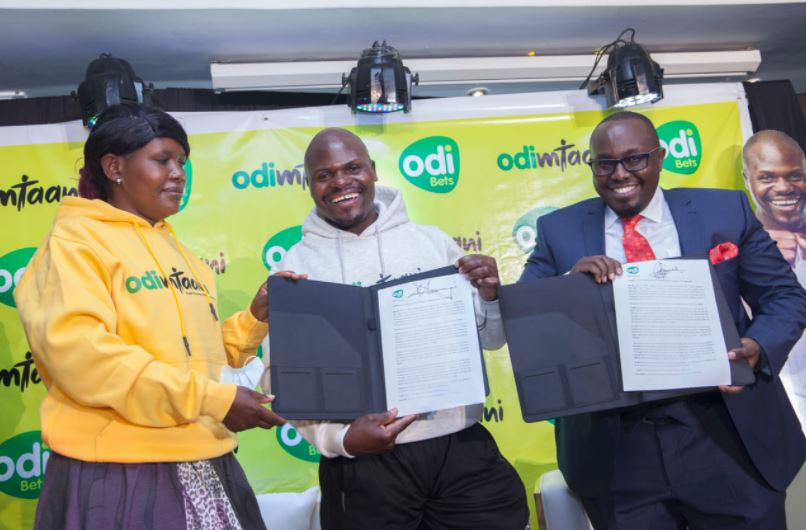 As a trainer and gym instructor, Odongo mostly concentrates on cardio, aerobics and full body weightlifting that has build his physique like a rock.
He hopes to spread his gym to other parts of Kenya, starting with his rural home in Ukwala, Ugenya.
OdiBets General Manager, Dedan Mungai says their support to Odongo is part of the Odi Mtaani initiative that tries to help grassroots athletes realise their potential.
"We believe that more funding is needed towards development of sports at the grassroots, we will continue to support unique talents such as that of Odongo who is committed to his fitness career in a passionate way," says Mungai.