Kenyan Karatekas ready for world Olympic qualifiers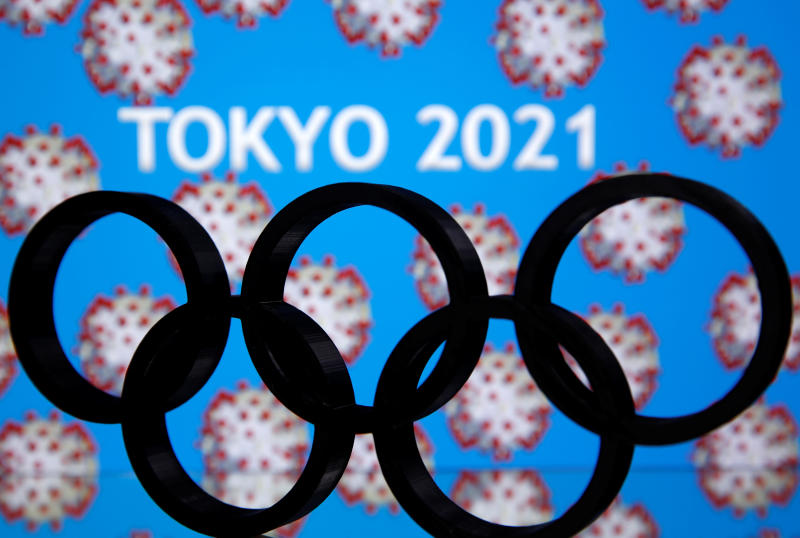 As the World Olympic Qualifiers commence this afternoon in Paris, France, Kenyan players are determined to secure at least three tickets to the 2020 Tokyo Olympics in Japan from July 23 to August 8.
The team of six players and three coaches flew to Paris on Wednesday and will be in the European country for the next three days.
Kenya has six players in their lineup who will be fighting in the Kata and Kumite Championships in both male and female championships.
The six players are James Gikonyo who is the only member of the team who will be fighting in the kata championships in the men's category.
Other members of the team are Abubakar Otieno (Under 67kg) and Christopher Wambua (over 75kg) and will be fighting in the male Kumite championships.
In the female Kumite Championships has three Karatekas in Rose Wanjiku (Under 56kg), Georgina Kanini (under 61kg) and Pharnice Apiyo (Over 61kg).
Over the years, it has been tough for Kenya for her players to make it to the big it to the big games during Africa Olympic Qualifiers against continental powerhouses like South Africa, Algeria, Egypt, Morocco and Tunisia let alone in the global qualifiers.
But his time round they are determined to break that jinx according to Patrick Kamau who is one of the local coaches who had trained the team before they flew to Paris.
"The team is in good shape and players are ready to do what's expected of them at the global qualifiers for some of them to earn their tickets to Olympics for the first time in many years," Kamau told Standard Sports.
They have been training under the tutelage of three coaches who include head coach John Bon Owiti and assistant coaches Patrick Kiarie and Edwin Gendi.
The team manager is Gabriel Mutuku while Kenya Karate Federation (KKF) President Enos Muguku is the head of the delegation and Zipporah Nyariki is the chaperone.
Commissioner of Sports Gerald Gitonga leads the government delegation of Terry Mulama and John Ogolla.
The draws for the qualifiers will be released this morning for all players to know their opponents in their respective weight categories with the first set eighties afternoon.