World champion Sebastien Ogier tells young Kenyan drivers to embrace Safari Rally with both hands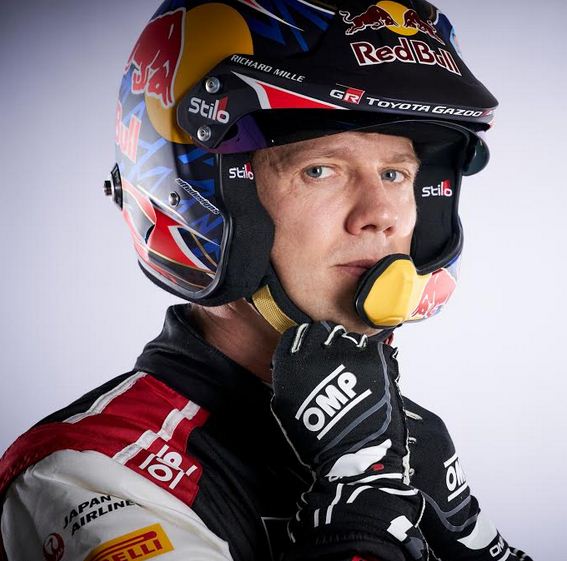 World champion Sebastien Ogier has advised young Kenyan drivers to embrace the forthcoming WRC Safari Rally slated for Naivasha on June 24-27 with both hands.
He said this is the best opportunity for future speedsters to show the world what they can do in the sport.
"It's great that Safari Rally is returning to Kenya after a long period, kindly make the best use of it," he said.
The seven time champion was addressing the upcoming drivers on a Red bull drivers hangout live forum from his base in France where he is taking a brief rest after his gruelling victory in the fifth leg of the 2021 WRC series in Sardinia, Italy at the weekend.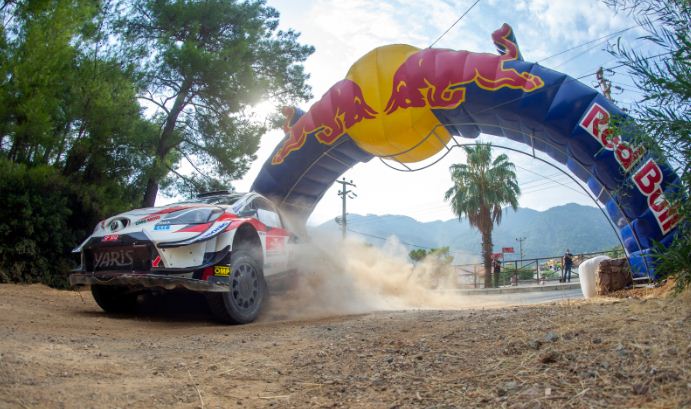 The local drivers who heeded the champion's advice included Hamza Anwar, Maxine Wahome, Karan Patel, Rio Smith and Mcrae Kimathi.
"I'm really a proud Kenyan now that world-beaters are coming to my country, I can't wait to be part of this whole new experience," Patel stated in his address to Ogier.
Ogier said it will be a whole new level for his bucket list if he wins the Safari Rally which expects to be a tough affair in the Rift Valley.
He admitted his generation of drivers are missing the excitement of racing in the challenging African soil.
"We have not been to Africa, leave alone Kenya. This personally means a lot to me. We expect the Safari challenge to be gruelling," Ogier said.
"It will be important not to miss the recce in Naivasha owing to the information we have so far gathered about the Safari.
"I will be cautious, clever and will open my eyes wide while traversing the Kenyan terrains during the competition," he said.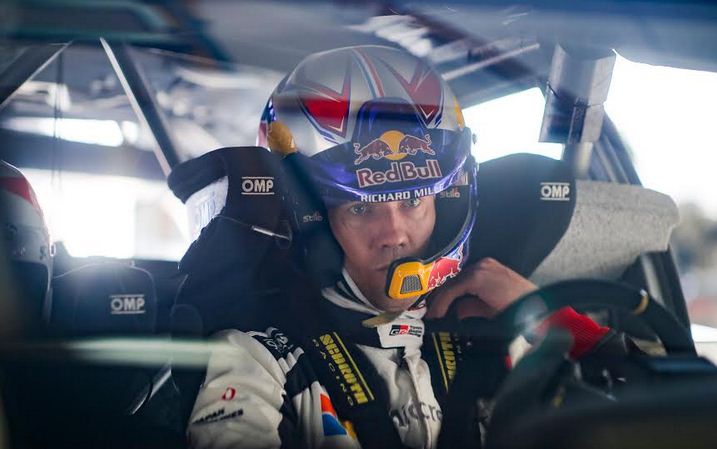 Ogier who prefers racing on gravel said cars driven by international competitors are not yet exposed to the rough conditions like the ones expected in Naivasha and this propels him to prepare for the worse in the Safari.
"I hear Naivasha is a volcanic ash soil, this will actually be a great challenge to my wheels. I will try as much as possible to stay out of trouble.
"After completing my current rest, I will start preparing for the Kenyan showpiece by studying some of the draining stages on YouTube," Ogier stated.
Ogier said he used last week's rally in Italy as a test run for the Safari because he believes the soil condition in Sardinia is the same as that of Naivasha.
Away from rallying, Ogier likes spending quality time with his family which contributes immensely to his performance in the WRC.
His victories in the global circuit stand at seven titles, with six in a row.
"Sometimes, my competition ritual involves calling my son over the phone. A kiss from him before a major championship motivates me to win," he said.