Olympics: It's dream come true for swimmers Emily Muteti, Danilo Rosafio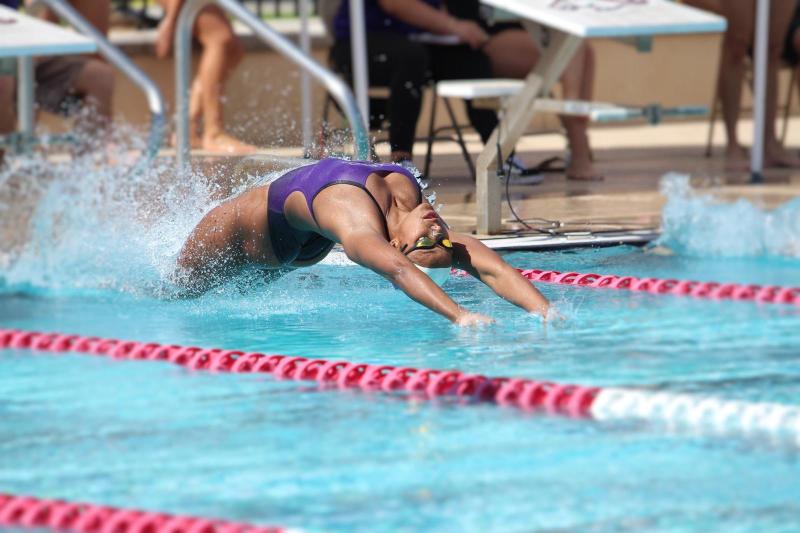 Two Mombasa-based swimmers Danilo Rosafio and Emily Muteti have been picked to represent Kenya at the Olympic Games in Tokyo, Japan.
International Swimming Federation (FINA) has confirmed the duo's selection was based on their top-ranking points selection system.
Rosafio earned the needed points after he got the top 730 FINA points in 100m freestyle at the FINA World Junior Championships in Budapest, Hungary.
Rosafio is currently training at the Loughborough University in United Kingdom.
Born on August 2001, Rosafio represented Kenya at the 2019 World Aquatics Championships in Gwangju, South Korea where he competed in men's 50m and 100m freestyle events.
He also competed in the 4x100m mixed freestyle and 4x100 mixed medley relay.
In March last year, Rosafio was among Kenyan swimmers who received scholarship to prepare him qualify for the Olympic Games. And now, the swimmer has achieved his dream of featuring in the July 23-August 8 Summer Games.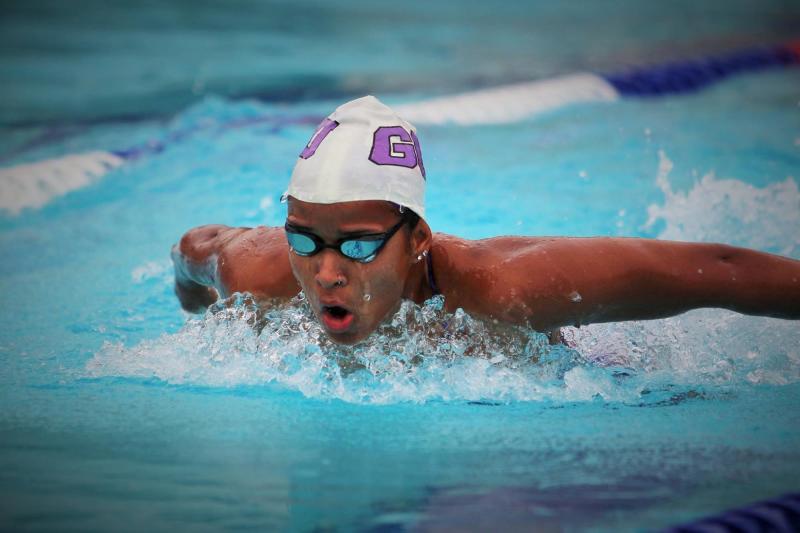 "Rosafio has shown the commitment and dedication to this sport that benefits any athlete selected to represent their country at Olympic Games. With the selection, Rosafio joins the list of Loughborough University and Swimming Olympians and we wish him well," said Rofasio's current coach in UK Gareth McNarry.
Muteti, who is based in the USA, qualified due to her exemplary performance at the 2019 African Games in Casablanca, Morocco, where she achieved the top 698 FINA points in 50m freestyle.
Emily's US coach Stevwe Schaffer said he was delighted to have his swimmer in the Olympics team.
"Representing Kenya at the Olympic Games is a goal that Emily has worked hard to actualise for the past four years at our university and it has been a pleasure to work with her and help her along this path," he said adding that Muteti is an exemplary student and athlete.
Kenya Swimming Federation has also picked two Mombasa based coaches Abdulmalik Abubakar and Fakhry Mansoor to be the duo's team manager and coach respectively.
"We are happy to produce two swimmers to represent Kenya at the Olympics," said Coast Swimming association Chairman Ahmed Kadernani.