Kenya tops East Africa Youth Online Chess Championship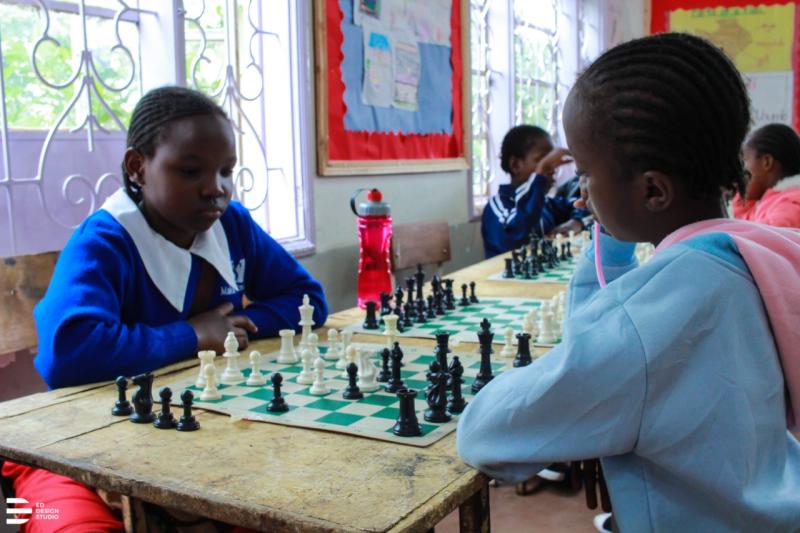 Kenya dominated the third edition of the East Africa Youth Online Chess Championships that attracted over 100 junior players from Uganda and Botswana.
Kenya scooped all top positions in the 10 categories, except for the Under-10 boy's category, which rivals Uganda dominated.
Dove Academy's Jacques Javuru from Uganda topped in the Under-10 boys' with six points followed by Rickey Michael of Agha khan also from Uganda as Rishaan Rupani from Kenya finished a distance third with four points.
Kenyan Chanel Mckenzie from Banda School topped in the girls' section with four points followed by Abigail Obonyo and Arianne Hera from Membley Titans and Loreto Convent respectively.
Prayan Gupta and Mihika Shah won in the Under-eight boys and girls' section on two and three points respectively as Pete Baraka and Dharni Sha followed in second place respectively.
Both Teddy Mutugi and Dhara Shah amassed five points to top in Under-12 boys and girls' events respectively, while Dhruv Shah and Sana Kayyar also garnered five points each to star in the Under-14 boys and girls' category respectively.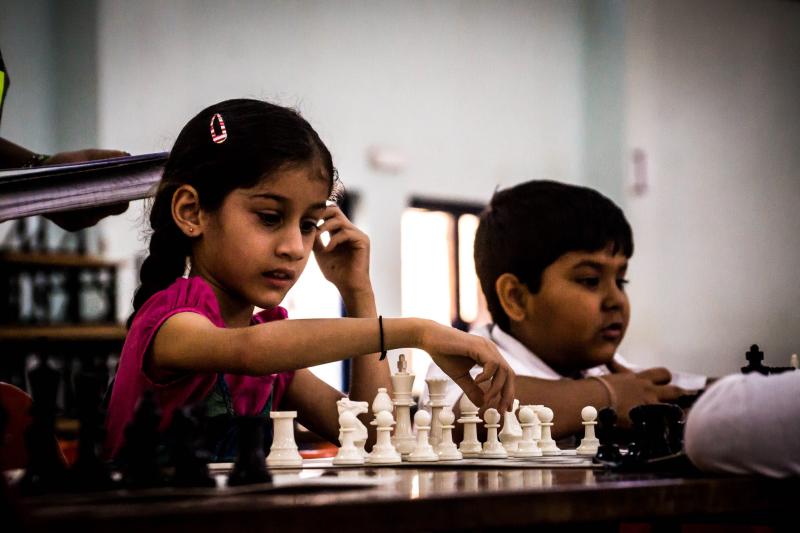 Dheerav Shah and Eric Macharia won in the Under-16 and Under-18 boys 'categories with four and five points respectively.
Chess Kenya Secretary Anthony Kionga said the federation is pleased with the progress of the juniors ahead of the next edition which will be held in July.
"We are happy with the progress of the youth during these trying times with the coronavirus pandemic affecting the lives of the majority of the chess community both locally and internationally."
"For the juniors to perform at this level shows just how much they are willing to go to progress and learn more about the game. This is healthy for the game of chess and we hope more juniors can join in to build the sport further," said Kionga.