Your Covid-19 test cert not enough to enter rally venue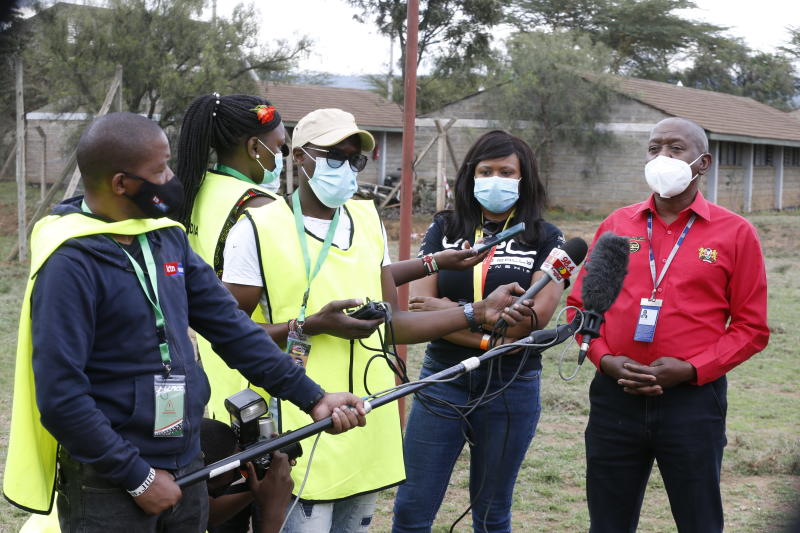 Have you been tested for the Covid 19? Have you received vaccination against the global pandemic? Well, that's fine, but it's not a ticket to visit the rally headquarters at the Kenya Wild Services Institute in Naivasha.
The headquarters which is considered a high risk zone hosts VIPs and the rally drivers. You have to undergo a rigorous covid test in two locations approved by the rally authorities for you to enter the location.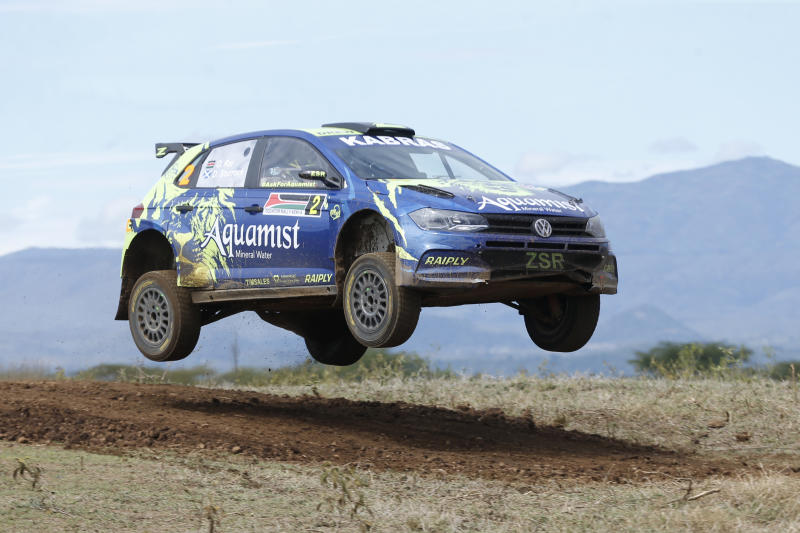 "We have two covid centres which we have approved, one is here at the service park while the other is at the Naivsaha Resort.
"We don't accept tests and vaccinations from elsewhere," Miraj Kalaya Muna, the Marshal Covid Head, explained.