CS Amina Mohamed happy young people, women are embracing sport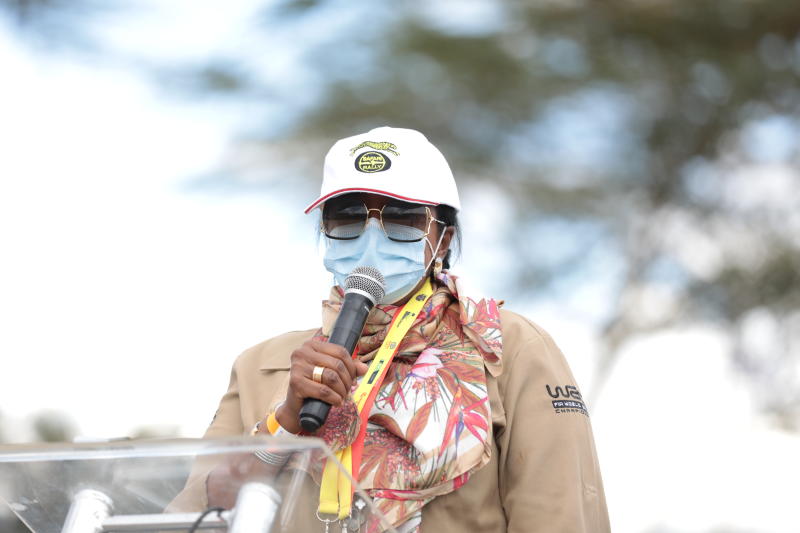 Sports Cabinet Secretary Amina Mohamed is happy that young people are embracing rallying as a sport. She is also grateful that women have taken up the game going by the entries at the ongoing ARC Equator Rally that she flagged off yesterday afternoon.
"This is an indication that rallying is not a dying sport in Kenya," she said.
"The government of Kenya will work hard to ensure the Safari World Rally Championship (WRC) that we will host after a 19-year hiatus lives up to expectation to become our heritage."
"We want to make Kenya the rally country in the continent and the entire globe," she said.
Amina promised there will never be another threat to the country to lose the WRC status again after it took Kenya years to bring back the global championship.
"We are working hard to ensure that the sport attracts so many visitors in the near future.
"We want the game to also attract young people, and to do create many jobs."
"We want young people to talk about the sport when they grow up the same way we are doing now - the memories are nostalgic."
According to Amina, the ongoing ARC will give the government the hint on where to bolster ahead of the WRC slated for June. She said they are doing all they can to make the championship happen.
"I want to thank everyone who has taken part in this journey to realise the WRC."Bringing the global showpiece to Kenya is part of the promise pledged by His Excellency Uhuru Kenyatta in his campaign manifesto, I'm glad it has now become a reality," she noted.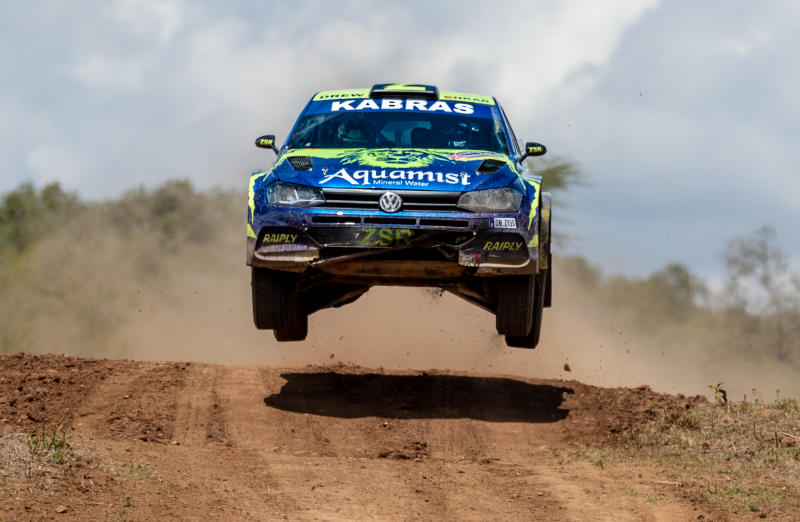 The C.S said they have been working 24/7 to realise the pledge made by the President which will now be part of the heritage for Kenya.
The WRC Safari CEO, Phineas Kimathi said many people thought he was a joker when he announced sometime back that they were on course to bring back the Safari Rally home.
He is happy that Kenyans are almost living the dream that has been made possible by the President.
"We got WRC purely on merit, Kenya was top in Africa when we were awarded the status," Kimathi said.
Chief Administrative Secretary, Zack Kinuthia, who also flanked Amina urged young people to keep abreast with the ARC Equator Rally proceedings through social media where the race will be beamed live.
"They will enjoy the thrill behind the screen," he said.
Another Chief Administrative Secretary, Simon Kachapin said he was happy with the preparations toward ARC Equator Rally and the WRC Safari Rally and the publicity that has been given to the sport in the country.
Sports Permanent Secretary, Joe Okudo said hosting the two events during this Covid-19 period is an indication of Kenya's resilience in times of adversity.