Tundo hopes his new car will conquer ARC event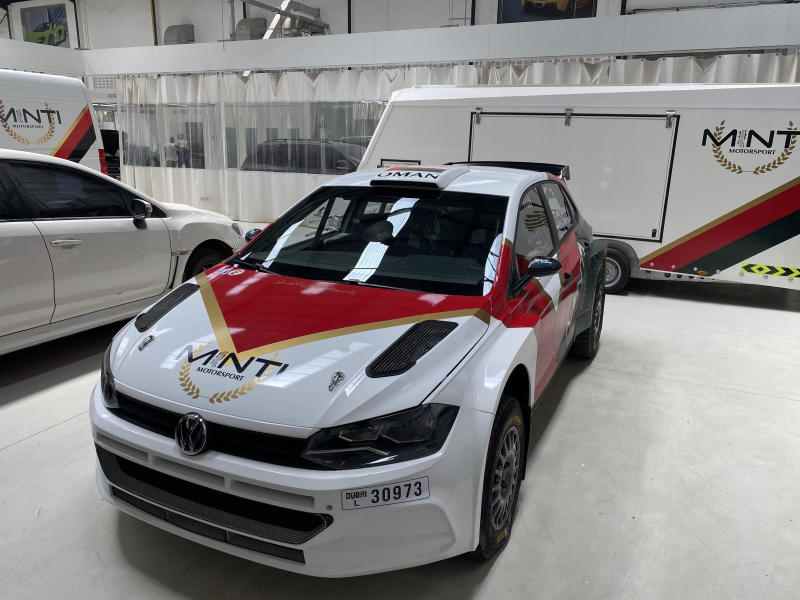 Speedster Carl 'Flash' Tundo has acquired a new 'beauty' just two days to the opening leg of the 2021 FIA Africa Rally Championship (ARC) in Naivasha.
Tundo, who will be navigated by his longtime friend, Tim Jessop, was expected to use a Mitsubishi Evolution 10, but has now swapped the car with a VW Polo R5, courtesy of Minti Motorsport.
The road warrior is an exciting five-door hatchback that can amazingly cover 200km in an hour.
The 2018 all-wheel drive can accelerate from 0-100km/h in just 4.1 seconds. This incredible speed stretch is comfortably enabled by the 1.6 l engine modification.
It's 272 horse power strength also ensures the car will be an easy four-wheel drive, especially in the rough and unpredictable terrains of Lake Elementaita, Soysambu, Sleeping Warrior, Loldia, Malewa and Kedong where the Equator Rally, a part of the ARC championships will traverse.
"This is pretty exciting. Huge thanks to Minti Motorsport and Joey Ghose for making this happen," Tundo noted.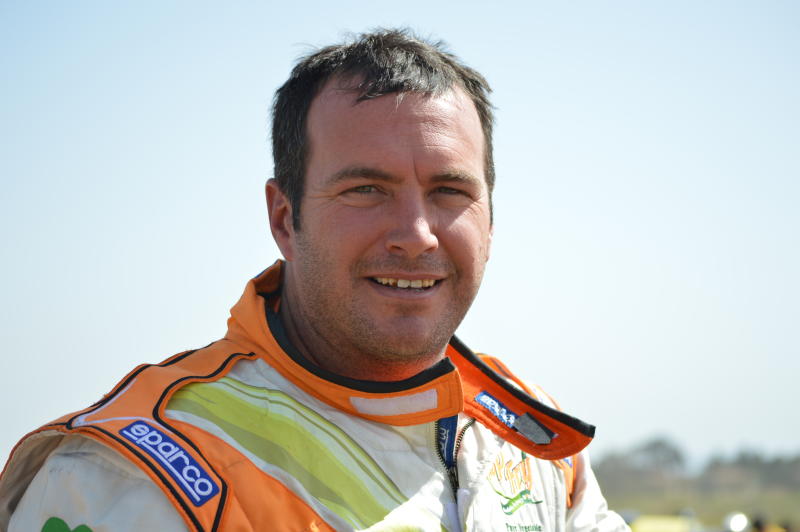 "I received a call from Minti early this week who suggested that because their drivers Ghose and Tony Maroun couldn't make it for the Equator Rally because of the pandemic and lockdown in Oman, that they would like me to drive this beauty here (VW Polo R5)," he said.
Even though the new deal is quite exciting, it will be a toll order for Tundo and Jessop to master the car's operations in good time owing to the time left for the contest.
Take a quick survey and help us improve our website
Take a survey
"It's a big task, we've got just a few days to the event. The car is also a left hand drive, it's a new machine.
"I have no idea how it runs, but I have seen it before.
"I just hope that it will be such good fun, I think. I have no huge expectation but I'm hopeful to finish at the podium," Tundo said.
Minti Motorsport General Manager, Harpal 'Pali' Sudle is equally excited to bring one of the top Kenyan drivers to his stable and hopes the new car will push Tundo to victory.