Speed wizard Carl Flash Tundo to drive VW Polo R5 in WRC Safari Rally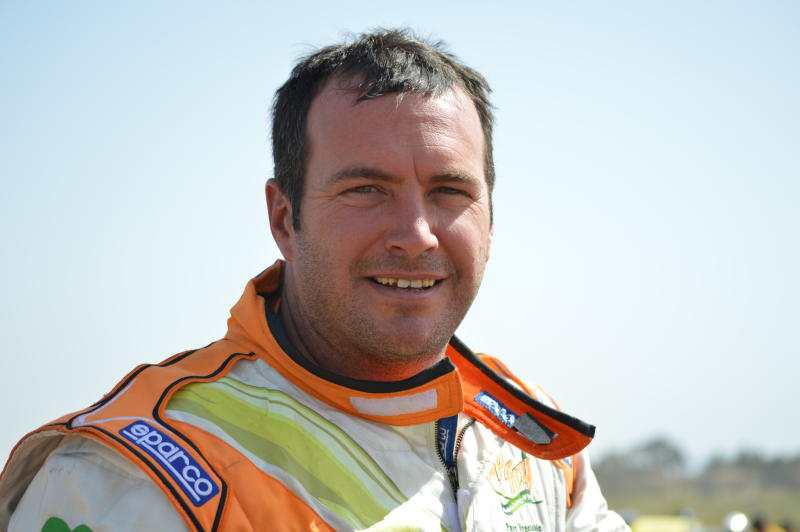 Kenyan five-time Safari Rally winner Carl Tundo is, courtesy of Minti Motorsport, driving a VW Polo R5 in the Equator ARC and WRC Safari Rally.
The WRC is back in Kenya in June after 19-year hiatus while the Equator runs from April 24 to 27 on the June WRC route.
Tundo is synonymous with his Top Fry-sponsored Mitsubishi EVO-10 in which he has won several Kenya National Rally Championship (KNRC) rounds against the nimble R5-spec Fords, Skoda Fabias, and VWs.
In a video clip, he talks of receiving what must have been the sweetest music in his ears — a call from Minti Motorsport informing him that he would be driving the Volkie because Joey Ghose, who would have handled it in the two races navigated by Rony Maroun, was stuck in Oman due to Covi-19 travel restrictions.
"It's a left-hand drive machine…. I have no idea how it handles," says Flash who cannot hide his excitement for being the one to drive "this beauty" and how he has craved to drive one.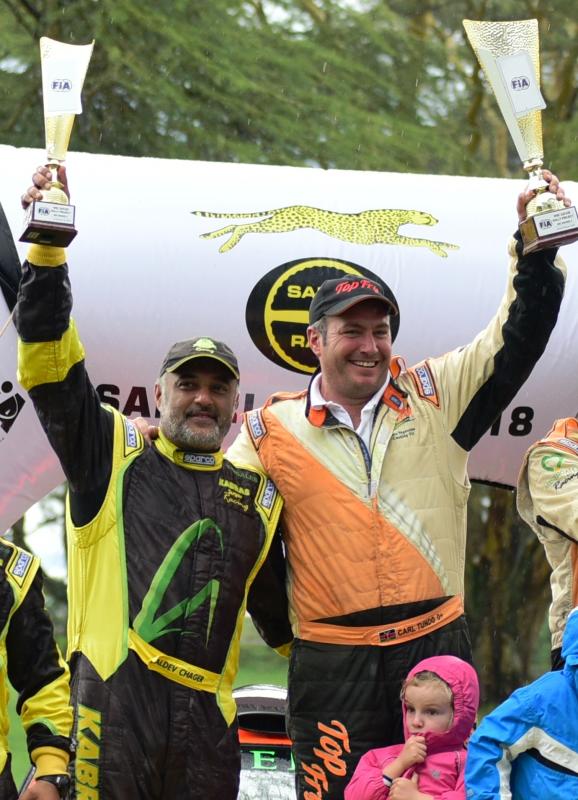 In a statement, Minti Motorsport, who recently acquired East Africa Safari Rally Ltd, say: "We have gone local again to continue to support our sport during these challenging times and we are proud to announce that Carl 'Flash' Tundo will be driving our VW Polo R5 for the Equator ARC Rally and WRC Safari Rally."
According to the statement, Minti Motorsport, which thanks Kenya Motorsport Federation for their support in assisting the team, will have two cars running in Kenya this season, the historic Nissan 240RS which will be driven by daredevil Ian Duncan and the VW Polo R5 by Flash.
The crew change remains pending FIA approval.
The Minti Motorsport's move was informed by the Covid pandemic travel restrictions.
"Minti Motorsport, a team made up of members from across the world are finding it very difficult to 'assemble' in Kenya for the forthcoming ARC and WRC Safari rallies. Restrictions both from home countries like Oman and UK, to name a few, and the uncertainty are causing havoc logistically."
Behind the wheel of a pacey Triumph TR-8 Tundo shared the 2017 East Africa Safari Classic victory with Britain's Richard Jackson driving a Porsche-911. Rally pundits are still debating how it happened.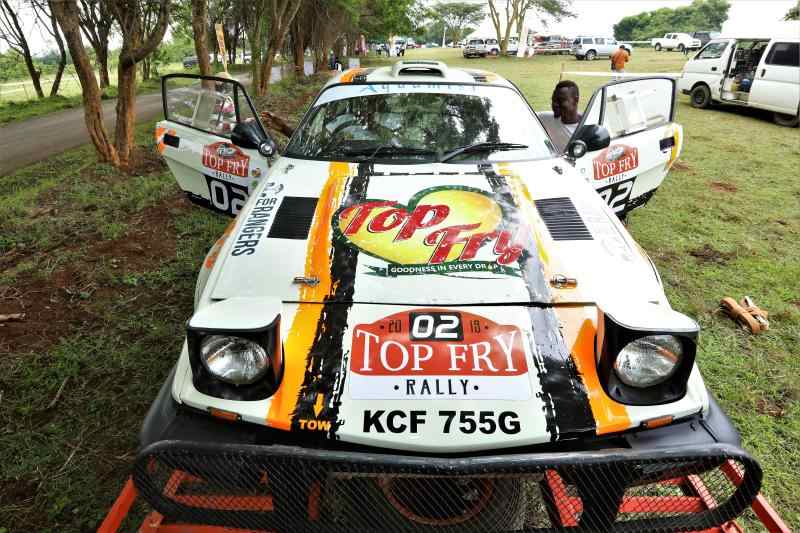 Apart from the five non-WRC safari Rally wins, Flash won the Guru Nanak Rally in 2011, 2012, 2017 and 2020.
The last WRC Safari Rally in 2002 was won by Collin Mc Rae navigated by Nicky Grist in a Ford Focus RS WRC2.
MC Rae died in a helicopter crash in 2007 along with his five-year-old son and two family friends. He was piloting.