Baldev Chager wins KCB Nakuru rally in Soysambu Conservancy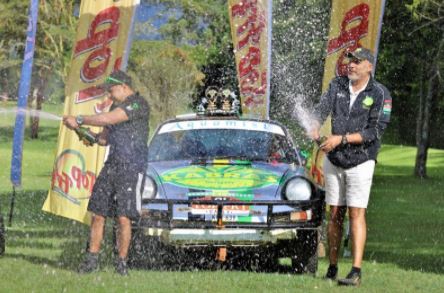 Baldev Chager won the season-opening KCB Nakuru Rally with a stellar drive at Soysambu Conservancy on Saturday.
Driving a Mitsubishi Lancer Evolution 10 and navigated by Ravi Soni Chager gained three bonus championship points for winning the power stage which was a repeat run of the Soysambu (CS7).
After winning the Rift Valley Motor Sport Club (RVMSC) round, Chager completed back to back Nakuru titles after his victory in Nyahururu last year.
Nyahururu rally was the last event before Covid-19 restrictions saw events cancelled.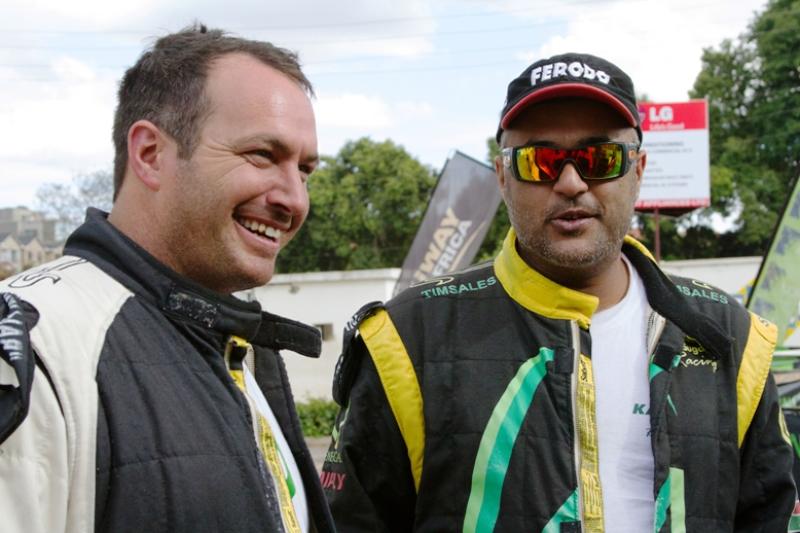 Chager won five out of 87 stages to take an early lead on the KCB Kenya National Rally Championship (KNRC) log.
The challenging route saw several drivers fail to finish the season opener. Carl Tundo, who didn't win a stage in the eight section event, exited with a broken left rear arm. Isaa Amwari of Keihin Racing pulled out with an injured lower arm.
Piero Canobbiui from Kilifi suffered power steering gremlins while Aakif Virani suffered fuel pump problems.
Other casualties were Daren Miranda, Karan Patel and Ghalib Haji of Eldoret.