Rai sons chase KCB Nakuru rally honours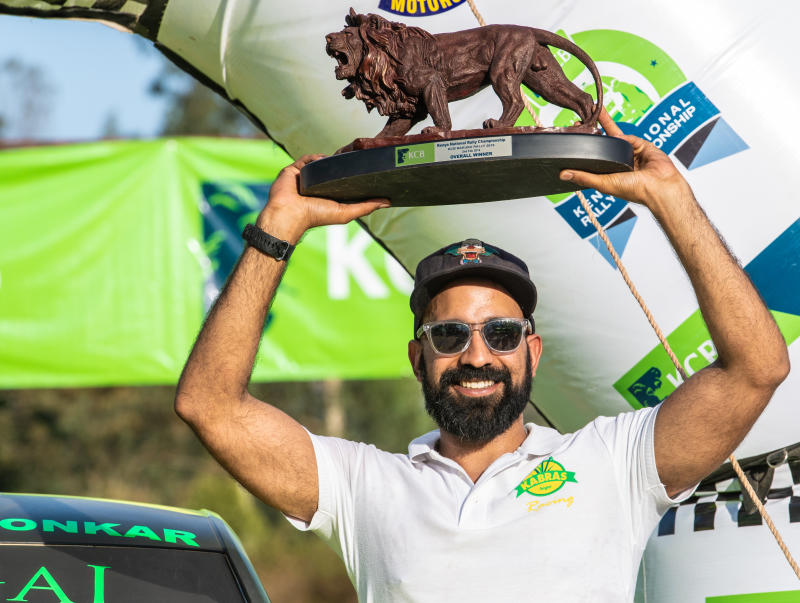 Kabras Sugar Racing brothers Onkar and Tejveer Rai are looking forward to today's KCB Nakuru Rally with huge expectations.
The fast-paced KNRC Premier Class brothers will drive identical VW Polo R5 cars. Besides the two Mitsubishi Lancer Evolution 10s of Carl Flash Tundo and Baldev Chager, youngster Karan Patel is expected to perform in his R5 Ford Fiesta.
Onkar, on his home rally, goes for a record fourth Nakuru Rally victory after back to back wins in 2017, 2018 and 2019.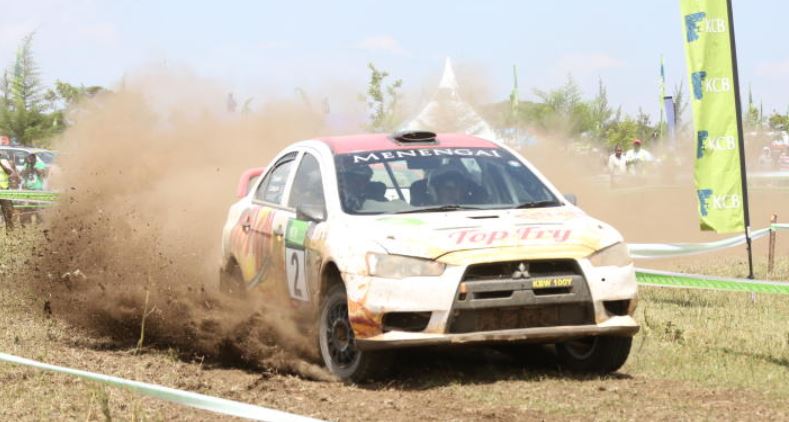 He will be navigated by former Manvir Baryan navigator Drew Sturrock. Tejveer Rai will have his pace notes called by Gareth Dawe.
Tejveer will be looking for a repeat of Nyahururu last where he secured a career best second place in his VW Polo R5 behind winner and Kabras stables Chager.
Meanwhile, Premier Class driver Eric Bengi says consistency will be key in his quest for podium positions this year.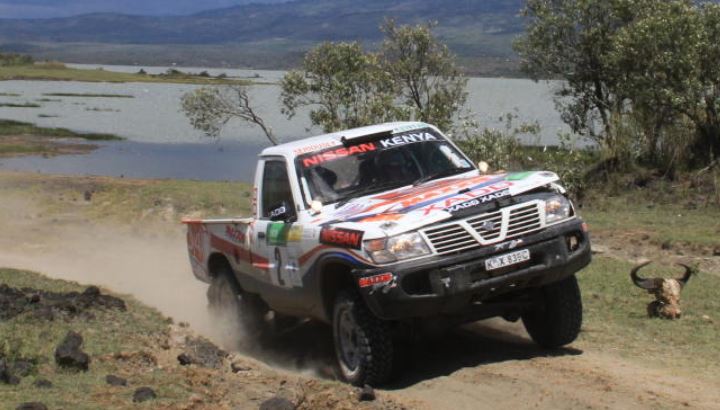 Bengi is seeded second on KCB Nakuru Rally, which will start and end in Soysambu. The Menengai Lemon Racing driver was one of the few competitors who took advantage of the KCB Autocross 2 event at Kasarani to test his ex-Tejveer Rai Mitsubishi Lancer Evolution 10.
"The conditions at Kasarani race track were very wet in the morning and this is exactly what we expect on Saturday. We decided to take an outing in Autocross in our third test to feel the car and get back into the rhythm. It's been a long year without any activity, so it will be great to be in Nakuru for the event. We are planning to do the entire season."