Teams set for Davis Cup battle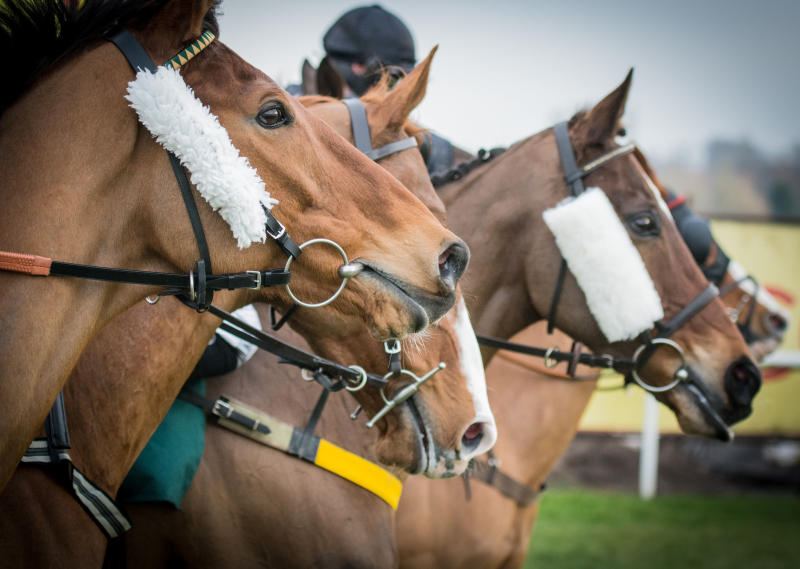 Riders will be battling for top honours in the Davis Cup Championships at Nairobi Polo Club this morning before the season takes a three-month break.
The two-day tournament has attracted experienced and young players in equal measure who will battle in one of the biggest tournament since the season commenced three weeks ago.
A total of 16 players in four teams each with an equal handicap of 0.5 take the pitch with no advantage of half a fraction of a goal and therefore makes the tournament competitive and entertaining.
The first match pits Rocking Vikings team of Louis Du Toit (0), Lochie Stichbury (-0.5), Miranda Romjin and captained by experienced handicap 2.5 Raphael Nzomo against Creative Nuts at 3pm.
Creative Nuts is composed of experienced handicap 2.5 Mbu Ngugi, Phylippa Gulden (0), Fred Kambo (1) and Silke Hampson (-1).
Nuts will look up to Ngugi in all aspects to deliver the much needed victory due to his speedwork and versatility.
In form Jadini Nzomo (0.5) this time plays alongside his younger brother Amani Nzomo (0), Mike Camm(-0.5) and will be inspired with the presence of English professional polo commentator Jamie Hayward in Mzees and Machines team.
Take a quick survey and help us improve our website
Take a survey
Mzees and Machines take on Mc Moi at 4pm.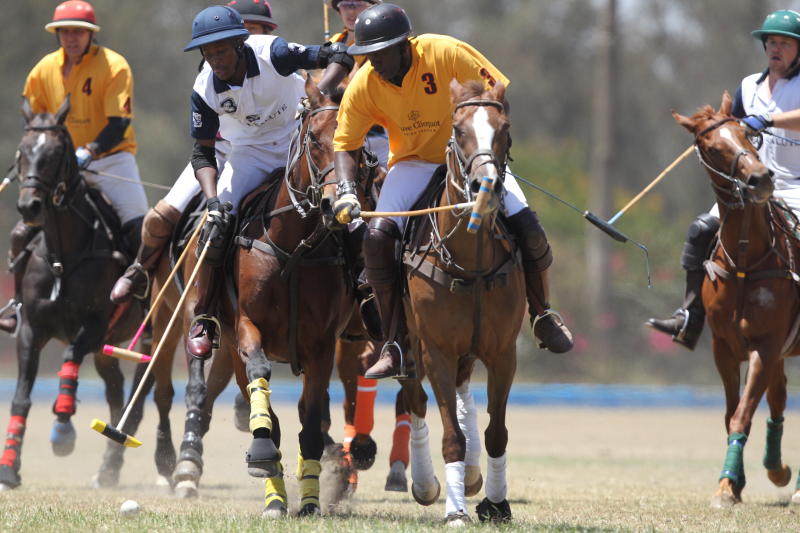 Handicap 2 Kimoi Moi leads his members who include Natasha Tisminieszky (0), Rowena Stichbury(0) and Magda Jurkowiekcka(-1.5) against Mzees and Machines who are the favourites if their good combination is anything to go by.
Before the two matches, there will be a Kids Championships at 2.30pm.
Polo action has been on for three weeks with the Maria Bencivenga Cup, Soldier's Salute and the Chairman's Cup Championships, which has produced some brilliant young players. The events were on at Nairobi Club.