Man wins jackpot for the sixth time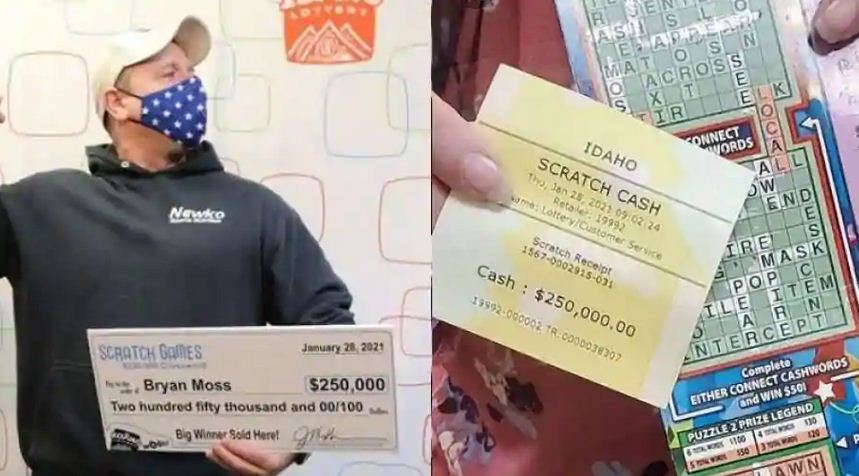 Bryan Moss from Idaho has won a $250,000 (Sh28 million) prize from a Crossword scratch game, marking his sixth ever jackpot win.
According to a press release from the Idaho Lottery, his win, which he claimed on Thursday, is higher than his previous five lotto prizes.
"I'm proud to help support Idaho public schools, that's really why I play," said Moss who owns the Newko Sport and Nutrition health store in Meridian.
"I've tried playing for others," Ross said in a thread on his Facebook page announcing the big win. "It doesn't work."
Moss, who plays the lottery regularly, said he plans to use his winnings for his daughter's education, according to the statement from the Idaho Lottery.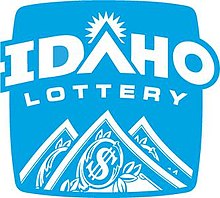 His winning ticket was purchased at the ExtraMile on Eagle Road and Goldstone in Meridian and for their part in selling the winning ticket, ExtraMile will receive a bonus payment of $20,000 from the Idaho Lottery.