Top teams battle for Chairman's Cup glory at Nairobi Club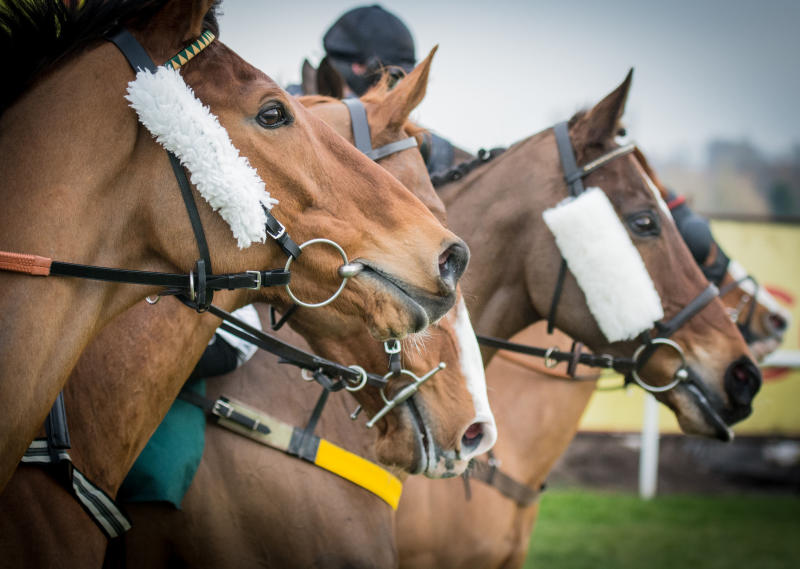 After a fruitful last weekend, in-form Jadini Nzomo will team up with experienced handicap 2 Kimoi Moi to lead Everything Altitude in the fight for top honours in the Chairman's Cup tournament at Nairobi Polo Club this afternoon.
The tournament, which has attracted a total of 20 players spread in five teams will see the duo play alongside Phylippa Gulden (0) and Jamie Excell (-1.5).
Fresh from leading his side (Twiga) in scooping the Soldier's Salute title that saw him voted Most Valuable Player last weekend at the same venue, Jadini and Kimoi are expected to give the other four teams a run for their money despite being the lowest handicapped side.
On a good day, the duo is a joy to watch when using their familiarised ponies.
Everything Altitude will have to contend with the no-nonsense handicap 2.5 Jules Camm in the Governor's Camp whose teammates include Moses Wainaga (0.5), Natasha Tisminieszky (0) and Miranda Romijn (-1.5) in the first day round robin matches before it enters the knockout stages tomorrow.
The first match that hits-off at 2.30pm pits handicap 1.5 Out of Africa team of Mbu Ngugi (2.5), Rowena Stichbury (0), Louis Roumeguere (0) and Fred Kambo (-1) against Governor's Camp.
Thereafter, Governor's Camp will play Samurai team of Raphael Nzomo (2.5), Amani Nzomo (2), Louis Du Toit (0) and Silke Hampson (-1) in another mouthwatering epic encounter.
Take a quick survey and help us improve our website
Take a survey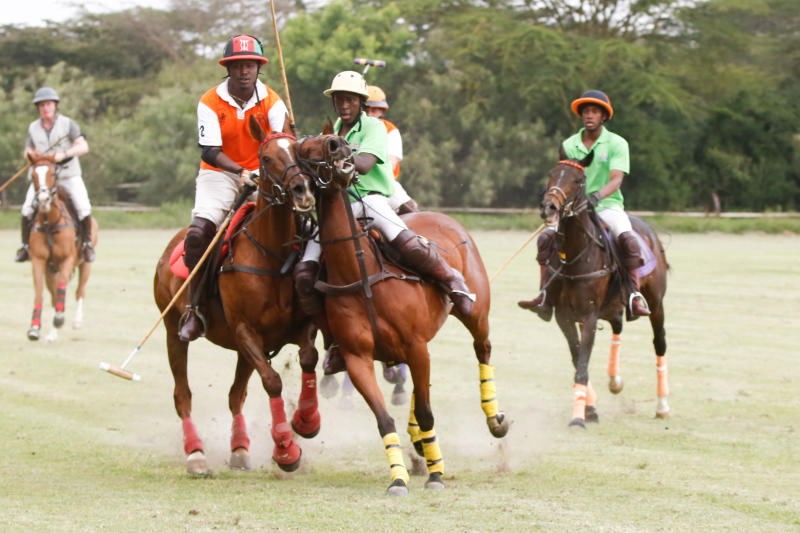 Prior to the first two matches, a curtain-raiser match involving two children's sides will start at 2pm.
The last match this afternoon pits Everything Altitude against MICT at 4.15pm.
Veteran polo commentator Jamie Hayward (0.5) will have to depend on the expertise of handicap 1.5 Johnson Athenga in the MICT team of Izzy Stichbury (0) and Lochie Stichbury (-0.5) to overcome Everything Altitude.
It will be a tall order for MICT markers to contain the speedy duo of Kimoi and Jadini if last weekend's form is anything to go by.