Meet Kenya's identical twins on badminton courts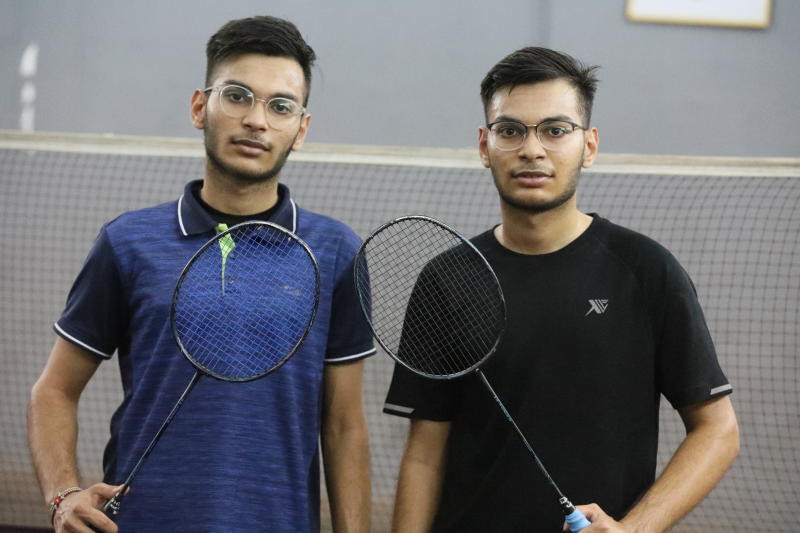 Twins make opponents see double on badminton court
Imran and Irfan have been in the national team to major outings.
You are watching a badminton in Mombasa and suddenly two identical players enter the court.
Their skills, the economical movement of the arms and swiftness make Imran and Irfan Karim stand out in the court.
Those who have had an opportunity to watch them play will notice that they are indeed identical.
They compete in singles and doubles matches. Identical in appearance and playing style, the twins have been a threat to their opponents in major competitions.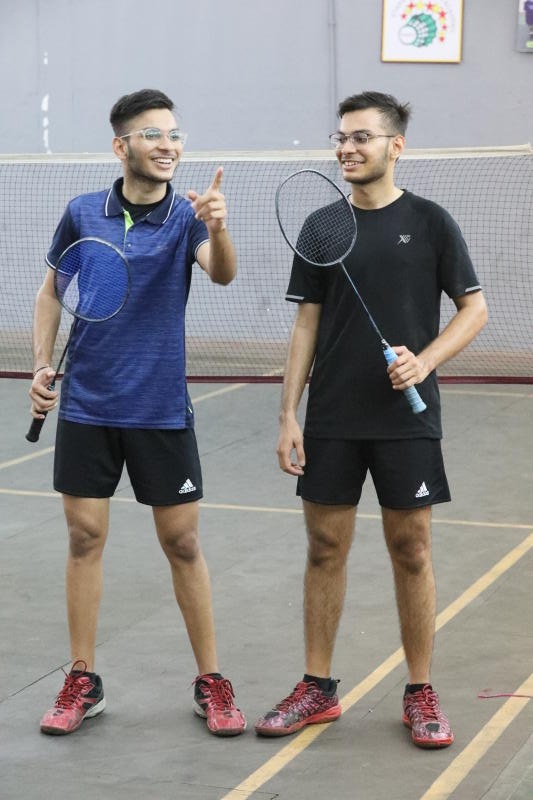 They are multi-talented as they have featured in different sports disciplines — football, athletics, cricket, tennis and badminton. They opted to concentrate on badminton, where they have emerged as some of the top Kenyan players in the last three years.
There is nothing to distinguish one from the other.
But one can notice a slight difference. Imran is right handed while his brother is left handed.
"We experience a unique connection and that helps us overcome challenges. By the virtue of growing up together, we are familiar with each other since we have been training and playing together.
"We have been paired together in doubles since we were young and we have mastered the skills for long," Imran said.
The siblings were in the national badminton team that was to represent the country in the African Youth Games held in Algeria 2018.
"My brother and I were the youngest players in the team that was to travel to Algeria.
"Unfortunately, a week to the games, the Kenyan badminton team pulled out of the competition due to lack of sponsorship and funds," Imran said during an interview at their training base at Burhani Sports Club in Mombasa.
Despite missing the opportunity to play in Algeria, the twins were also in the team to 2018 Olympic qualifiers in Kampala, Uganda, where they were knocked out at the quarter-final stage.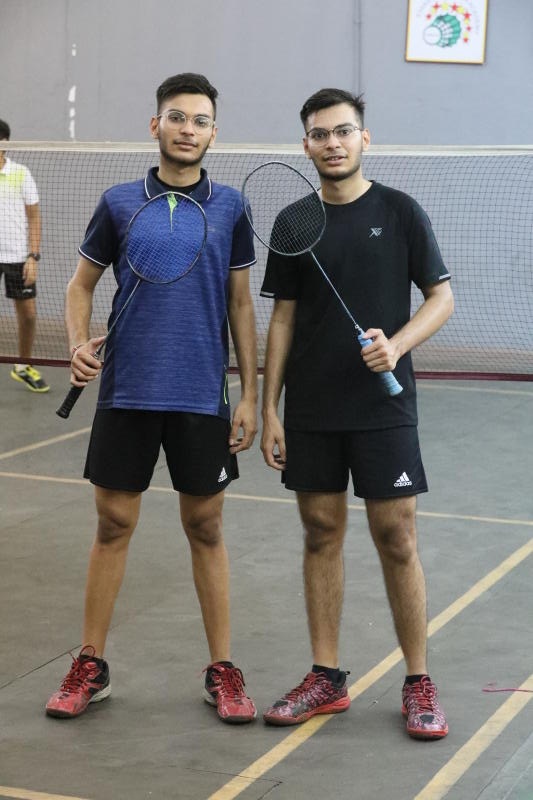 "I was never a badminton guy, always a tennis player. I vividly remember the turning point in my badminton journey.
"I participated in one tournament which had badminton and not tennis. My school sports teacher at Jaffery Academy encouraged me to have a go at badminton.
"So I decided to give it a try. My first match was against one of the top players at that time. I gave a good fight and lost by four points which motivated me to train better.
"I admire world elite player Lee Chong Wei and having met top African players, the future is bright," Imran, who has passion in photography, videography, traveling and design, said.
"If you want to play, just start. Don't even think twice. Don't care what people tell you. Don't listen to the negativity of others.
"If your heart tells you to play, you take it up. You are never too young or old to play. Don't fear missing the shuttle.
"Don't fear trying out new things. Don't fear playing the most difficult shots. Explore the game. Try new things. That's how you'll grow and be a better player.
"If you lose a game, don't be upset, look back at the game, reflect on the mistakes you made and work on improving them.
"Think different. Always have that positive mindset. When things get tough, when things do not go your way, when everything seems like it's getting over, just do not give up.
"Keep fighting. Remember you are your only competition," Imran said.
Irfan said: "It was a good lesson learnt in Uganda where we realised that we have a lot of potential in badminton.
"Our coach found it necessary to have us play together and since then, we have fully focused on badminton and stayed as partners. It is good to treat each training and competition seriously."
The twins have a common dream: to represent Kenya in the World Junior Badminton Championships and the Olympic Games.
"My strength is the endurance I keep, the never-say-die attitude I possess, and the positivity I maintain all the time.
"Like my brother, Lee Chong Wei is my favourite player but I enjoy watching another world class player Lin Dan because he is left handed like me," Irfan said.
"We hope to regain our shape soon. We have gained a lot of weight in the past four months we have not been training due to Covid-19.
"Our coach Alex Babu has been working out to see we regain our fitness before the resumption of sports activities," Imran said.
Coach Babu said: "The siblings have unique fighting spirit and featuring in many competitions will give them more confidence."