Kenya Open champion Kibet ready to roar to Grand Slam arena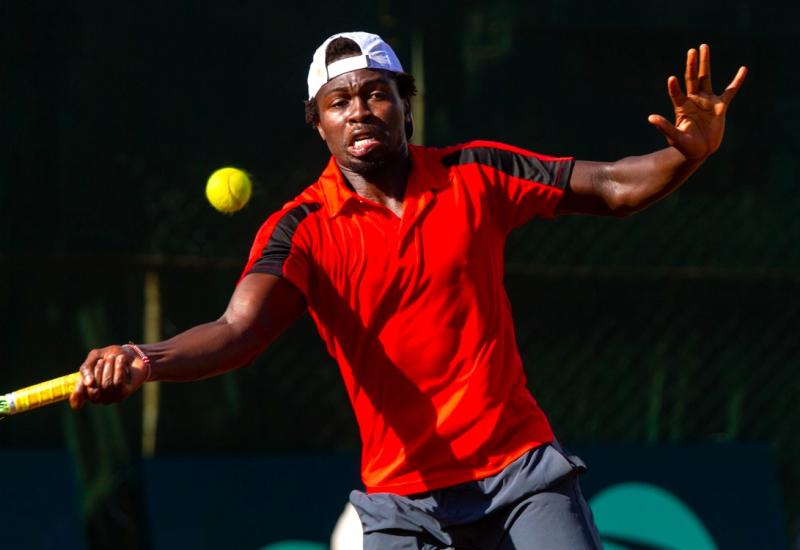 He is a two-time Davis Cup and Kenya Open winner
He is upbeat of making it to Europe contests despite missing Euro/Africa Group II tournament earlier this year.
It took four years for Ibrahim Kibet to end his four-year wait for a major title when he won the 2018 Kenya Open after shocking top seed Ismael Changawa 7-5, 6-4.
Kibet, who boast superb groundstrokes and endurance, always unleashes sterling shows on the court.
But beyond his wide smile that radiates with milky teeth, stands a 24-year-old man with lofty dreams – he longs to compete at the European Championships within a few years.
"After many unsuccessful attempts, I chose not to give up and it paid dividends in 2018 when I won the Kenya Open title. I have a self-belief that slid me to victory.
"In the same spirit, I will strive to attain my dream of playing in the world championships," he said.
Kibet said he is ready to start afresh after taking time off during the coronavirus pandemic which, he says, is a blessing in disguise –more importantly –coming after suffering Davis Cup heartbreak in Indonesia earlier this year.
Take a quick survey and help us improve our website
Take a survey
Kenya's hope of featuring in the Euro/Africa Group 2 tournament later in September this year were shattered in March after Ismael Changawa and Ibrahim Kibet lost 6-7, 7-6, 7-6 to Christopher Rungkat and David Susanto of Indonesia in the best-of-five Euro/Africa Group 2 playoffs at the Gelora Bung Karno tennis court in Jarkarta.
The last time Kenya qualified for Euro/Africa Group 2 was in 1992 where they were eliminated in the semi finals, falling just one match shy of the World Group 1 play offs but Kibet is confident of replaying the feat next year.
"Losing the opportunity to take part in the Euro/Africa Group 2 tournament scheduled for September this year was my lowest moment but I am not giving up. I have to make it. I believe that with proper training nothing is impossible," he said.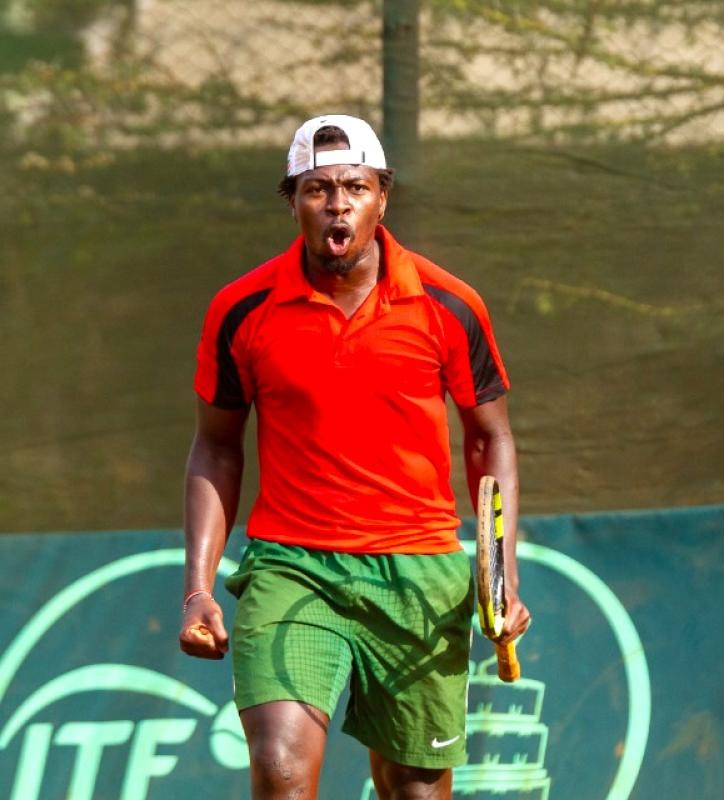 Kibet, the Kenya seed three, now focusses on qualifying and, perhaps, winning the postponed ITF 15K Futures Tournament and with a dream of making it to one of the Grand Slams in future.
"I have been training and working hard with individual training under guidance of my coaches with hope of winning the Futures Tournament.
"It will be great if I qualify for one of the Grand Slams, with Wimbledon as my dream competition because I play well on the grass," he said.
Kibet is looking forward to defend his Kenya Open title and aims to win his third Davis Cup crown, having won the awards in 2018 and 2019.
"My main goal this year is to finish the year as Kenya's tennis top seed if all goes well in post coronavirus pandemic. I know it won't be easy with Changawa's consistency but I believe in myself."
He started playing tennis at the age of eight while studying at Mombasa Primary School after being influenced by his grandfather and trained by his coach and mentor Lawrence Karanja.