World Number One Tennis star Novak Djokovic and wife test negative for COVID-19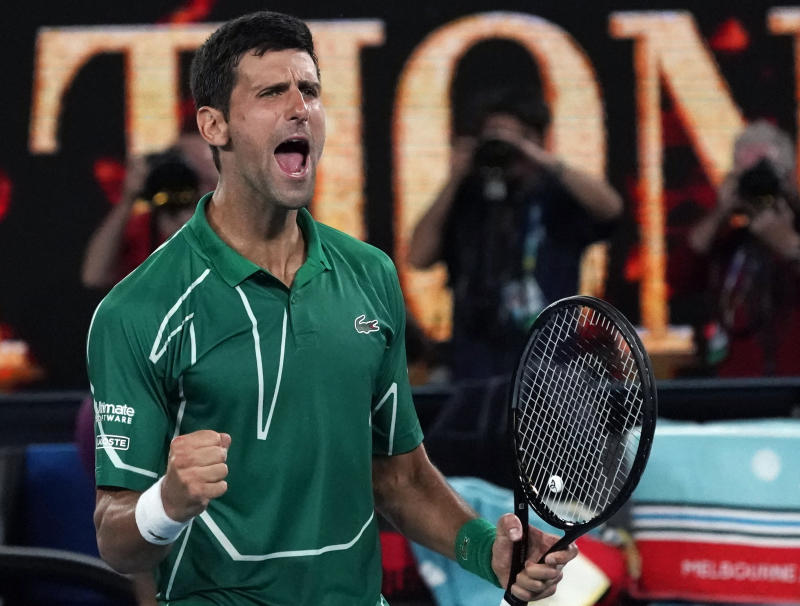 World Number One Tennis star Novak Djokovic and wife test negative for Covid-19
World Number One Tennis star Novak Djokovic and his wife Jelena have tested negative for COVID-19, days after returning a positive test result.
Djokovic, on Tuesday, June 23, along with fellow stars Grigor Dimitrov, Borna Coric, and Viktor Troiki tested positive for COVID-19 after participating in exhibition matches without following the rules of social distancing.
"Novak Djokovic and his wife Jelena tested negative for COVID-19, as the most recent test they took in Belgrade showed. They felt no symptoms of the virus and took the test after consultations with the doctors. They spent the past 10 days in self-isolation upon returning from Zadar (in Croatia), having adhered to all COVID-19 protocols and safety measures," read a statement from Djokovic's media team.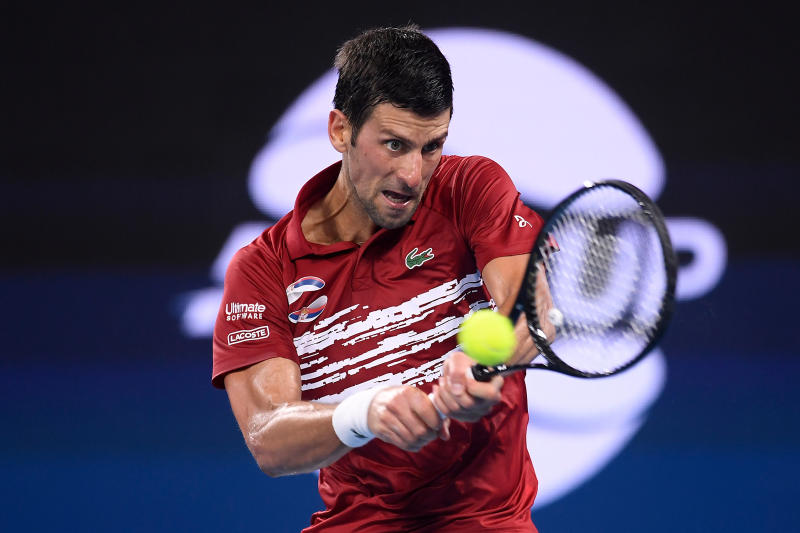 Matches on the Adria Tour were staged in crowded stadiums in Belgrade and Zadar.
The Wimbledon and Australian Open champion was seen embracing his doubles partner Jelena Jankovic on the court, then filmed dancing in a nightclub.
The final in Zadar, however, was called off on after Dimitrov felt ill. Djokovic maintained his events had conformed to provided local guidelines.
"Everything we did, we did with a pure heart. The tour has been designed to help both established and up and coming tennis players from south eastern Europe to gain access to some competitive tennis while the various tours are on hold due to the Covid-19 situation. It was all born with a philanthropic idea, to direct all raised funds towards people in need and it warmed my heart to see how everybody strongly responded to this. We organised the tournament at the moment when the virus has weakened, believing that the conditions for hosting the tour had been met. Unfortunately, this virus is still present, and it is a new reality that we are still learning to cope and live with. I am hoping things will ease with time so we can all resume lives the way they were," Djokovic said.
Take a quick survey and help us improve our website
Take a survey