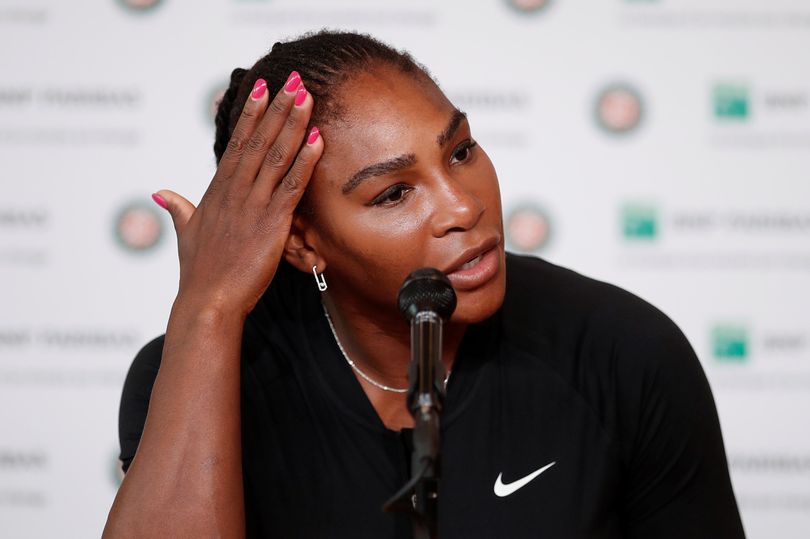 Serena Williams has accused drug-testers of unfairly targeting her after it was revealed the American superstar refused a test earlier this month.
The seven-times Wimbledon champion was practising at the All England Club on Thursday, after being seeded No.25 for the Grand Slam which starts on Monday.
It is claimed in the US that she became involved in a row with a US Anti-Doping Agency (USADA) officer when he called at her Florida home on June 14.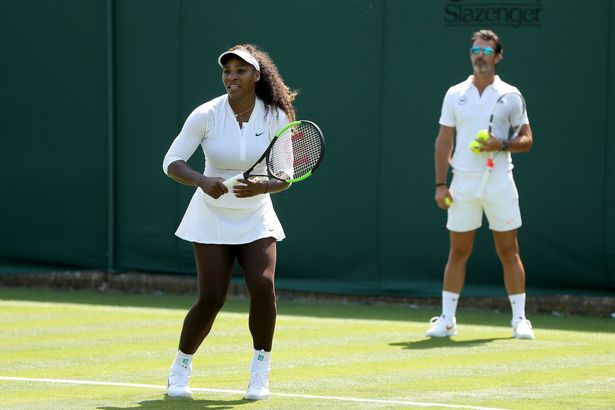 No test was taken – and Williams complained to the head of women's tennis about her treatment.
The winner of 23 Grand Slams had tweeted on May 21 she had been drug tested twice in one week.
USADA records show Williams, who has played only three tournaments this year after returning from maternity leave, has already been tested five times in 2018.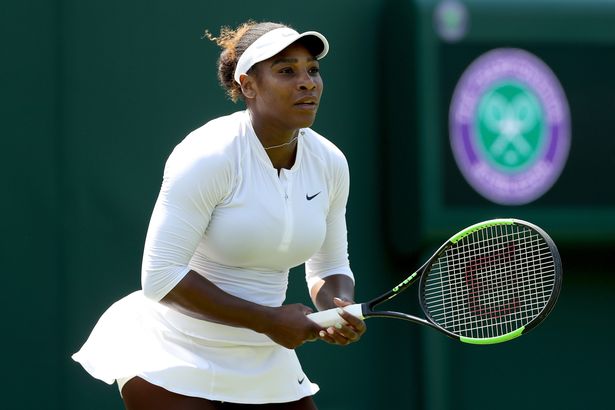 US Open champion Sloane Stephens has been tested once and her sister Venus twice.
A spokeswoman for Williams told website Deadspin: "Over her 23-year career in tennis, Serena Williams has never tested positive for any illegal substance despite being tested significantly more than other professional tennis players, both male and female – in fact, four times more frequently than her peers.
"She has vocally supported, respected and complied with USADA testing throughout her entire career.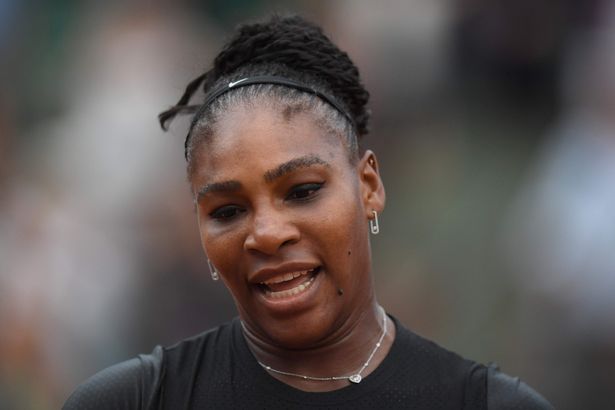 "While she willingly continues to submit to testing, there is absolutely no reason for this kind of invasive and targeted treatment."
A USADA statement said: "USADA retains the right to test any athlete at any time and may target test athletes as USADA deems appropriate."
Russian hackers Fancy Bears revealed in 2016 that Williams had a TUE for taking authorised drugs but she has never failed a test.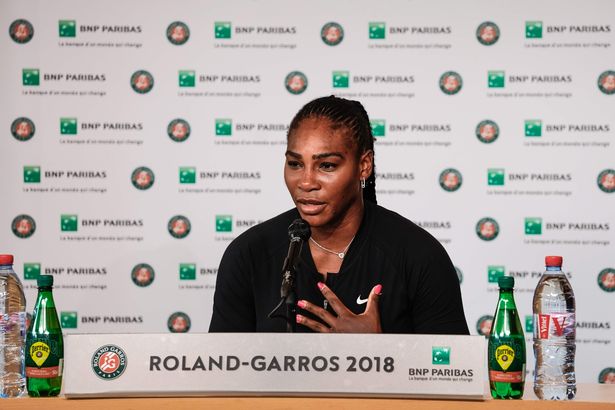 The story was leaked to the American website after WTA chief Steve Simon was overheard talking about the case on his mobile at San Francisco airport.