Transport and technology in Japan: Thika Super Highway is child play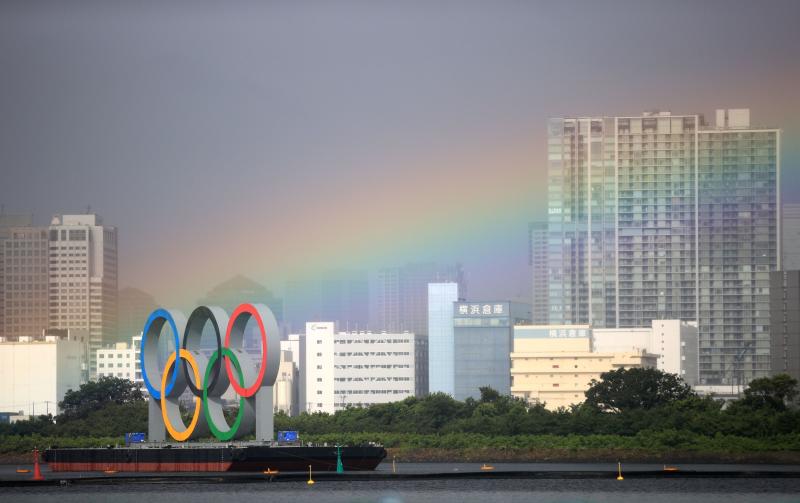 Ever heard of a tunnel with a cooling system? Yes there is one and it is in a number of highways in Tokyo.
The tunnels are very long some even up to 22 kilometres, but what stands out is that you will always finds a place which sprinklers that cool the cars that have been in the tunnel for minutes.
The tunnels are also very clean and one thinks that if we had one along the Thika Super Highway, we can't rule out some street families taking refuge there.
So if you thought Thika Super Highway is sophisticated, then wait until you see the Japanese highways.
Navigation: Drivers ever use google maps
Taxi drivers in Kenya and moreso in Nairobi always seem to know every corner of the city. It is rare to find a taxi driver in Nairobi who will tell you they don't know where they are going. They will always have you hopping into their taxis before asking for directions.
Taxi drivers and also bus drivers in Tokyo though are always on google maps they all don't seem to know where they are going.
Never mind that most of them are Tokyo residents and their work is to take people around. Even despite the google maps though some will still get lost on where to take the turn in the sophisticated highways of Tokyo.
Quarantine: Cocoa app will count days for you
When we arrived here in Tokyo, we needed to have a number of apps installed in our mobile phones. The most important one is named Cocoa which will update you if you come close to a Covid positive case, but above all it counts the number of days you have been in Japan.
On arrival at Narita Airport the app starts counting the number of days and which will allow you to know if you have reached 14 days or not.
The first 14 days means you have restricted movement in Tokyo. Yours truly is religiously looking at the app in the hope that the 14 days will end faster so that I can have a taste of Tokyo life. I am free though to visit all event venues. Not quarantine after all!