Kenya upbeat ahead of 2021 Africa Individual Chess Championship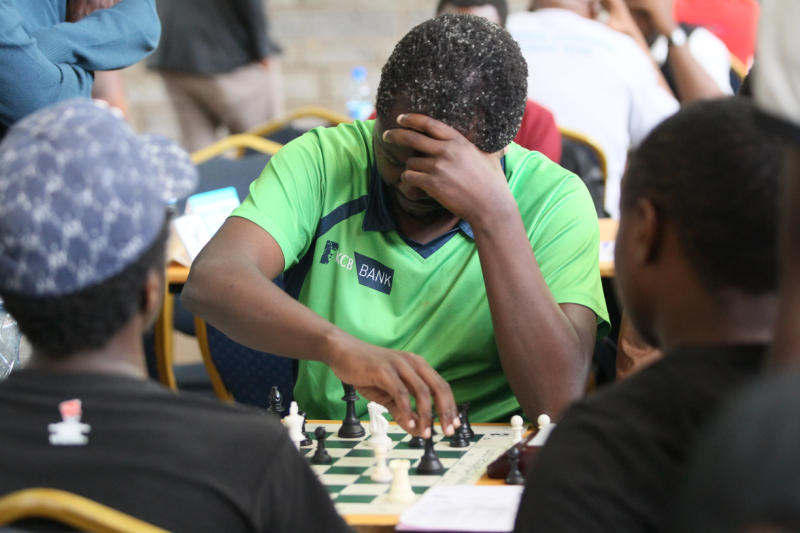 The Kenya national chess team is confident of registering positive results at the 2021 Africa Individual Chess Championships to be held in Malawi from May 17(today) to May 28th.
Speaking to the Standard Sports, Chess Kenya President Bernard Wanjala said Kenya sent a team of 10 players to the continental championships.
"We have utmost confidence in the team we have selected. Despite a long time out without sports, we believe the vigorous online tournaments that we played during the lockdown helped the players maintain their form," said Wanjala.
The President said the priority for team selection was based on standings of Final phase of Olympiad Qualifiers.
Based on advice of head of Women and special needs committee, three slots were allocated to ladies and two to Persons Living with Disabilities based on rankings at Kenya National Chess Championship for persons living with disabilities in 2019.
Top players Ben Nguku, Ricky Sang, Gohil Mehul, Philip Singe and Madelta Glenda were not available due to their commitments:
Ben Magana has been recalled back from his initial role of team coach to join the player list to beef up the squad.
The men's team comprises Joseph Methu, Jackson Kamau, Ben Magana and Martin Njoroge, with Steve Ouma set to captain the team.
In the women's category, Joyce Nyaruai, Lucy Wanjiru and Sasha Mongeli lead the way with Moses Andiwoh as captain.
Alfred Simiyu and Sadam Ali will represent People Living with Disabilities.
Team Kenya
Men -Joseph Methu, Jackson Kamau, Ben Magana, Martin Njoroge,
Ladies -Joyce Nyaruai, Lucy Wanjiru; Sasha Mongeli
People Living with Disabilities - Sadam Ali (National Champion for PLWD), Alfred Simiyu (Runners up for PLWD)
Captains
Captain Ladies-Moses Andiwoh
Captain Men-Steve Ouma