Davis Cup set to kick off Kenya Polo season
SPORTS By Ben Ahenda | January 7th 2022 | 2 min read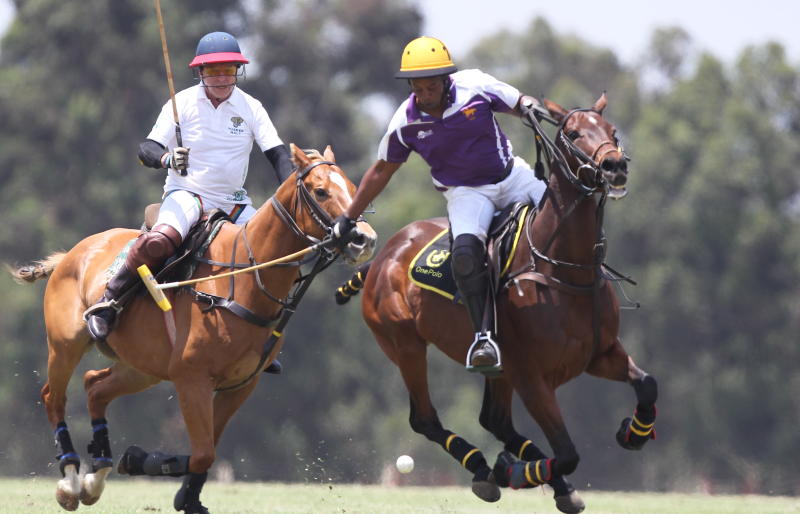 Ponies are tired but they have to participate in the next four tournaments coming up at Nairobi Polo Club in the next four weeks before they take a four-month break ahead of the season proper in May.
Hopefully, without postponement of matches, it will be a busy and tough season altogether for the young and experienced players.
And as the new season commences with the annual Davis Cup at Nairobi Polo Club tomorrow, it will be another tough season just like the previous season but officials are working around the clock to ensure all flows well.
Davis Cup opens doors for the low handicap players in four consecutive tournaments on different weekends this weekend at the same venue that are meant to shape up the skills of young players who are expected to play a prominent role in both the local and international scene this season.
During the four tournaments, the youngsters will be mixed with experienced players to have them get a feel high-profile tournaments.
Maria Bencivenga Memorial Championships coming up on January 15-16 will be the second tournament after Davis Cup this season ahead of the Soldiers' Salute Championships on January 22-23 and Chairman's Cup on January 29-30.
Nairobi Polo Club chairman Raphael Nzomo confirmed the four tournaments will allow youngsters to prepare of the new season.
"These are usually low key tournaments that give our youngsters time to analyse their strengths and weaknesses before the commencement of the new season where we mix them (youngsters) with experienced players,"said Nzomo.