Sharpshooter Peter Njoroge wins IDPA High International award in USA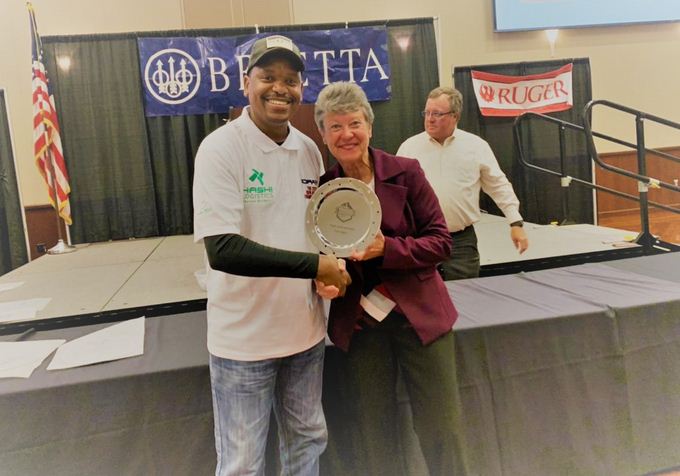 Kenyan sharpshooter Peter Njoroge displayed impeccable prowess over the weekend to lift the High International Iron Sights Award at the just concluded Tier 5 International Defensive Pistol Association (IDPA) 2021 US National Championships in Colorado USA.
Kenya was represented by a team of six who included Eric Wachira - ESP MA, Sammy Onyango- ESP MA, Geoffrey Pesa - PCC EX, Paul Maina - SSP SS, Peter Njoroge - CCP SS and John Njenga – SSP.
"It was a big shock to hear my name called. I did not expect it because I got so many penalties during the thrill of the stage. In fact I can say it is ironical that I won the High International Iron Sights Award," said Njoroge
This year's match included all the 8 divisions in one match whereby the Match Director Seth Hayden had asked competitors to spread out their shots to avoid any confusion in scoring.
On the standard warm-up stages; Njoroge blasted 6 shots on target at 15 yards in 5.83 seconds which saw him outshine some Masters.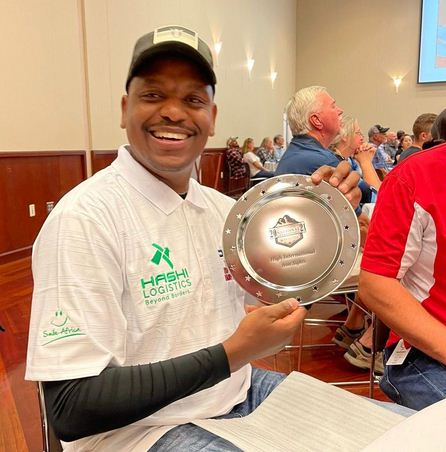 "There were 18 Courses of Fire (COFs) in total. On my first COF, my 'front sight fell off and I couldn't shoot well. The fact that I never hit a non-threat on any of the COFs really boosted my chances of winning," Njoroge explained.
PN as commonly referred to pointed out that the western competitors have an advantage when it comes to the Firearms they use.
"Their competition guns are brand new and are provided by corporate Sponsors, some of who manufacture them and market them through the sport," he says.
The Western competitors also use modern technology like lasers in their trainings.
"I used a factory gun, factory ammo and factory trigger to shoot. Those are very hard to use," said PN.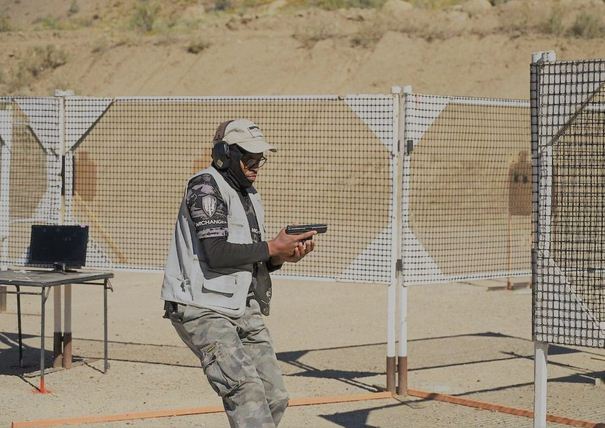 He named B. Pratt as his stiffest competition saying he was shooting with a new Enhanced Service Pistol (ESP) which had a soft trigger, comfortable grip and low grain bullets. Pratt scooped 2nd place in ESP Sharpshooter Class.
There were some beautiful disruptions during the event whereby unique spectators temporarily interrupted the match.
The Bighorn mountain sheep could have easily made some nice barbeque but the Safety Officers were kind enough to stop the shoot and let them pass, as excited shooters took pictures.
Approximately 500 competitors registered for the global fete which took place at the Cameo Shooting and Education Complex in Palisade.
The IDPA executive director Joyce Wilson thanked the Kenyan team for their sacrifice to travel during the harsh times of Covid-19 and their great support in promoting the sport in Kenya and Africa at Large.