Chess: Akwera and Faith top in Kisumu Plainsview Junior Chess Tournament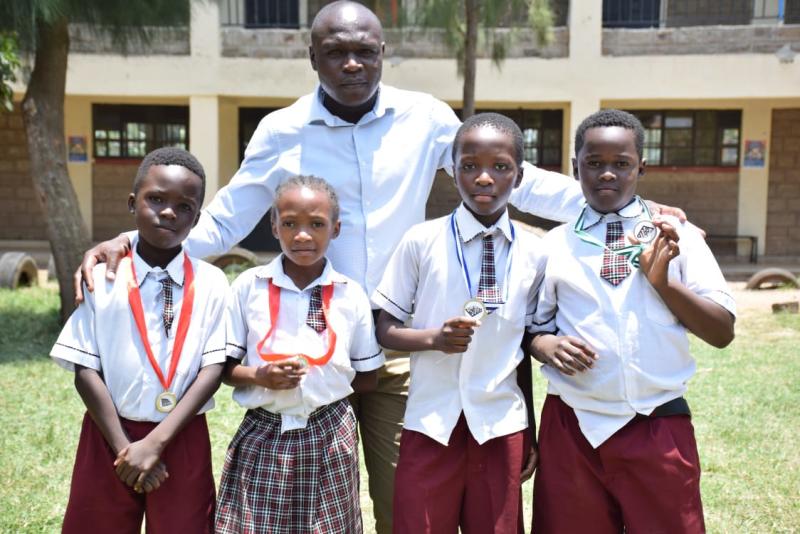 Bryden Akwera and Joy Faith emerged as the top boy and girl respectively in the Plainsview Junior Chess Tournament played in Kisumu on Saturday under strict covid-19 protocols.
Akwera topped overall ahead of 22 juniors who participated in the chess tourney after amassing five wins with a tie break of 23.5 points.
Akwera defeated Morely Nasike, Joy Faith, Shantel Otieno, Gregory Hawi and Darren Damian as his only defeat coming at the hands of Owen Yalwala.
Yalwala finished second overall also with five wins but with a tie break of 23 points as Chrispine Mwendwa came third with a tie break of 20.5 points also with five wins.
Hawi (24.0) and Damian (22.5) came fourth and fifth respectively after four wins respectively.
Faith, the best girl, came sixth with four wins and a tie break of 19 points.
She defeated Triumph Karama, George Giovani, Troy Odindo and Bruce Imani with her two defeats coming at the hand of Dramian and Akwera.
Morely Nasike and Divina Malkia finished as the second and third best girls respectively in the one day tourney after registering three wins out of six board matches played.
Tournament director Isaac Ondeng congratulated all the junior players for doing well and urged not only schools from the region but also parents to enroll their children in playing chess.
Ondeng, who is also a National Chess Instructor, said chess has massive advantages to young learners.
"Through chess, students improve their general learning skills; learn important social/interactive skills and an important array of intellectual skills. Many countries have officially recognized the value of learning chess and have integrated chess into the curriculum," said Ondeng.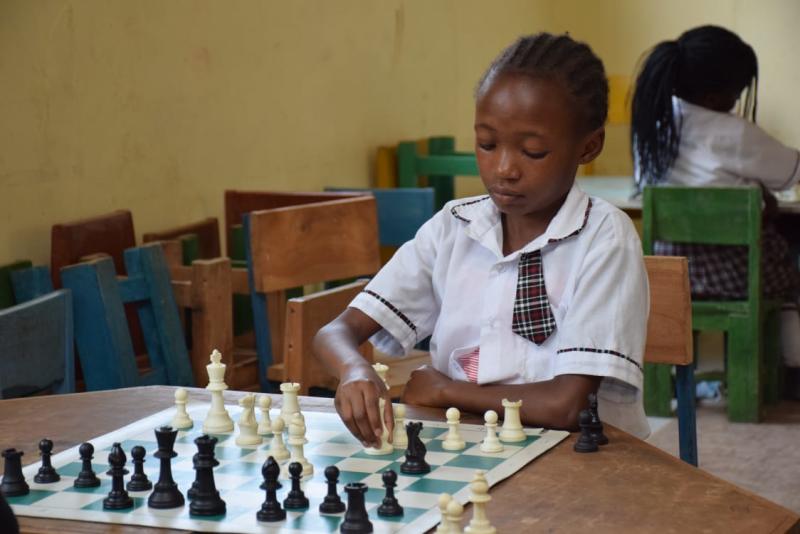 This is the second chess tournament organized in Kisumu since the pandemic struck.
Since the coronavirus pandemic struck last year, Chess which was marked as high risk contact sports by the Ministry of Sports has been in the sidelines despite the return to play of other sports.
Ondeng added that when it is safe, big tournaments between schools will be organized in the near future but will continue with the mini-school tournaments for the time being.
Plainsview Junior Chess Tournament
Overall Top Players
1. Bryden Akwera
2. Owen Yalwala
3. Chrispine Mwendwa
4. Gregory Hawi
5. Darren Damian
Overall Top Girls
1. Joy Faith
2. Morely Nasike
3. Divina Malkia