Samurai, CMC Motors and TML chasing top honours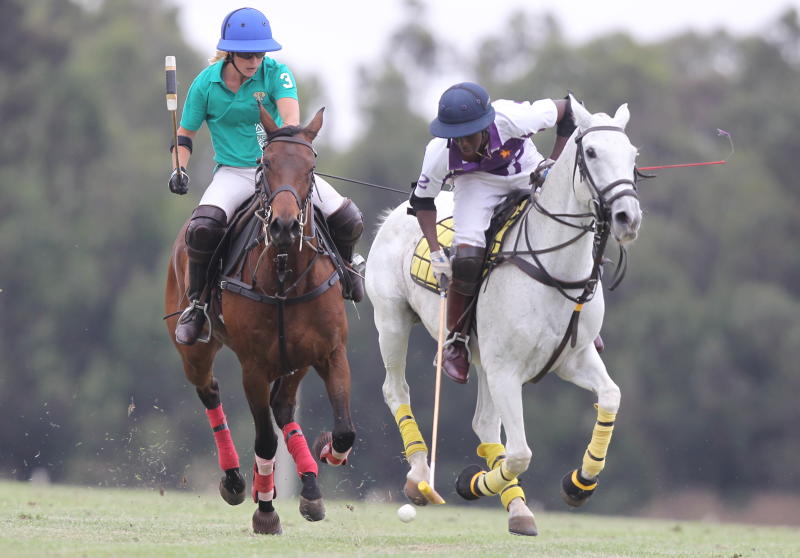 Samurai, CMC Motors and TML were involved in a cut throat competition in the chase for top honours as Kenya International Championships entered crucial stages at Nairobi Polo Club yesterday.
The three sides all won their respective knockout matches but Samurai emerged as the only unbeaten side in the tournament.
Samurai beat Tusker Malt Lager 5-2, CMC Motors defeated MICT 5-3 and TML picked a 6-4.5 victory over Tusker Malt Lager after they (Tusker Malt Lager) emerged as the team that played most knockout matches (three) having been voted as the best loser.
However, the Tusker Malt Lager team of Kenya internationals Jules Camm and Izzy Parsons and Harry Griffiths and Fredd Kambo was a joy to watch in their matches.
With all knockout matches played, Samurai emerged as the favourites after winning all its matches.