Champ Chager hopes to reclaim lead in Machakos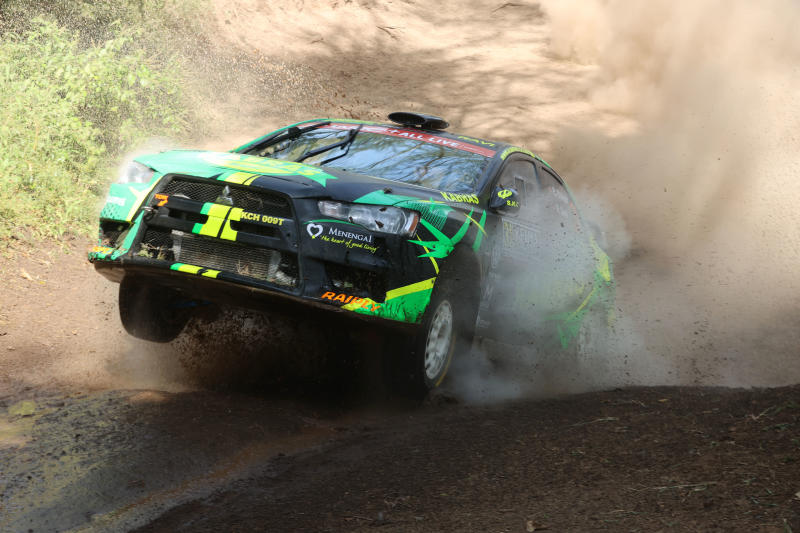 Kenya National Rally Championship (KNRC) defending champion Baldev Chager is hoping to bounce back in the fifth leg of the 2021 series in Machakos tomorrow.
This follows his tumultuous outing in the last three circuit after his victory in the opening leg in Nakuru early this year.
"We had a bit of a test drive last weekend, we did a few kilometers and I feel I'm getting a bit settled with the new car compared to how we drove it for the first time in Voi," said Chager.
The speedster has acquired a VW Polo R5, a machine he's hopeful will help him execute his wish at the expansive Lisa Farm where the rally will be held.
"We are studying the Machakos route keenly, we hope to cruise it perfectly during the championship," he said.
Chager and his longstanding co-driver Ravi Soni have planned to go through their pace notes, after the yesterday recce in Nairobi's South C, to leave no room for doubt ahead of the championships.
"Our aim is to be picture perfect in this contest. We want to go all in with a champion mindset," he said.
Chager's title defense this season has entailed some ups and downs but the leading Sikh driver in the country is determined to soldier on.
"First rally in Nakuru we won. The second one, which was the ARC Equator Rally, we didn't do too well," he said.