Former KTN Sports Editor Robert Soi dies at 45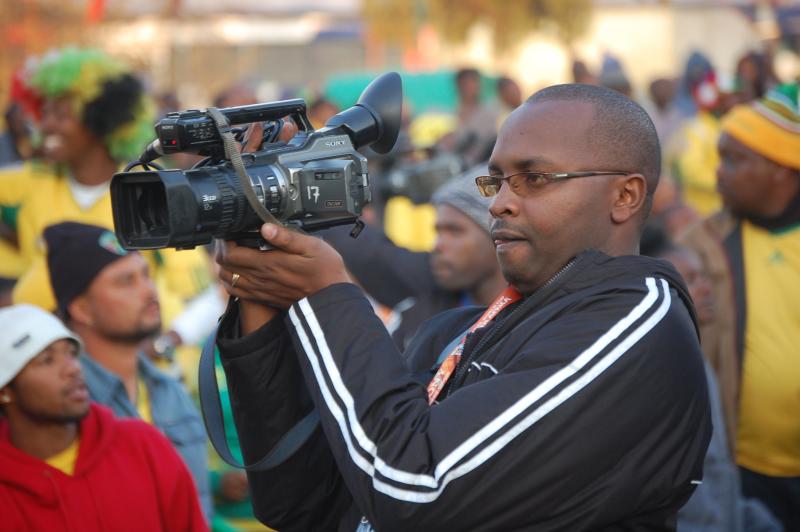 Veteran sports journalist Robert Soi, who at one time worked at KTN, died at Nairobi Hospital, his family confirmed on Wednesday. He was 45.
The former KTN Sports editor and CGTN presenter was admitted to hospital on Thursday, May 20, for surgery to clear a blood clot in his brain after he fell and hit his head.
He went into a coma and was declared dead on Wednesday afternoon.
Soi, a motorsport and golf enthusiast, worked at The Standard Group-owned television station before leaving to join Chinese broadcaster CGTN where he served as an editor and operations manager.
He reported the 2010 FIFA World Cup in South Africa for KTN and participated in the Safari Rally in the 2011 KCB Safari Rally.
He, however, left the media to pursue personal projects and was a communications consultant.
The deceased at one time was also a director at The Youth Agenda, a lobby group for youth inclusion.
Tributes have poured in from the media industry following Soi's death.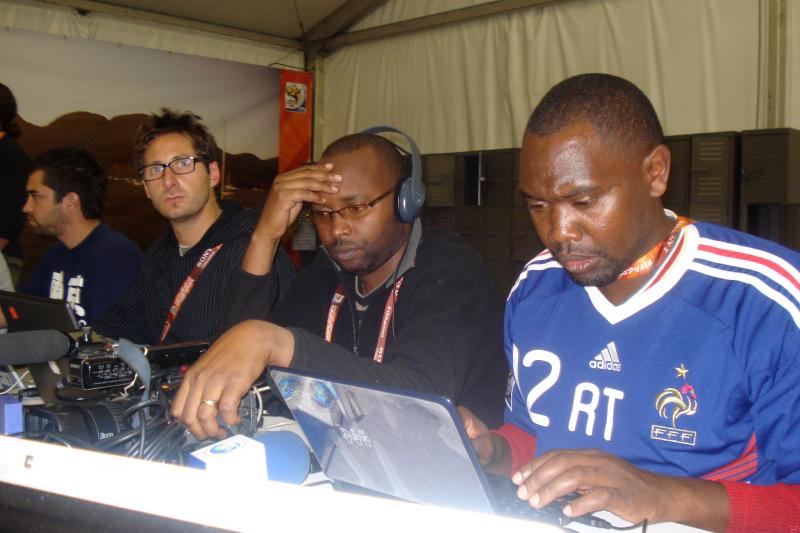 Soi colleagues in media, as well as his audience and fans, have sent their tributes.
The Standard Editor (Print) John Bundotich who worked with Soi said he was creative and helped revitalise sports reporting at KTN and in Kenya.
"He was creative and full of energy and his death is a big loss. My condolences to his family," Bundotich said.
The Standard Sports Deputy Editor Robin Toskin said Soi was one of the most accomplished sports journalists he had worked with and his death was a tragedy.
"His interviewing skills made the interview feel at ease and brought the best out of his subjects. We covered the 2010 Fifa World Cup in South Africa where he enriched my newspaper reporting and taught me how to conduct interviews both for electronic media and print," said Toskin.
"His passing on is not only a blow to his family but also sports journalism."
Sports journalist Carol Radull tweeted: "This is devastating! I have so much love and respect for this man! So humble and gracious! Rest in Peace Soi"
Activist Boniface Mwangi said, "Soi was that cool, quiet, confident chap in the Standard Group newsroom".
"He was that cool, quiet, confident chap in the Standard Group newsroom. May the good Lord comfort Catherine and the entire Soi's family. May he rest in sporting peace," said Mwangi.