Why ARC Equator Rally was allowed to go on in Kenya - CS Amina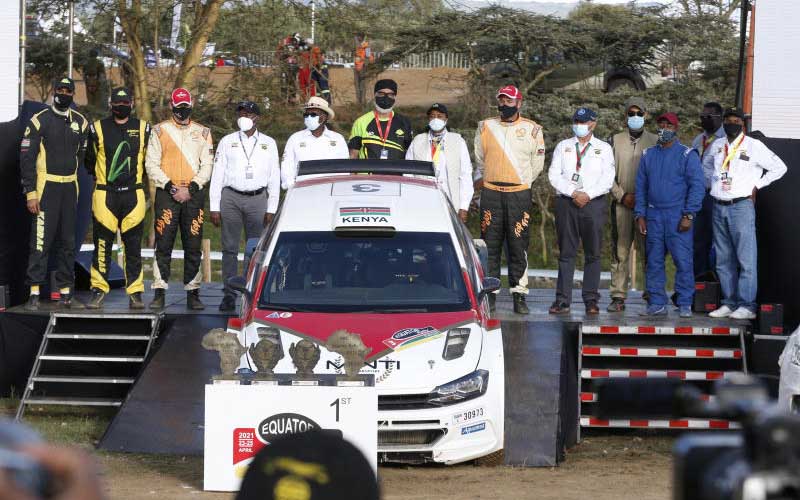 The ongoing Covid-19 pandemic hit the world last year, which threw many things, including sports, into disarray.
Many countries including Kenya went into lockdown and unprecedented curfews followed. Various sectors of the economy in Kenya took a beating, with many breadwinners losing their jobs.
Sports is one area that was gravely affected by the pandemic in Kenya after the government halted the leagues.
Last week, the State allowed the ARC Equator Rally to proceed in Naivasha, despite the halt on local games. This left many Kenyans, especially in the sports fraternity with lots of questions about why the rally was allowed to proceed normally while other sports are on hold.
Sports Cabinet Secretary Amina Mohamed has now explained why Rally is now given preference by the state.
"The ARC Equator Rally was an exception. It was a build up toward the World Rally Championship (WRC) Safari in June. It is an international event that has timelines and deadlines," said Amina.
"Secondly, Kenya is among the two countries in the world, including Chile in the southern hemisphere, entrusted to host the global showpiece so it's a special honour for the country to prepare and host the Safari," she added.
Amina, who said her dream is to see all sports opened up as soon as possible, reiterated that high standards were put in place by the Government while hosting the Equator Rally in Naivasha.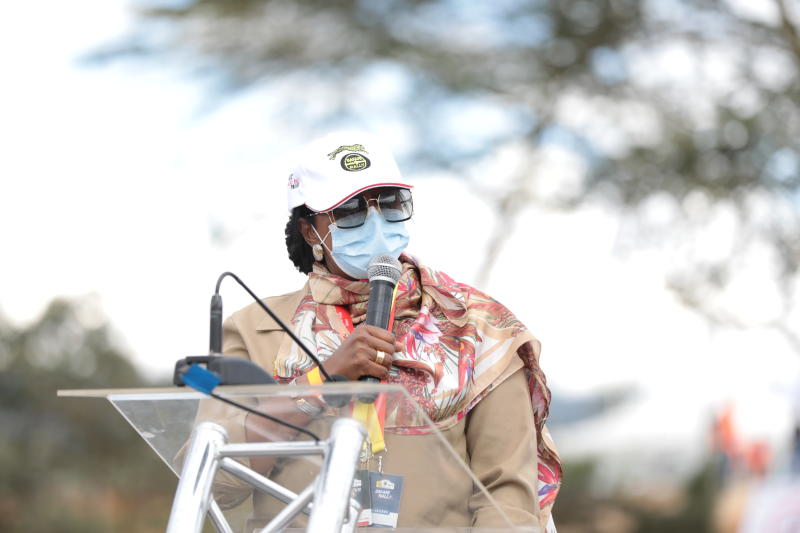 "The rally acted as a dress rehearsal for the Safari. We delivered a Covid-19 free rally, all the Covid-19 protocols were observed," she said.
Amina also praised the Equator Rally as a great competition that had flawless coordination.
"The teams performed well. The championship exhibited international standards. I can confidently say Kenya is ready for the Safari Rally."
Amina was speaking in Nairobi where she presided over a function where the Safari Rally Project received a Sh100 million boost from the KCB Bank of Kenya.
"We are committed to supporting the rally in June," the KCB Group CEO and MD Joshua Oigara said.
Oigara said he is confident Kenya will host a successful rally going by the standards witnessed in the ARC Equator Rally. He added KCB is very strong in the sporting sector including rugby, football, volleyball, chess and autocross.
CS Amina thanked KCB for standing with motorsport since Kenya lost its WRC status in 2002.
The WRC Safari CEO, Phineas Kimathi said over 500 people have been trained to offer a strong task force during the Safari.
"My dream is to see the Safari purely managed by Kenyans in the near future," said Kimathi.