Wazito handed three-window ban by FIFA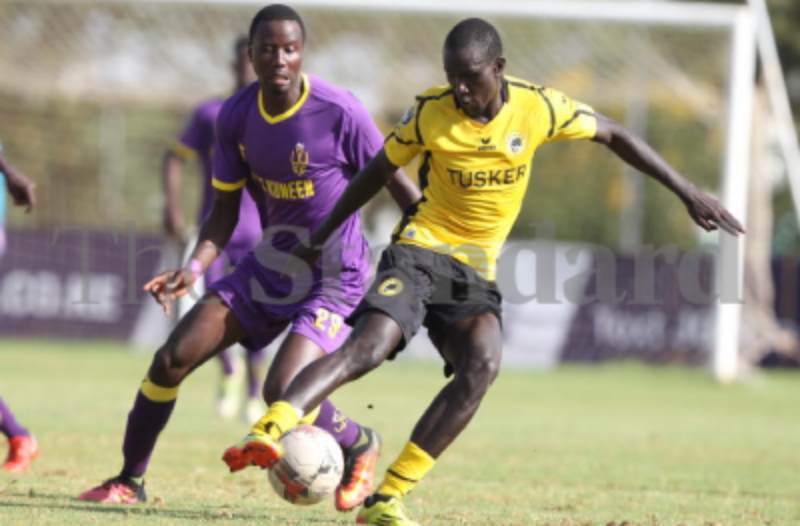 The world football governing body - FIFA - has slapped the Kenyan Premier League side -Wazito - with a three-window transfer ban.
FIFA cracked the whip after Wazito failed to comply with an order that directed the club to pay two former players - Paul Acquah and Mansoor Agu for wrongful dismissal.
"We refer to the above-mentioned matter and acknowledge receipt of the attached correspondence for the parties' perusal. We take due note that in its correspondence, the Creditor informs us that the debtor has not complied with its financial obligations in accordance with the decision of FIFA.
"In this regard, we wish to inform the parties that a ban from registering new players internationally has been implemented by FIFA at the beginning of the next registration period," reads FIFA statement.
Wazito was ordered to pay the six players who were wrongfully dismissed two seasons ago, but the club had only managed to pay four, forcing FIFA to take action.
FIFA has since directed Football Kenya Federation to ensure that the order is complied with, beginning the next transfer window.
"Debtor´s (Wazito) member association (FKF) is requested to implement on the Debtor (Wazito) at the beginning of the next registration period, a ban from registering new players at the national level," the order further reads.
Wazito now joins AFC Leopards, who were handed a two-year ban, last month, for the same offence while Gor Mahia might also face suction from Zurich for failing to clear player arrears.