REVEALED: Ways your workout can kill you
Following the recent death of a Kenyan Police recruit, Dennis Mukhebi, during a recruitment exercise in Bungoma County on Monday 22nd February, many are wondering what caused the sudden death of the engineering student at NYS College. Most people believe that physical exercise is supposed to keep one fit and healthy.
According to AFC Leopards Doctor, Patrick Ngusale, most people die due to underlying or non-diagnosed conditions.
"Basic medical exam is important. In football when we do preseason training, where we do the medical exam, checking the heart condition and hypertension. Although there are times players die even after the checkup, sometimes things just happen. Nwankwo Kanu (Nigerian former professional footballer), also had a heart problem but it was diagnosed early," says Dr Ngusale.
Dr Ngusale says that normally someone would have fatigue that would ease after getting enough rest. Sometimes fatigue can cause confusion and make one behave like they have a mental illness.
For example, a recruit became violent and started fighting officers during the exercise in Mvita, Mombasa county on Monday, February 22, before a lady was seen praying for him after the incident.
On February 12, another recruit Maxwell Saro became violent and threatened to beat up officers before he developed medical complications after completing the physical exercise which led to his death hours later.
According to sportsci.org persons who die suddenly during exercise have advanced heart disease of which they are frequently unaware. The commonest forms of heart disease associated with sudden death during exercise are coronary artery disease and hypertrophic cardiomyopathy.
It is believed that cardiac diseases are usually unrecognised in younger athletes since a good number are asymptomatic.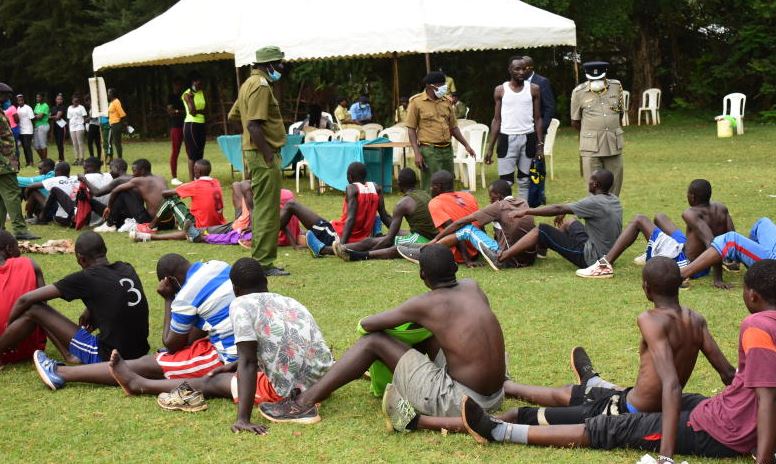 Dr Ngusale also advises on registering with gyms that have well vast instructors, because a good number of accidents occur at the gym.
"Gyms require basic examination. The exercise should be gradual, you should not go and do one hour of exercise while you've not exercised. You need a program and know your targets to ensure your body keeps up with the activity," adds Dr Ngusale
Take a quick survey and help us improve our website
Take a survey
Dr Francis Mbugua, an orthopaedic surgeon and sports medicine specialist, also advises on warming up before and after doing an exercise.
"Some injuries are preventable… Most of the elite sportsmen will go through, strength and conditioning and injury prevention exercises. The ones that are hard to prevent are the recreation ones because that's not what you do. Most people do not do a proper warmup, they do not cool down or stretch properly," says Dr Mbugua.
According to health.com although regular exercise helps strengthen the heart and lowers the risk of cardiovascular problems long-term, strenuous exertion does increase the immediate risk for heart attack and sudden cardiac arrest. That's especially true for people who are already at higher-than-normal risk, either because of lifestyle or genetic factors.
Young and healthy people are less likely to have heart problems while exercising, but it can still happen.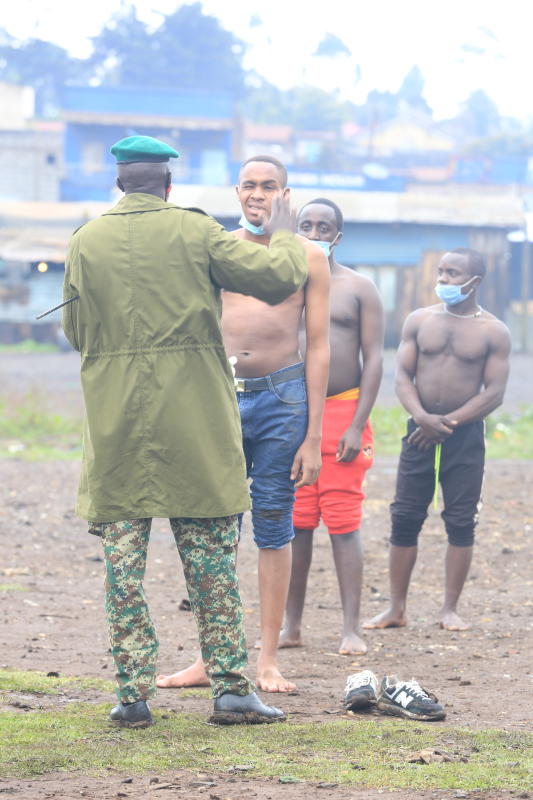 A good number of players have died playing the game they loved.
On 26th June 2003, while playing for his country Cameroon midfielder Marc- Vivien Foe collapsed against Colombia in the semi-finals of the FIFA Confederations Cup at the Stade de Gerland in Lyon, France.
According to the postmortem, Foe had a hereditary heart condition known to increase the risk of sudden death during physical exercise.
On 5 June 2017, Ivory Coast player and Former Newcastle United midfielder Cheick Tiote, died during training in China. Tiote who was then 30 years old died after suffering a cardiac arrest.
Back home, in December 2016, Mwamba RFC player Victor Wayodi passed away after collapsing during a match against visiting Nakuru at the Impala Sports Club ground.
The 24-year-old suffered a cardiac arrest and later died at the Nairobi Women's Hospital.
His death came a few days after another rugby player 19-year-old Ogeto Gecheo died days after surgery following a spinal injury he sustained while tackling an opponent, a disc slipped in his neck when he went for the tackle leading to spinal damage.
However, there are still stories of players who collapsed in the field but still survived.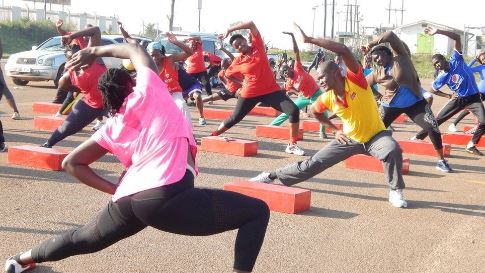 In 2012, football fans were thrown into panic after English player Fabrice Muamba's heart stopped for 78 minutes after he collapsed during the FA Cup tie between Bolton Wanderers and Tottenham Hotspur, played at White Hart Lane, North London in 2012.
Following medical advice, the then 23-year-old Muamba announced his retirement from professional football in August 2012.
Another footballer who lived to tell the tales of a massive cardiac arrest is Spanish footballer Iker Casillas. Casillas was rushed to hospital after he reportedly collapsed during training due to a heart attack.
On 4 August 2020, Casillas officially announced his retirement from professional football. December that year, he was appointed as the deputy to the Real Madrid Foundation CEO.