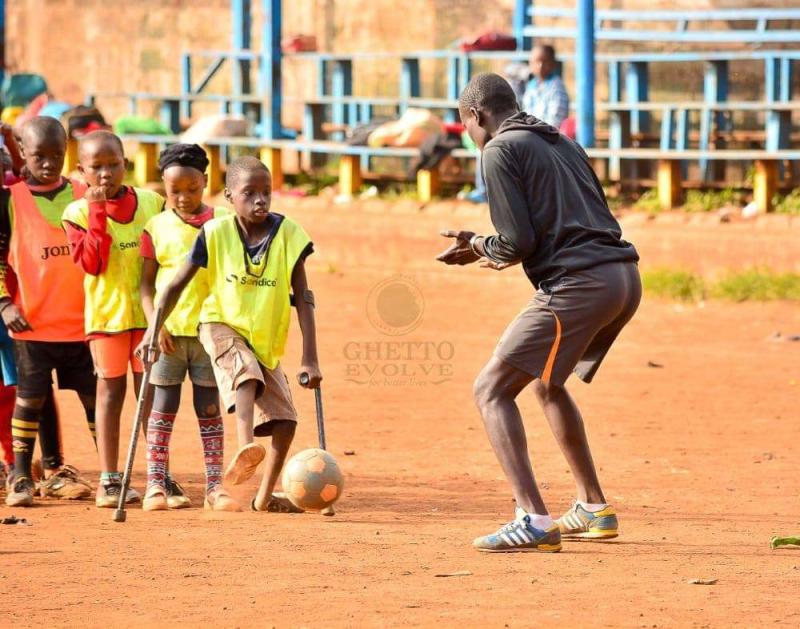 It's every child's prayer to live their dreams. Dribble the ball like Brazilian legend Ronaldinho, spray passes that only Xavi would when he was at Barcelona, or remain stoic at goal just like Gianluigi "Gigi" Buffon has been with Serie A champions Juventus.
And when such a time comes, it brings with it joy and satisfaction.
But today, many talented children living with disabilities are yet to realise their dreams. Theirs remains just that; dreams. They are left to imagine and wish.
Wishing for a better tomorrow and a memorable career; all in their minds because many parents and guardians keep them indoors for fear of the unknown.
To the locked-up children, they know of no other world. What remains of them is blank stares through windows or doors.
It's like they are used to that life in bondage. It's been their home since they were all young.
In some areas, most parents are using their children's disabilities to earn a living.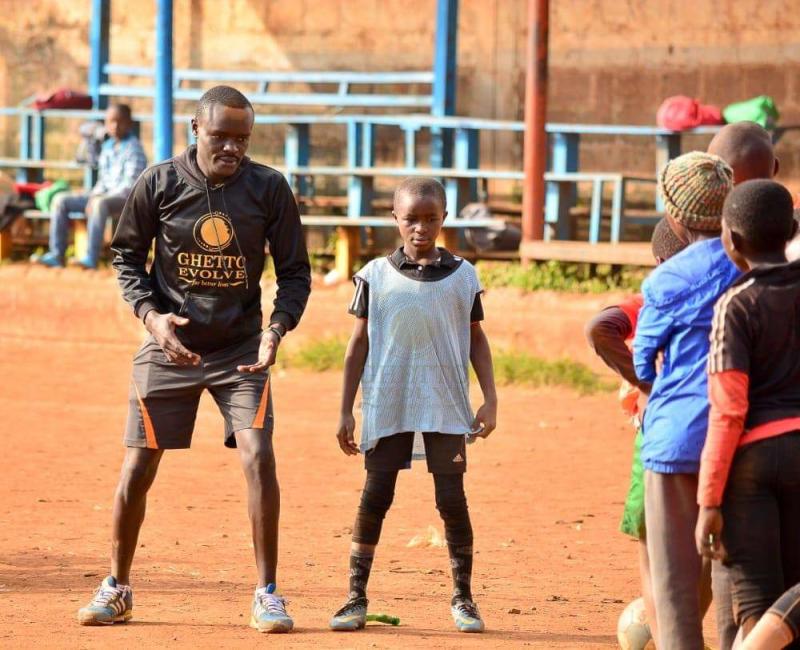 "Parents here in Kariobangi are using these children to put food on the table. They (children) are picked up as early as 3 am, before being dropped in town. The poor souls are turned into beggars along the streets of Nairobi," said Kariobangi youth coach Bernard Kadondi.
But Felix Wanjala, from Mathare Slum, is determined not to be deterred by his state of disability. He has a plan; to realise his dream of becoming a top footballer.
It's 9 am and Wanjala is making his way into Mathare 4A grounds. This has been his routine walk for a while.
It's a hollow field that was dug during the colonial times but where these footballers call home. It has become the 'Old Trafford' for people within Number 10, a section of Mathare Slums.
"I come here everyday because I want to keep fit. I want to play like them. I know football can change my life and that of my family...I want to help my mother so that she can live a better life and move out of the slums," said Wanjala.
For the last nine months, the 11-year-old boy has been a member of the Ghetto Evolve Foundation football team.
To him, the Covid-19 pandemic was a blessing in disguise as he got more time to train.
"He used to come here and watch others play, nobody wanted to have him in their team because he is disabled. It was quite difficult for him. When I saw his desire to be part of them, I decided to help him," said the team coach Samson Dino.
"He is a brilliant boy and he's getting better by the day. All that these children want is inclusivity."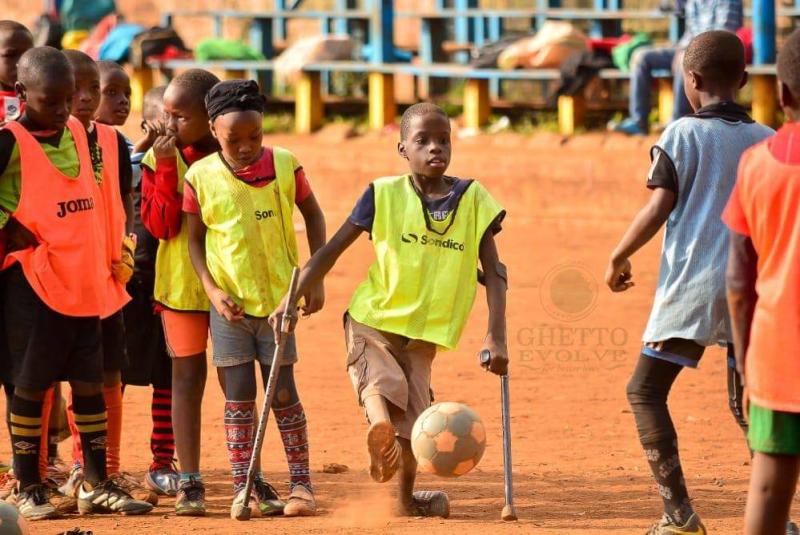 "He's disabled and relies on crutches to move around. The environment around us isn't conducive, but Wanjala has proved that disability is not inability."
Life has never been easy for the young Wanjala though. He swims in thoughts and wishes.
"I feel sad that I can't play like them. I wish I was like them," said Wanjala, tears welling up in his eyes. "I could have challenged them even further, but I am giving it the best that I can."
In many homes, children like Wanjala are shackled in homes or being used as beggars to provide a living for families. Very few get the chance to reach their potential.
"These children should be given equal chances in life. Help them achieve their dreams. That's the only way through which we can be mindful of them," said Dino.
"If you use them to beg, they'll always know that as the only way to help themselves. How beautiful would it be, though, if you make them realise that they're also able in other ways," posed Kariobangi youth assistant coach Isaac Odima.
In developed countries like Turkey, disabled children have been signed to football academies from where they're sharpening their skills. Here in Kenya, that is a long shot.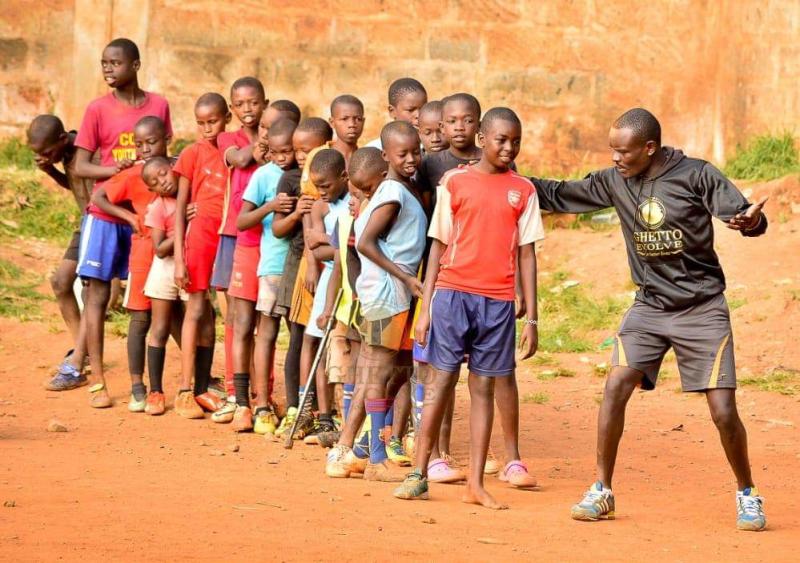 "In Kenya, players living with disabilities are mistreated so much. Even when we are representing our country in international tournaments, those in power think they're doing us a favour whenever we go asking for some assistance," said national Amputee Football Federation Secretary General Peter Oloo.
"We want structures put in place. We want to be well funded and require equal treatment like other athletes representing Kenya. We are not lesser athletes," added Oloo.
Even with the challenges around him, Wanjala is determined not to allow his disability to stand on his way to success.
"I want to work hard and play for my country someday. I also want to play professional football abroad," said Wanjala.
There is hope that someday, such players will be treated with equality and given chance to exploit their abilities.