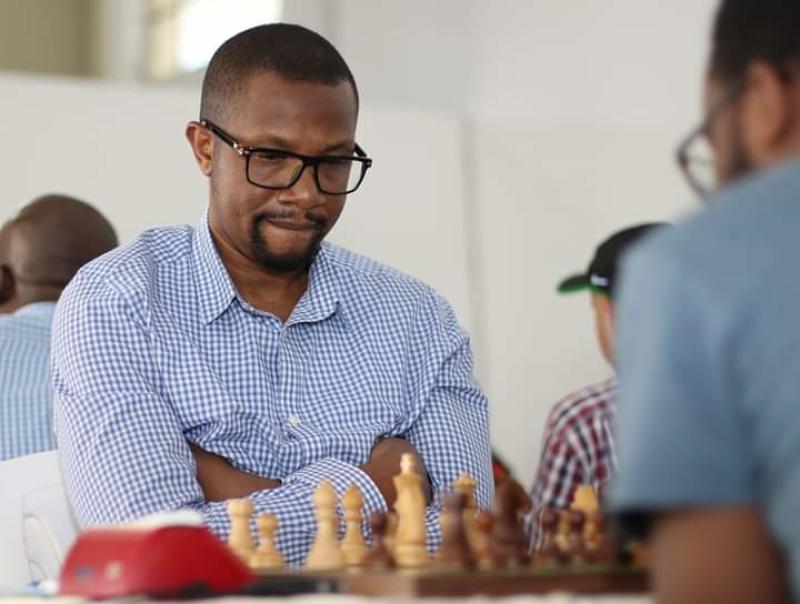 Chess Kenya will host the first edition of the National Corporate Online Chess Championships on January 30.
The Kenya National Chess Federation announced the championship earlier this month as they prepare for the 2021 chess season.
Speaking to the Standard Sports, Chess Kenya Secretary-General John Mukabi said the games will be played online with Tornelo designated as the hosting platform.
"We are looking at creating a platform for corporates to engage in sports too and with an eye at supporting and growing chess in schools we saw fit to raise funds through this online championship," Mukabi said.
Corporates will be represented by a team of four players where it will require at least one of the team members has to be a female player.
All the players lined up must be full-time employees of the company and the participating teams will pay a participation fee of Sh25,000 to the national federation at least two weeks before the tournament.
The money will go towards supporting our chess in schools initiative in 2021.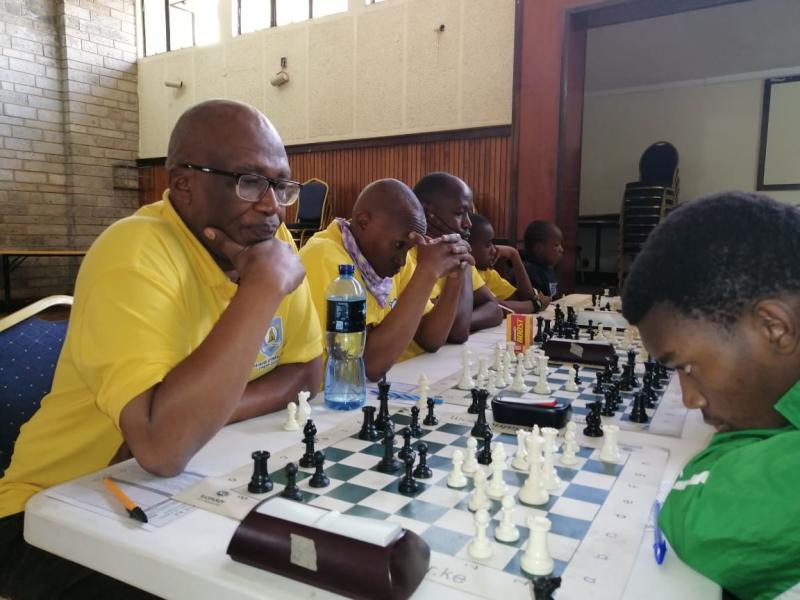 The winning company will be declared Kenya National Corporate Champion 2021.
The first three teams will take part in the World Online Corporate Chess Championships to be held from February 19-21, on the Chess.com platform.
Mukabi added that the tournament will not only be to promote chess as a sport but will also promote team building, fostering a sense of connectivity between employees contributing to a positive working environment.
He said employees will be training useful skills like decision making, creative thinking and the ability to calculate a few moves ahead through playing chess.
The International Chess Federation also announce the first FIDE World Corporate Chess Championship will take place on February 19-21.
The games will be played online, with Chess.com designated as the hosting platform. Corporations will be represented by a team of four players
"We believe this is also a chance for the participating companies and their executives to reach new clients and business opportunities through sport and develop contacts with leaders and representatives of national and multinational businesses," FIDE President Arkady Dvorkovich said during the launch of the World Championship.