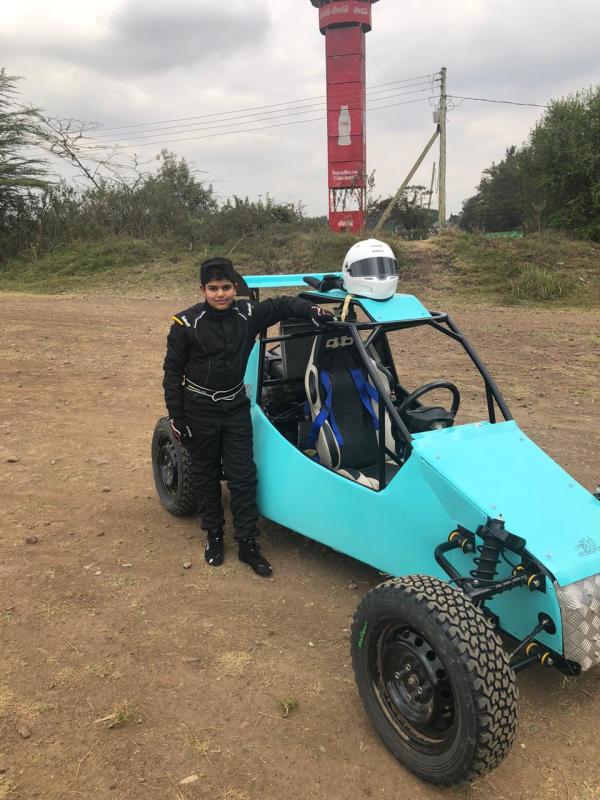 Eight-year-old Neel Gohil has joined the growing list of newcomers set for the opening round of the 2021 Kenya National Autocross Championship slated for The Waterfront Mall Karen next week.
The Hillcrest Preparatory School student hopes to keep the racing fire burning in the Gohil family and is eager to follow in the footsteps of his father Sushil Gohil, who raced in the KNRC series with Julius Ngigi in the 2007/8 season.
Gohil junior will be driving a 1000cc Vitz automatic engine buggy built by Robert Gow in the opening round set for January 24. He has already done a few test runs under the tutelage of his father of the event organised by Sikh Union Club, Nairobi.
The second-generation driver said he dreams of one day racing in the KNRC, ARC and eventually the iconic Safari Rally when he turns 18 years.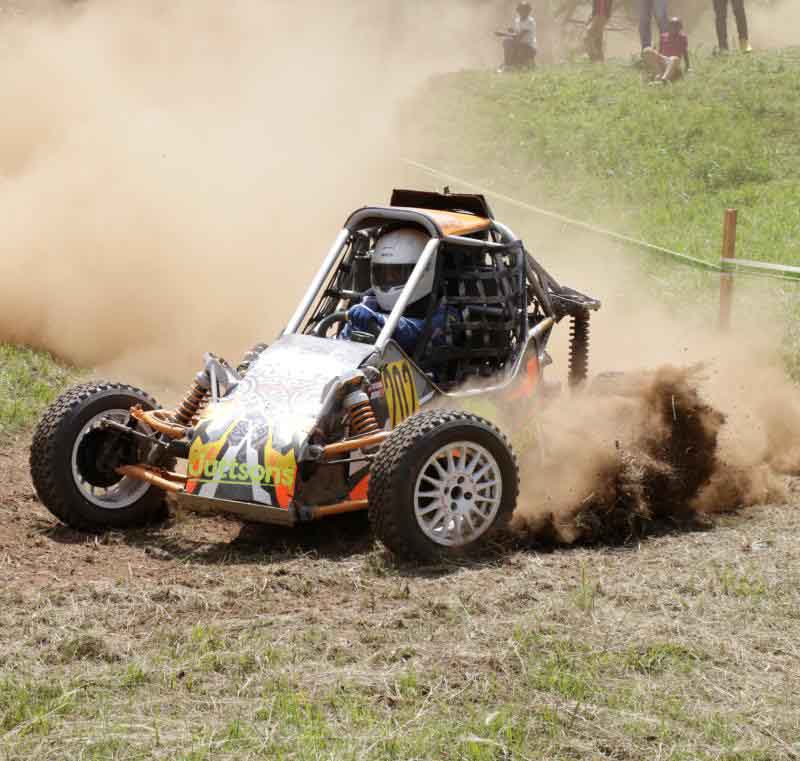 "I have watched lots of videos of my father rallying and always naturally had an interest in fast cars, they call me a total petrol head."
The youngster said he wants more speed and a bigger engine although his father wants him to do one season with the starter buggy which has a smaller engine.
Other newcomers in the 2021 event are Karamveer Singh who will be racing a 2-seater buggy in Bambino Class and Qahir Rahim