How games ban will kill the talents of learners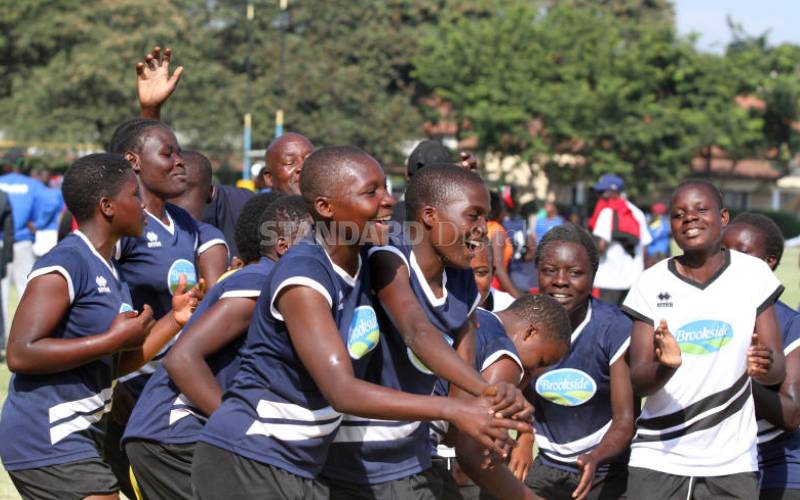 The ban on extra-curricular activities heralds boring school days this term as new realities that have also affected learners and content creators sink in.
Sports and drama trainers and event organisers at regional and national levels are also staring at looming talent waste as learners take time to recoup lost academic time.
In some cases, learners may wait longer to explore their talents while some may exit secondary school without nurturing their newly found hobbies as school activities are delayed for another term.
Xavier Nato, a drama teacher and facilitator, says he took over a new challenge of training learners of a school that had never participated in the Kenya National Drama and Film Festivals to challenge the notion that such competitions are only meant for big schools.
"The children from Joseph Allamano School did so well and emerged position one at the sub-county level and position two at county level. The children and the school were excited and trained their focus on regional festivals then coronavirus came in," said Nato.
Speaking to The Standard yesterday, he said the pain on the children's faces was telling.
"Most of them will clear school this year and it pains me that they will not have the chance to push their limits and explore their talents further this term," said Nato.
Another trainer said the artistic element in the education system will be killed.
"This is a major rollback of the gains achieved in the recent past as focus now shifts to integrating film and theatre to online platforms, yet schools' infrastructure are weak or just do not exist," said Cosmas Bii, a Moi University lecturer and filmmaker. This is the new reality for schools as the State banned all sporting activities to stem the spread of Covid-19 in learning institutions.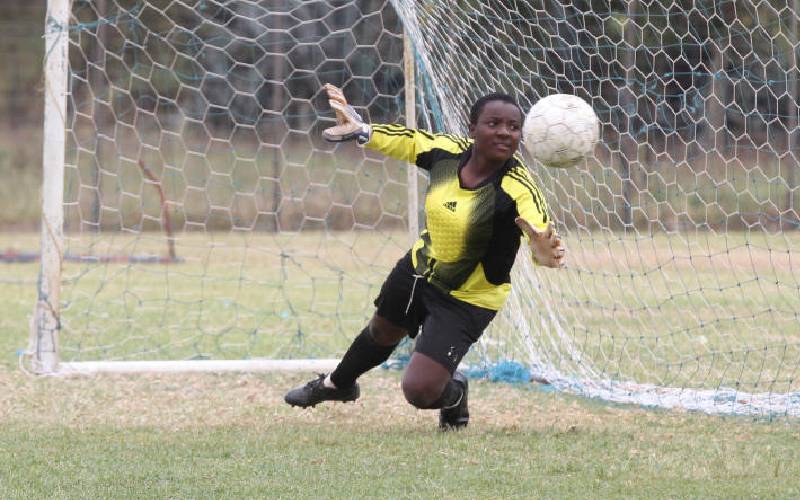 Remain prohibited
"All extra-curricular activities such as sports, drama, music and prize-giving days involving more than one school remain prohibited for the next 90 days; and all exchange visits between schools shall remain prohibited for the same period," said Joseph Kinyua, Head of Public Service.
The directive is buttressed by the new guidelines that suspend assemblies, inter-institution competitions, including games, drama, music, sports and other events that create crowded conditions, for the time being. The new school realities demand short breaks, limited interactions and having meals in shifts.
The return-to-school Covid-19 measures also require that fields be appropriately marked to ensure learners/trainees play different games that avoid touching or holding.
"Swimming should be halted in all educational institutions until the Covid-19 risk is at the lowest level as shall be guided by the Ministry of Health," reads the new guidelines.
This means all Term Two sporting activities and competitions will remain suspended until further notice.
Hudson Wafula, a drama teacher at Dagoretti High School in Nairobi, said the ban has also affected all related drama productions, signalling further adverse effects.
"Some Form Four artistes who were talented and looked forward to a smooth transition have had the virus affect their progression," said Wafula.
He said performance heavily depends on continuous practice, which is not tenable under the prevailing school conditions.
According to the 2020 co-curricular activities calendar of events, the Ministry of Education had envisaged national games championships for all secondary schools.