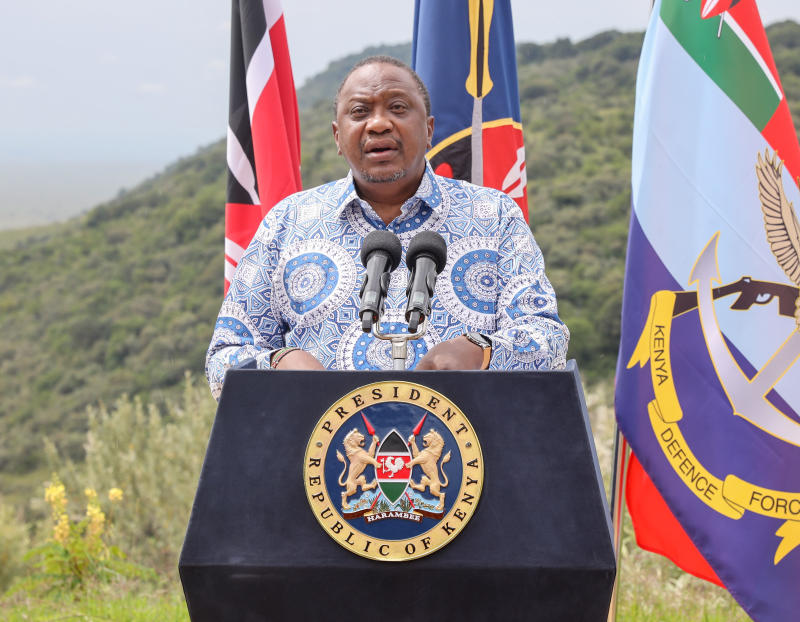 President Uhuru Kenyatta ordered that all extra-curricular activities in schools such as sports, drama, music and prize-giving days to remain prohibited for the next 90 days.
President Uhuru added that all exchange visits between schools shall remain prohibited for the same period as schools reopen today, 10 months after closure due to coronavirus pandemic.
"That all extra-curricular activities such as sports, drama, music and prize-giving days, involving more than one school remain prohibited for the next 90 days; and all exchange visits between schools shall remain prohibited for the same period," Uhuru said in an Executive Order on Sunday.
As per the Executive Order, all learners and teachers will be required to wear appropriate facemasks when on the school premises or within school transport. All schools must have adequate handwashing agents and sanitisers.
"That all schools shall ensure that they have adequate handwashing stations corresponding to their student population, in line with the guidelines issued by the Ministry of Health and the Ministry of Education; schools experiencing water problems must ensure that there is adequate availability of hand sanitizers for both the students and the teachers," the Executive Order read.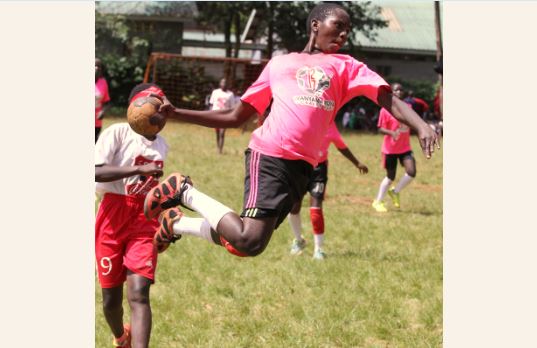 The Head of State further directed County Health Departments to carry out routine surveillance for COVID-19 and other public health problems in all schools; including random sampling of pupils, teachers, and ancillary staff.
Uhuru urged Kenyans to continue observing the guidelines and protocols issued by the Ministry of Health; which include the proper wearing of facemasks, physical and social distancing, regular washing of hands with soap and water or the frequent use of appropriate sanitisers, and the regular cleaning and disinfecting of frequently touched surfaces.
"His Excellency the President reiterates that the success of our national endeavour to flatten the COVID-19 curve is dependent on individual and communal behaviour.
"All Kenyans are reminded that the easing of containment measures is informed by epidemiological models and statistics that are the result of the extent to which individuals and communities adhere to COVID-19 preventative guidelines and protocols," said Uhuru.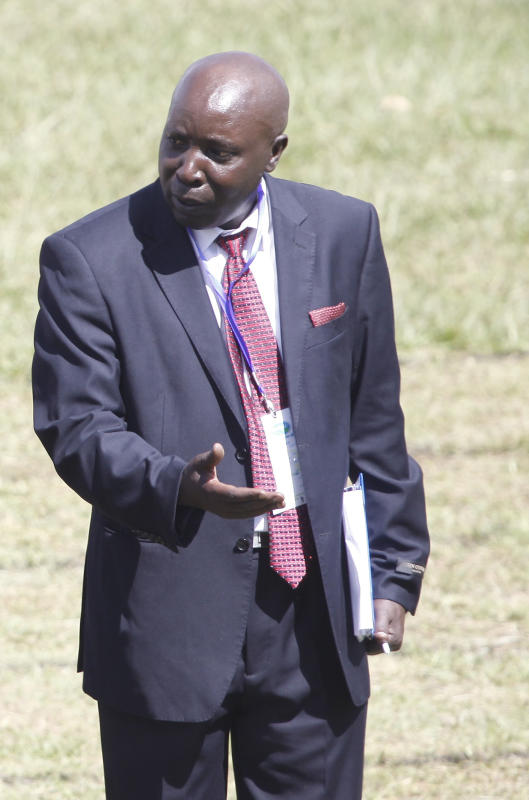 Kenya Secondary Schools Sports Association (KSSSA) Secretary-General David Ngugi was hopeful the Government would find a way to incorporate co-curricular activities in the current schools' calendar.
"We hope that once schools open, the Ministry of Education will find ways on how to include sports in this year's calendar. Students need sports for their physical and mental well-being," Ngugi said last week.
"Without sports, there will be problems because even containing students in school will be very difficult."
He added that the country can't put sports on hold as it transitions to the Competency-Based Curriculum (CBC).
Ngugi and stakeholders will now be hoping that President Uhuru will order the resumption of sporting activities in April this year.