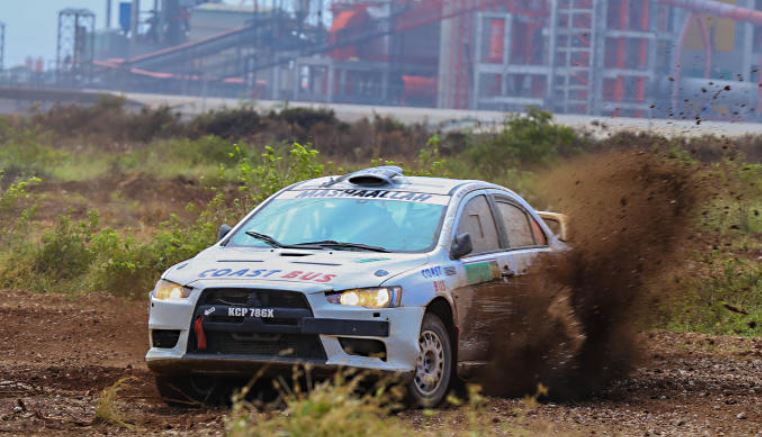 Coast Region's top-ranked driver Izhar Mirza aka "Izzy" is ready to get behind the wheel of his race car despite the continuing impact of the coronavirus pandemic.
The Coast Pekee and Mombasa driver in the KNRC Premier Class last year hopes to dust off some cobwebs in his Mitsubishi Lancer Evolution X which, has been lying at their workshop in Mombasa. He is set to team up with experienced co-driver, Kavit Dave, when rallying action resumes after months of inactivity.
"It has been a long time since February, 2020 when we last did the Guru Nanak Rally. So we will be more than willing and happy to rev again should action resume soon. For now there is little we can do given the current global pandemic situation which is yet to be contained. The most important thing for now is to remain safe and we will be hoping to see how things go," Izhar said.
Izhar is the lead driver in Coast Pekee stable which has his younger brothers Ali and Adil Mirza.
Izhar says he has been itching to rev again but COVID-19 pandemic would also see those plans dashed, and the Mombasa based driver has been left wondering if he would ever get back into the driver's seat again. Now that covid-19 restrictions have eased and the government monitoring the evolving situation, Izhar is hoping for the best.
"I just can't wait to do my next rally," he said, adding: "I'm really excited about competing in my car and just want to get out there and do some good driving. We've already envisaged the issue about driving again but fingers crossed for now," he continued.
"We have done very little to the car since pandemic restrictions set in, because the situation wasn't that conducive. But what I can assure my fans is that we will be on the cockpit when racing returns, so let's see each other at the start- I just can't wait to get out there and do my sideways and hairpins stunts. Fingers crossed," he added.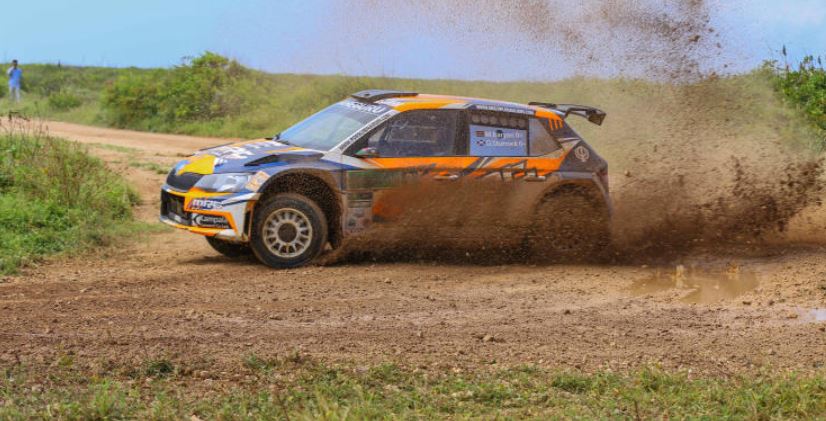 The driver has over the years developed a penchant for speeding, something only a handful of other current drivers in Mombasa have been able to achieve. He drives sensibly fast and whilst he's level headed, he feels quite comfortable in the car with Dave.
He has done many KNRCs and Mombasa Motor Club Clubman events with Dave.
He entered the season opener on KCB Guru Nanak Rally but retired with mechanical gremlins. He skipped the RVMSC organised event in Nyahururu after which the preceding home event was called off due to the global outbreak of the novel Coronavirus.
Flash Tundo won the season opener on KCB Guru Nanak Rally, which was held in Stoni Athi. Reigning champion Baldev Chager was the victor in Nyahururu.
Izhar is hoping to recapture his position in KNRC Premier Class after being relegated to Division One this year.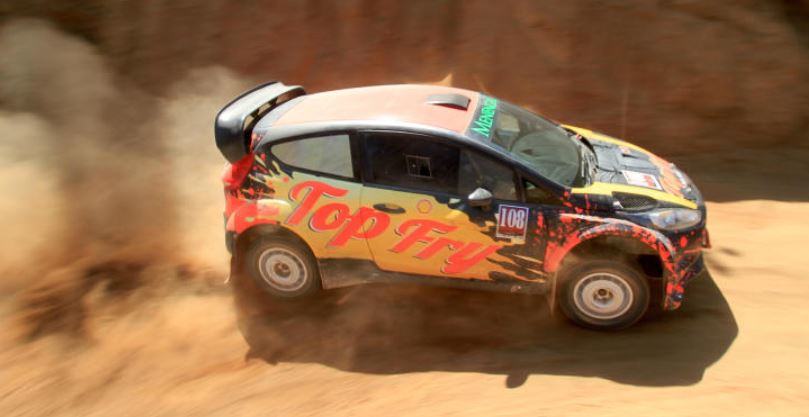 Last year Izhar and Dave were crowned the Coast Club champions in the KNRC category upon winning the last Clubman event in December.
Izhar was a contender for the KNRC Division 2 title which he lost to eventual champion Don Smith.
He posted several top 10 positions including his fearless and flat-out run in the 2009 Pearl of Africa Uganda Rally where he managed 8th place with Arshad Khan. Last year on his home rally of the KNRC, Izhar racked up a career best third place at national level navigated by Dave.
He has teamed up with several leading co-drivers including Zahir Shah, Kashif Sheikh and veteran Arshad Khan.