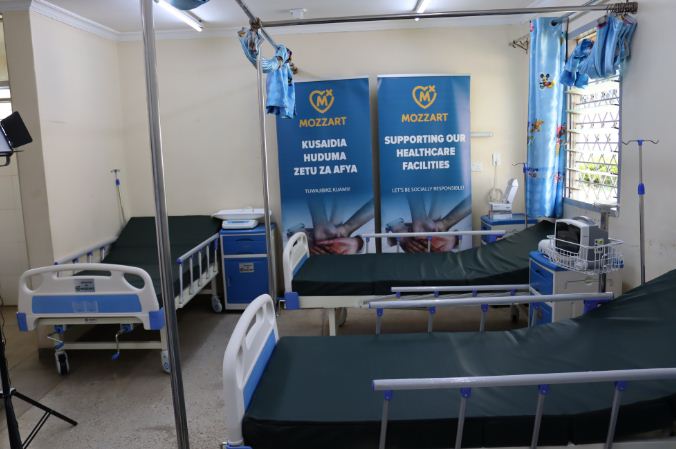 Leading gaming company Mozzart on Thursday donated medical equipment worth Ksh 1.5 million to the Kayole 2 Sub County Hospital in Nairobi as part of their ongoing "SUPPORTING OUR HEALTHCARE FACILITIES" programme which aims to empower healthcare facilities around the country with vital equipment.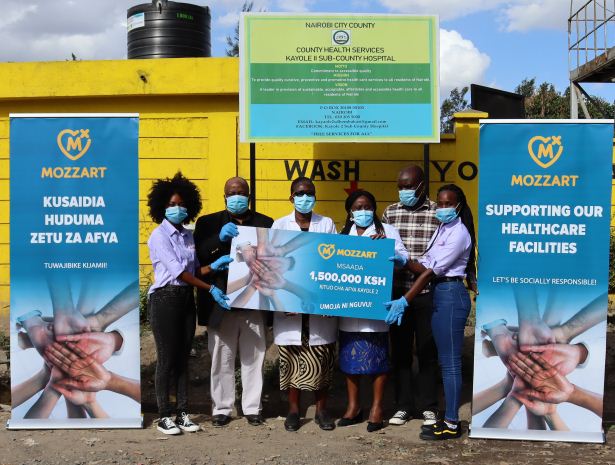 The company has in the recent past made a donation of Ksh 10,000,000 worth of Personal Protective Equipment (PPE's) to front line workers, medical equipment to the Ngara Health Centre, Chemolingot Sub County hospital in Tiaty, Mathare North Health Centre, Kahawa West Health Centre and Kayole 1 Health Centre each worth Ksh 1.5 million while the Pumwani Maternity and Mama Lucy Kibaki Hospitals each received donations worth Ksh 3 million.
Items donated to Kayole 2 Sub County Hospital include incubators, patient monitors, oxygen concentrators, bedside lockers, foetal scanning machines, Foetal Doppler, digital baby and adult weighing scales, and patient beds complete with Macintosh mattresses.
Dr Ruth Kiota, who is in charge of the facility, thanked Mozzart for the donations.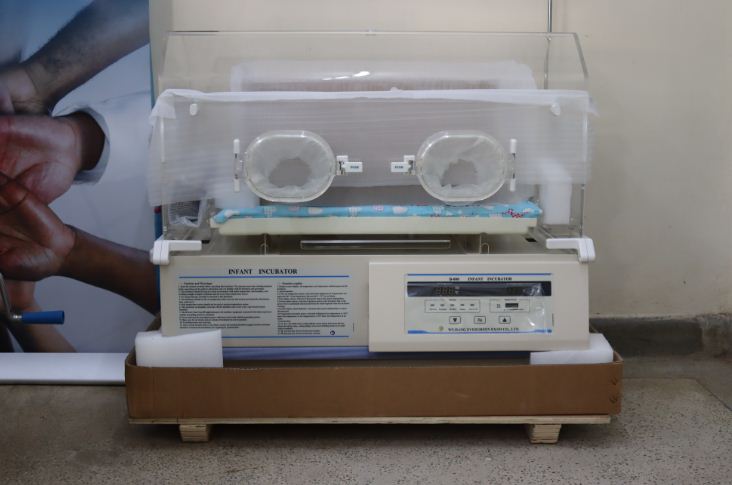 "We so grateful to Mozzart for their donation. We have around 300 deliveries per month and we used to discharge our mothers early to create room for others but with these donations, we will now take good care our mothers," she said,
"The other equipment will assist us monitor our mothers and other patients. Generally, our service delivery will greatly improve," she added.
Mozzart Kenya Operations Manager Wakai Akino revealed the company will continue supporting Kenyans across different sectors.
"We are very delighted to be back here again to empower the Kayole 2 Sub County Hospital with more equipment. We understand the challenges the healthcare system is going through at the moment and we are very keen on supporting Kenyans hence the donations," he said.
"We hope the equipment will improve the situation in this facility and enhance service delivery to the people of Kayole. On behalf of Mozzart, we assure you and all Kenyans our support during this difficult period and always." He added.