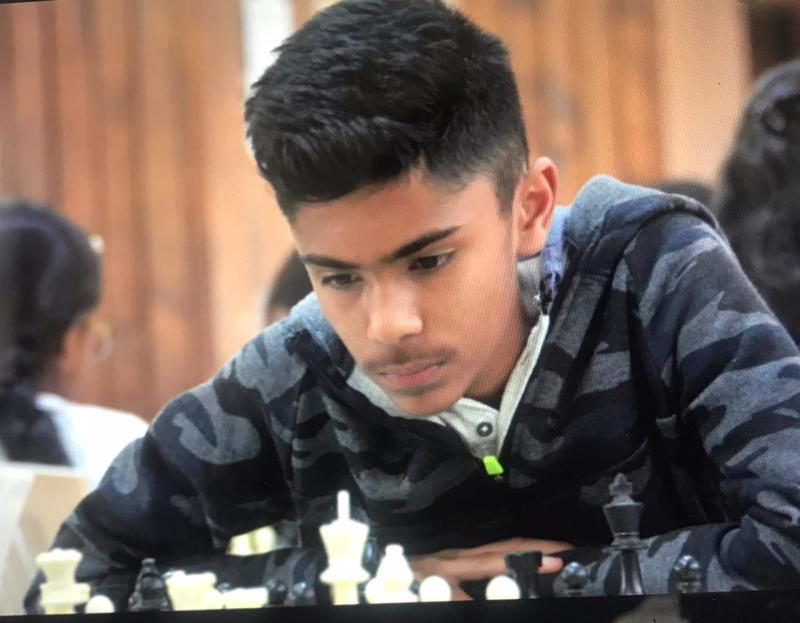 Viraj Shah is confident of finishing in the medal bracket when he represents Kenya at the World Youth Chess Championship next year.
Shah, 15, will not only be representing Kenya but also the African content after finishing top during the African School Online Individual Youth Chess Championship played last week.
Rated 1377 in the world and the top seed in Africa U15, he overcame the stiff challenge from his opponents to advance to the next level.
"I played very well during the qualifiers where I learnt a few tricks ahead of the global stage. I have played numerous online chess championships and I believe I am at a better position to win a medal for Kenya," he said.
Out of the nine rounds of matches of the qualifiers, Shah won seven, drawing and losing one to emerge top in the Under-15 category.
Viraj had started strongly by winning his first match against Brandon Fourie of South Africa in before losing to Oosthuizen also from South African.
He bounced back after the loss to winning five straight matches against Dave Acheampong of Ghana, fellow Kenyan Paul Orlando, Ofile Masilo of Botswana, Chifundo Boshoma of South Africa and Abdeldjalil Bidi of Algeria to inch closer to the title.
Algerian Beghriche Rami tried to derail his coronation by wrestling him to a draw in round eight but Viraj had saved his last for the best, beating Leonel Soares of Angola in round nine and final round to emerge African champion.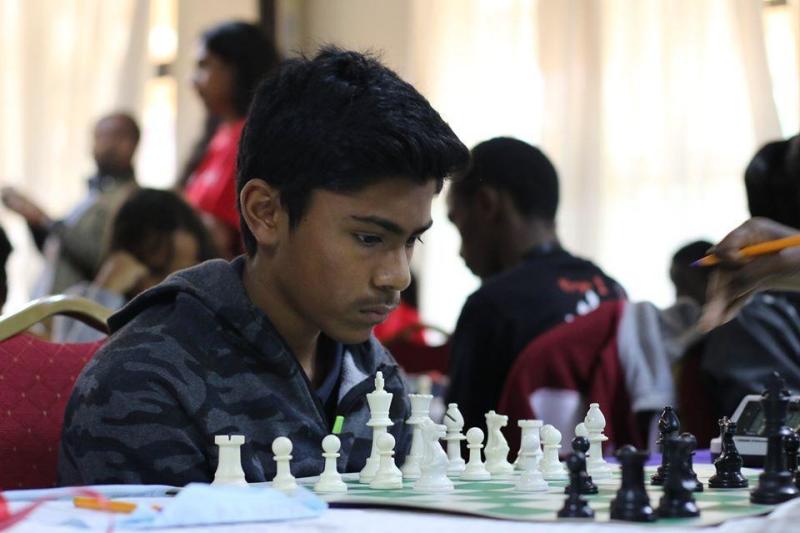 After emerging Africa's champion, Viraj received economy class air ticket sponsorship by the African Chess Confederation to participate in the 2021 World Individual Schools Chess Championships to be held in Halkidiki, Greece, next year in May.
"I know that I will not only be representing Kenya but will be representing the whole of Africa, and this is a very big thing for me."
"I am going to work even harder and prepare well for the world championship and try to keep Kenya's name high," added Viraj
Shah started playing chess when she was six years old in 2012.
"I started chess when I was six-year-old. I got it as an activity from school. I had absolutely no idea how to play, but after a few weeks of learning, I started to beat my own teacher and I realized how fun chess is," he said.
Competitively, Shah started playing in 2015 where he won gold during the Kenya National School championship in the under 10 categories.
Shah then carried on to win many local tournaments from 2016 to 2018 before taking a big leap last year by playing in the under 1600 rated category and finished with a perfect score of 6 out of 6 and even beating a fide arbiter.
Last year, he represented Kenya in the African Youth chess championship and came fourth overall in the whole of Africa.