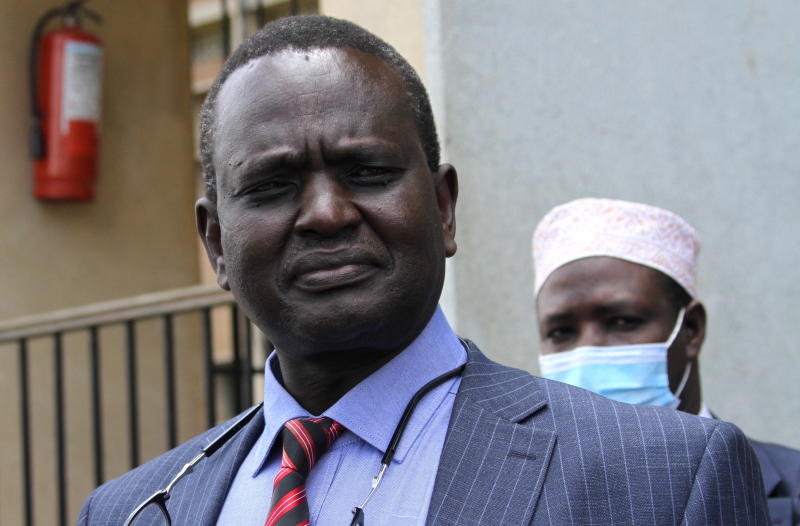 Leader of Government Business in the Senate Samuel Poghisio has suggested that Members of Parliament should be taught the basics of Unified Martial Arts (Tong-iL Moo-Do).
Poghisio was speaking during the closing ceremony of the Mombasa Open Tong-iL Moo-Do International Championship on Monday.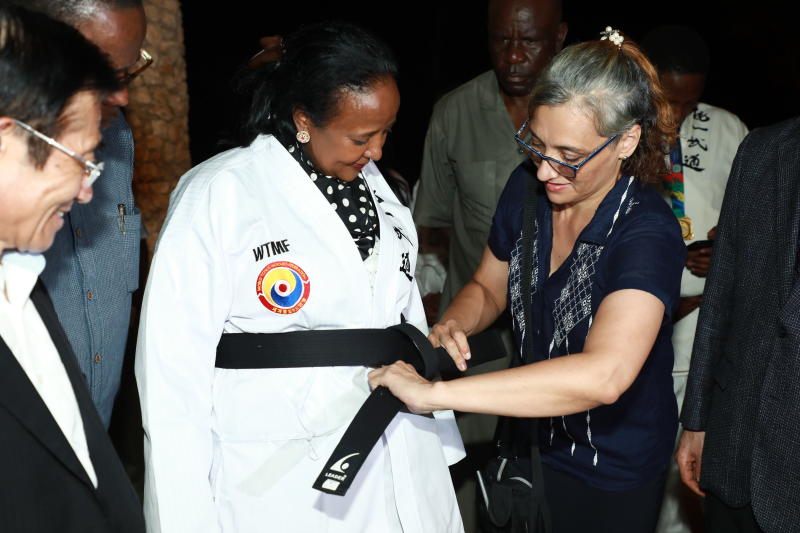 "I'm impressed by the growth of the sport in Kenya. It has placed the country on the World map," Poghisio said via Video Conference address to the participants from the 10 countries.
"Seeing how the sport has given my two children a bigger outlook and approach to life, I must admit it is the sport to embrace.
"The Tong-iL Moo-Do Association of Kenya should consider training Members of Parliament on the basic skills and the philosophy of the game."
Poghisio also challenged the Chief Administrative Secretary in the Ministry of Sport, Hassan Noor Hassan to a Tong-iL Moo-Do duel.
"I would love to face it off with Mr Hassan," Poghisio said to a rapturous endorsement from the players and fans present.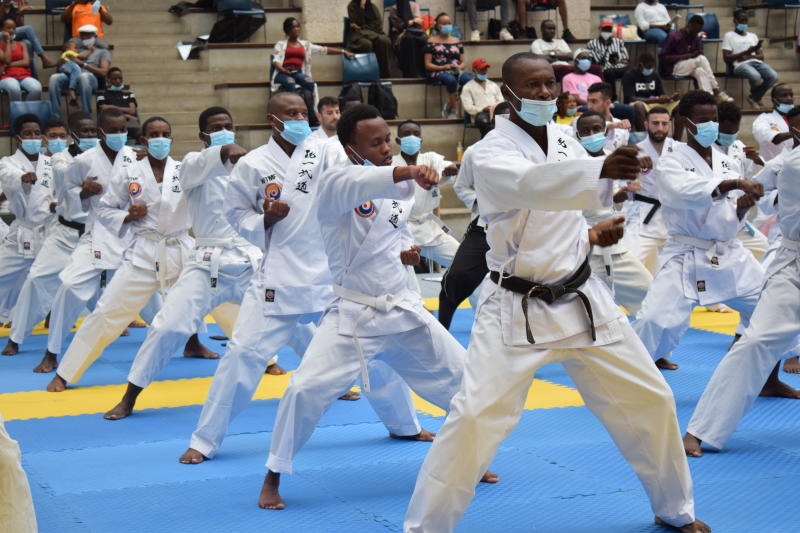 The 2020 Mombasa Open is 8th edition of the Unified Martial Arts tournament.