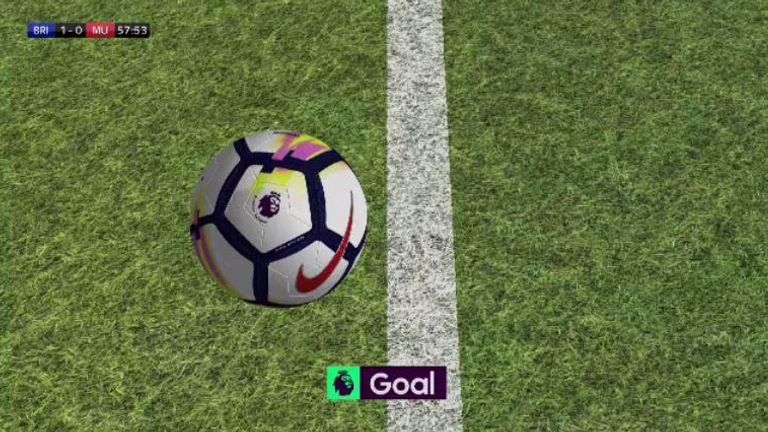 Modern-day sport is bound together by a huge and close network of athletes, coaches, technologists, scientists and a host of equipment. Because of this close symbiotic relationship, sport is exposed to a myriad of influences, with Artificial Intelligence (AI) being the main influencer.
For a long time in sports, the human body has been the main protagonist of sports narratives while technology and science (technoscience) have been mere instruments playing a supporting role in the story.
However, for a while now, technoscience has been presenting somehow uncomfortable disruptions to the sporting world and has been perceived to be giving undue advantage to those that use them.
For sports to be fair each contestant should have an equal chance of winning, and that match or race outcomes should not be entirely predictable. Therefore, to level the playing field, global sport's governing bodies have been playing catch up in response to the fast pace of sports technoscience.
Take the case of goal-line technology in football. Initially, Fifa was not for it claiming that it will remove fun and suspense from football, but with pressure from major footballing countries - like England; goal-line technology is now being used to determine goals and has been quite decisive in major tournaments including at the 2018 World Cup.
How should we look at artificial intelligence in sports? Does it now give us a sense of security that we can make accurate decisions and improve fairness in sports?
Technoscience and sports have always had a symbiotic relationship. Thanks to it, sports medicine has improved to previously unimaginable levels and we are seeing athletes having longer careers. With the advancement of artificial intelligence techniques such as the use of neurochips, more people with disabilities are able to participate in sports and live normal lives.
On the other hand, competitive sports necessitate gaining and exploiting inequalities and natural discrepancies. However, there are times when athletes are perfectly matched and technoscience has been the decider.
This was the case at the 2019 Wimbledon when Novak Djokovic edged out Roger Federer to lift the men's trophy thanks to artificial intelligence.
Since 2017, Djokovic has been using Brain Games Tennis, an AI sports analytics company to analyse his game. Statistics show that Djokovic has a 96.2% winning record against right-handed tennis players such as Federer.
Therefore, against Djokovic, Federer had very little chance of winning in spite of his top pedigree. Adoption of Artificial Intelligence techniques in sports makes the human body an analysable and improvable piece of equipment and victory will always belong to those with the best analysis.
Many tennis players are now using sensors to monitor hitting load, determining pre-service routines, serving characteristics and mental toughness, all this enhancing playing performance during training.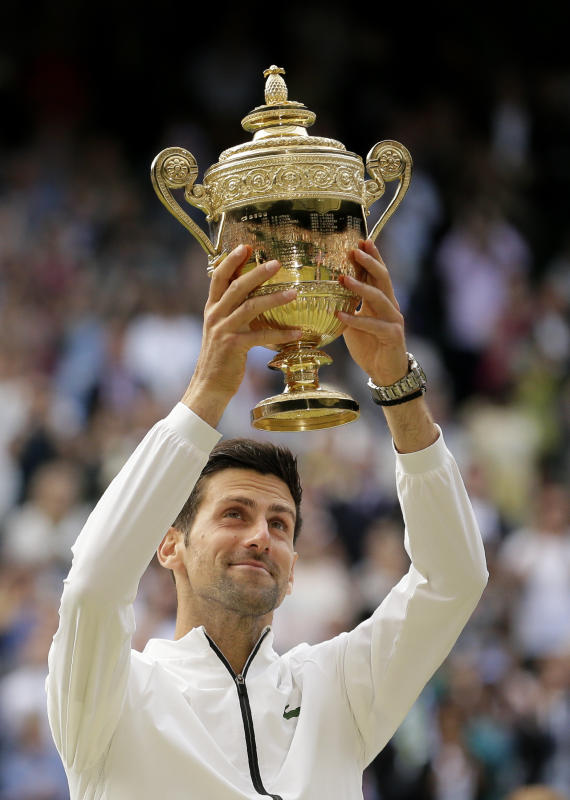 AI assistance is not only in match and training analysis, it is now featuring at the recruitment stage. Investing in an athlete – be they young or developed- is always a big gamble, as there are numerous athletes who never lived up to their billing.
To hedge against this risk, there are now customized AI applications that support athlete recruitment; working with prediction models, it is possible to compute the likelihood of an athlete performing well based on multiple factors.
The factors could include social network analysis - at both the observational and computational levels - of both individual athletes and teams to determine their mental state, profile their training volume and other social activities to assess the likelihood of an outstanding career ahead.
To gauge performances in any sport, analysts and technical staff need to analyze a range of data points pertaining to individual players and collective performances. This helps them to identify the player's strengths and weaknesses. The metrics to be assessed will depend on the role a player handles in a team.
For instance, in basketball, the key performance indicators of point guards are different from those of a centre and power forward. Golf too has been a major adopter of AI especially in analysing inter-limb coordination and golf-swing segmentation during a tee, projecting the golf ball trajectory after a tee and developing better clubs.
Although not all aspects of performance can be quantified, a growing part of a player's style or abilities is becoming quantifiable and thus measurable. Using artificial intelligence, sports analysts are deriving correlations between a player's behavioural and match statistics and using them to predict the real value and contribution of players in a team. This makes squad or athlete management easier and most importantly, objective and fair.
Electronic sports (eSports) is also gaining popularity, especially those pitting humans against machines. The classic example is the Chess Grandmaster -Garry Kasparov- who was beaten by the Deep Blue computer from IBM. RoboGames, where humans compete with each other by steering robots, have been adopted in football, basketball, weightlifting among others. This has led to the global RoboCup as an international sporting event in eSports.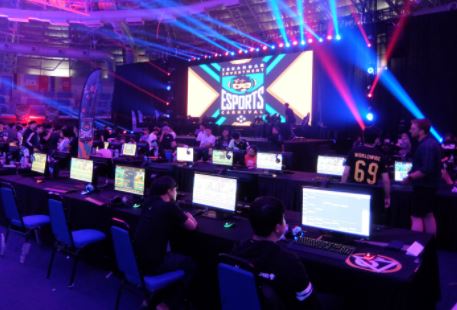 Sports apparel companies have not been left behind. Smart clothes are being developed with sensors that control the sweat rate while also beaming athletes' vital information to the electronic devices of their technical bench for rapid intervention and planning.
Sponsors have also been identifying innovative ways to reach and sell to their target market through sports. Companies such as RallyMe and SportTotal have seen this gap and are connecting brands with teams and individual athletes to boost brand visibility, provide a marketplace for both the athlete and the brand while fundraising directly from fans and transferring the proceeds to benefactors.
In sports, context and packaging of the match or race is everything; the way a derby is packaged helps raise the hype and in turn the revenue from it. The subsequent screening of the derby must live up to expectations.
Therefore, media companies are now adopting AI to enhance the experience of fans and viewers by using robot-controlled drones to provide a 360-degree point of view for better perspectives. In sports commentaries for motorsports, automation through AI is being adopted to provide an on-screen context of the driver's view.
Cognitive enhancement models are also being adopted to manage athlete anxiety and improve on their attention and sleep patterns. A case in point is Wingate and Finchley FC a London lower division side recently partnered with The Big Bang Fair to install an AI coach that not only advises on the team's formation and tactics but also serves as a motivator, giving each player a motivational quote at half-time depending on how they have played. Maybe with more effort Wingate and Finchley FC will one day play in the EPL, only time will tell.
With AI, we are now seeing countries that were traditionally not the best in certain sports posting very impressive results, and likewise, previously unbeaten countries now losing matches, thanks to the power of analytics and machine learning.
Is AI the great equalizer in sports and we should thus brace ourselves for a period of ultra-competitiveness in sports? It is our hope that the desire to be the very best will not be at the expense of the athletes' bodies. It will be unfortunate if because of sports, athletes become proving grounds of technoscientific experiments at the expense of their bodies. Whatever the science we use, the athlete should also enjoy the sport as much as the fans.
Sports is and will still be a human activity that is about character, physicality and a test of one's mental resolve, and technoscience is here to provide a medium through which athletes, both able-bodied and those with disabilities can express their physical abilities.
- Paul Ochieng ([email protected]) is a Sports Economist and Dean of Students at Strathmore University.
- Gerald Lwande ([email protected]) is a Biomedical Scientist