John Deere face FMSC in the finals of the Ndume Cup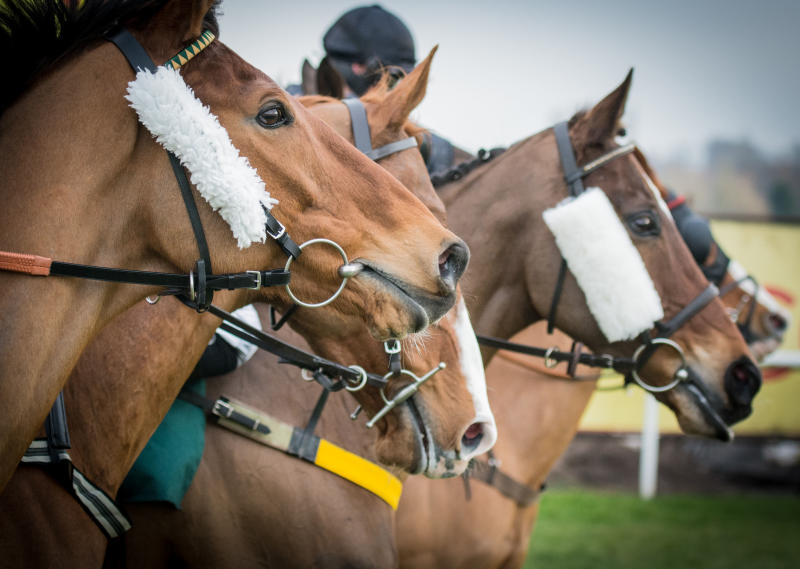 After losing their opening match to Sosian Steel Mills, John Deere defeated Sosian Energy 4.5 -2 to become the first team that cruised into the finals of Ndume Trophy of the Ndume Trophy/Kesier Cup Polo Championships at Manyatta Polo Club in Gilgil on Saturday.
It was a sweet come back for Deere having earlier lost by a solitary goal to Sosian Steel Mills 7-6 but qualified to meet Sosian Energy.
It was teamwork that secured the victory that ensured they entered the finals of the main competition in all the four chukkas.
Ever confident Hiromi Nzomo squeezed the first shot that earned them the first goal minutes after the first chukka before Josh Seagon equalised for Sosian Energy in the same chukka.
In the second chukka, Cindy Voorspuy made it 2-1 for the winners but the lead was short-lived when William Millar levelled for the losers with the third chukka turning out
for display sessions with riders using their horses to show their artistry.
The chukka ended with no scores from both teams.
In the fourth chukka, Gorddy Millar and Natasha Tisminieszky were in a class of their own when they scored the last winning goals for Deere.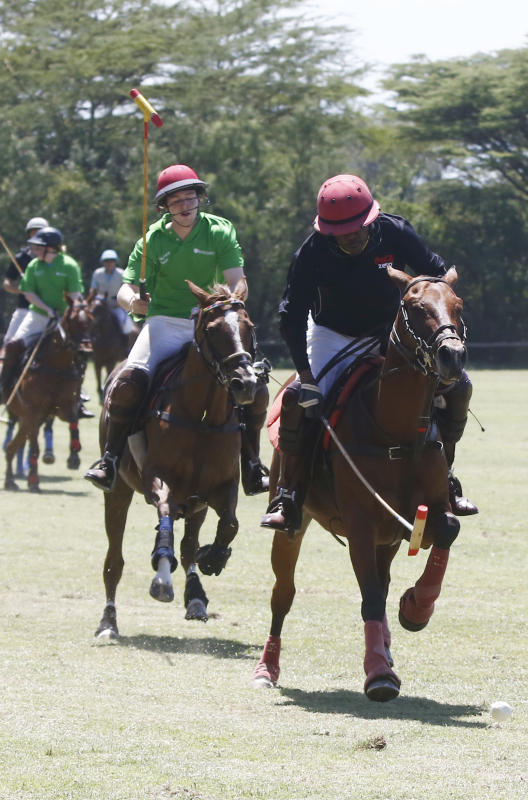 John Deere face Fairmont Mara Safari Club(FMSC) in the finals of the Ndume Cup.
In the Saturday matches, FMSC emerged as the third winner from a 5-4 victory over Fairmont Norfolk who emerged as the third loser.
On their way to the finals on Saturday, FMSC picked a 4-1 victory over Sosian Steel Mills 4-1.
This was an easy match for FMSC as Georgina Millar and Ben Stonewigg each scored a double for FMSC as Megan Griffins scored the consolation goal for the losers.
Millar scored first in the second chukka after Megan Griffiths had earlier scored in the opening chukka for Dorian Steel Mills.
Stonewigg added the second in the third chukka and a minute later before the half-time whistle in the third chukka, Millar made it 3-1 and Stonewigg (Ben) was on the mark again with a thunder shot in the final chukka.