Brookside eye more glory in Ndume tournament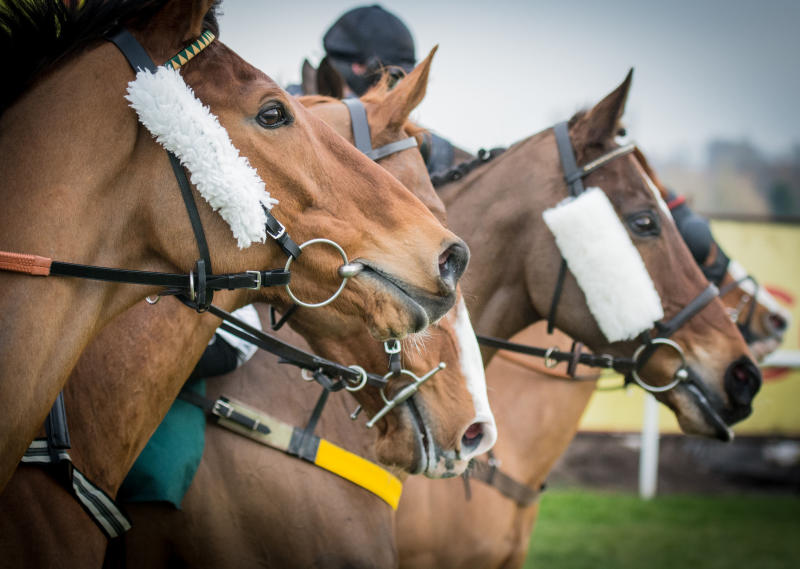 After lifting the Fawcus Cup last weekend, Brookside Fruitness look will be seeking to bag another title when they take part in Ndume/Kesier Trophy championship at Manyatta Polo Club, in Gilgil, today.
Although the team has a set of new players, different from those that lifted the Fawcus Cup, the new squad seems set to lift another title, thanks to the experienced players in their ranks.
Handicap 2 Kimoi Moi leads the side, which also has Megan Griffith (0.5), Amani Nzomo (0) and Izzy Stichbury (0) for a cumulative total of handicap 2.5.
Their first match will be against John Deere Black at 4pm. The John Deere Black squad, whose team members are led by Gordy Millar (2), Cindy Voorspuy (0.5), Natasha Tisminieszky (0) and Hiromi Nzomo (0), will no doubt be ready to pull up some surprises.
A good combination between Tisminieszky, the 2019 Most Valuable Female Player and Millar, should give Brookside some anxious moments before the tournament gets to knockout stages tomorrow.
Two players, who scooped major awards last weekend, however, will miss the tournament.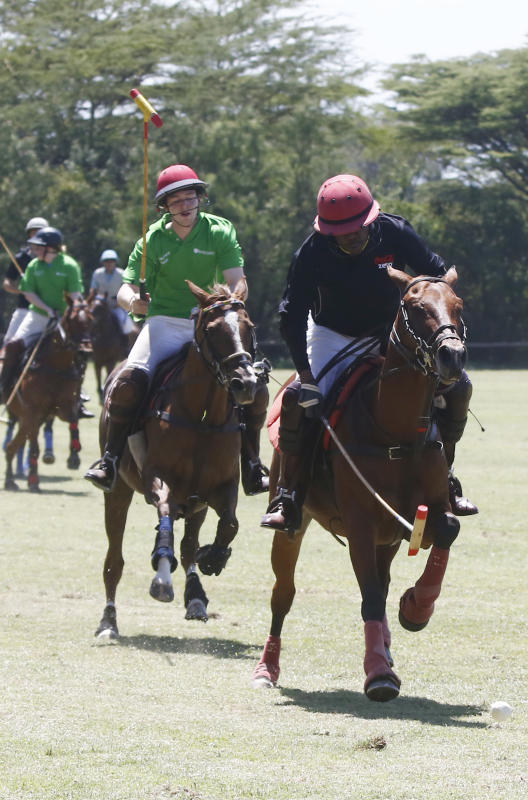 Craig Millar and Jadini Nzomo, who were voted as Most Valuable Player and Most Valuable Under Handicap 1.5 Player respectively last season, will be missing in action.
Millar said he has a busy scheduled.
"I would have wished to take part in next weekend's tournament but I will skip it due to a tight schedule," he said after receiving his prize from Kenya Polo Association chairman Gordon Millar over the weekend.
Handicap 2 international umpire Raphael Nzomo led Brookside Dairy Best in their quest to get to the knockout stages in last week's tournament with assistance from Tom Stonewigg (0), Kaila Millar (0) and Lochie Stichbury (0).