Gosrani and Mutua emerge top at East Africa Youth Online Chess Championship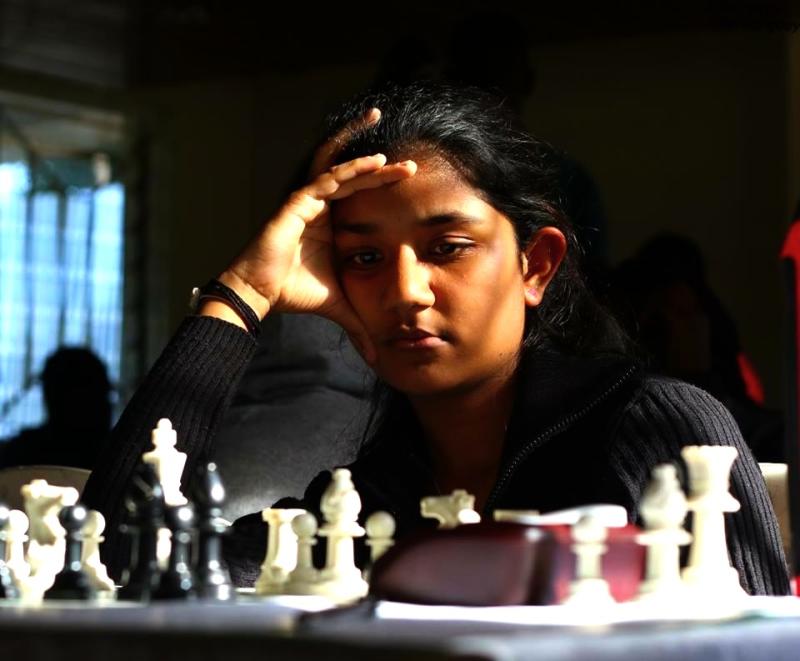 Naiya Gosrani and Joe Mutua are the winners of the second edition of the East Africa Youth Online Chess Championship.
Gosrani and Mutua won all their matches to emerge top in the under-16 boys and girls categories respectively in the one-day virtual tournament organized over the weekend.
Speaking after the win, Gosrani said she is looking forward to perfecting her game after the win ahead of the upcoming World Youth and Cadets Chess Championship
"It was a tough but interesting tourney where I learnt a lot despite the fact I won in my category. I still have a long way to go and I believe the tournament came at the right time ahead of the world games," Gosrani told Standard Sports.
Gosrani, 15, became the only Kenyan who qualified for the online world championships, after finishing third out of 15 contestants in the Under-16 category of the Africa qualifiers that ended on November 30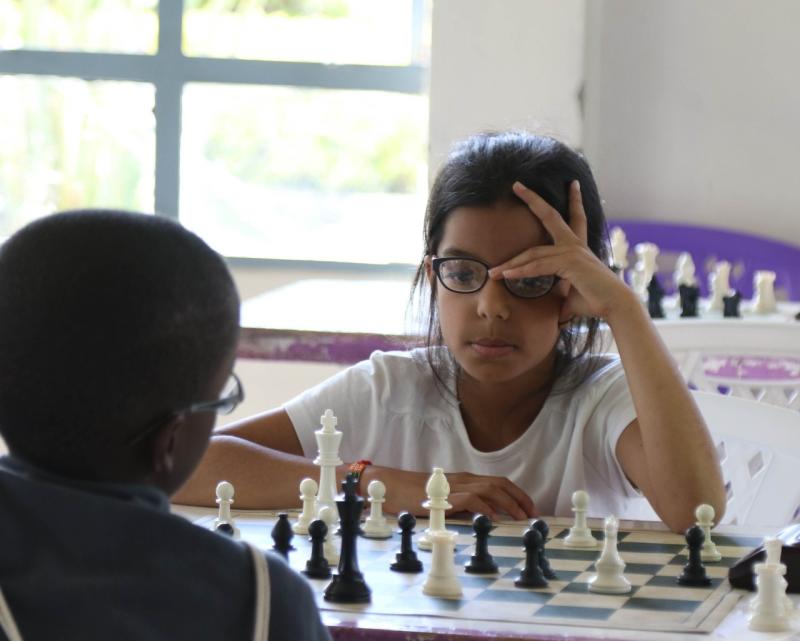 In the category, Gosrani topped with six points followed by Rose Wakiuru and Joy Mwende in second and third place respectively as Mutua lead Viraaj Shah and Sanjay Ramesh in the boy's category.
In the under 18 boy's category, Fide Master Pendyala Ritvik emerged top followed by Ngugi Macharia and Eugene Ekai as Elizabeth Cassidy and Fathima Mohamed finished first and second in the girl's category.
In the Under 14 boys, Taran Moudgalya, Chandler Adams and Miguel Omondi Otanga led as Hannah Mawejje, Esther Wangari and WCM Janki Shah dominated in the girl's category.
All participants will receive a certificate of participation.
SELECTED RESULTS
Under 8 Boys
1. Jeevan Ramesh-Kenya
2. Kish Manuel- Uganda
3.Cruz Maina- Kenya
Under 8 Girls
1.Avyana Pandya - Kenya
2. Abigail Obonyo- Kenya
3. Tiffany Gathigia Maina- Kenya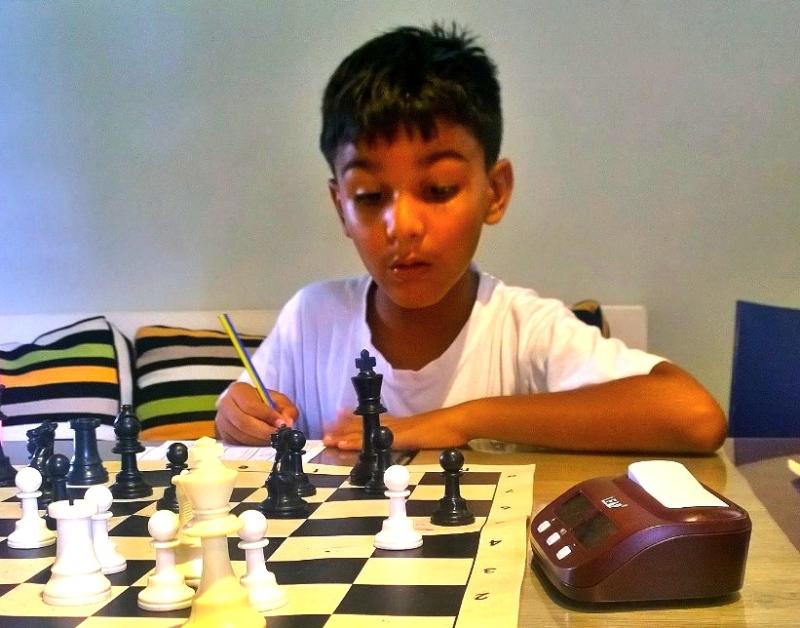 Under 10 Boys
1. Cyprian Mbaabu- Kenya
2.Jacques Kennedy- Uganda
3.Mwanje Nathan Mickey-Uganda
Under 10 Girls
1. WCM Janvi Shah- Kenya
2.Chanel McKenzie- Kenya
3.Faith Mutethya- Kenya
Under 12 Boys
1. Paul Olando- Kenya
2. Neev Vaya- Kenya
3.Jasper Onyinkwa- Kenya
Under 12 Girls
1.Bernice W Gikandi- Kenya
2.Sana Kayyar- Kenya